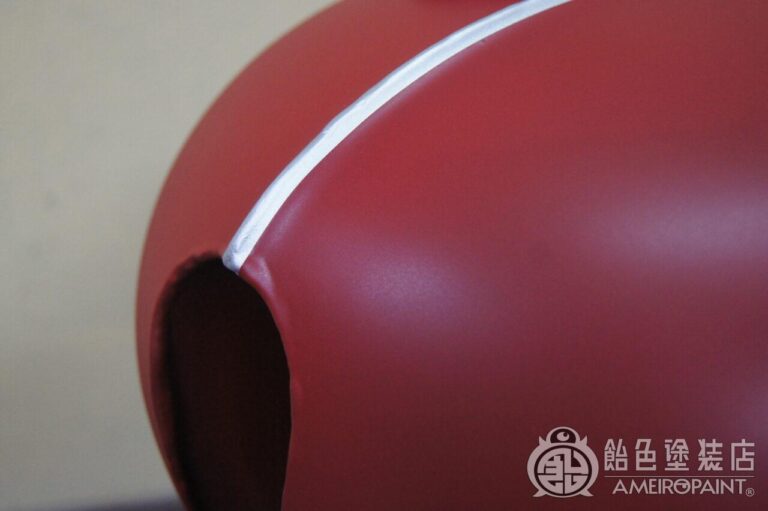 The body filler for molding is not used as much as possible, and the bumpy welding is used as an accent.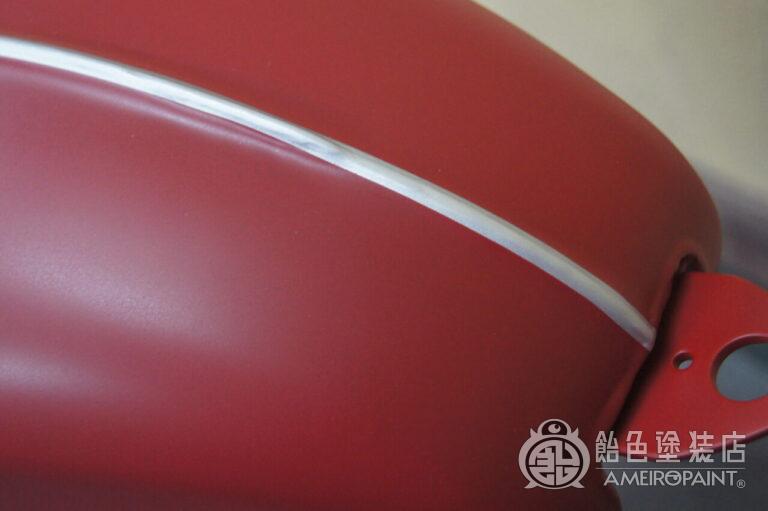 The silver line is expressed with paint that imaged the mall.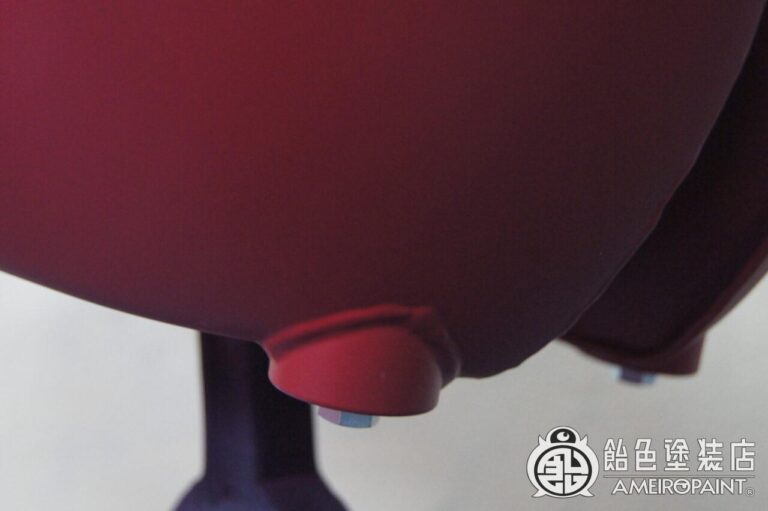 Gives an atmosphere to the welding marks unique to matte.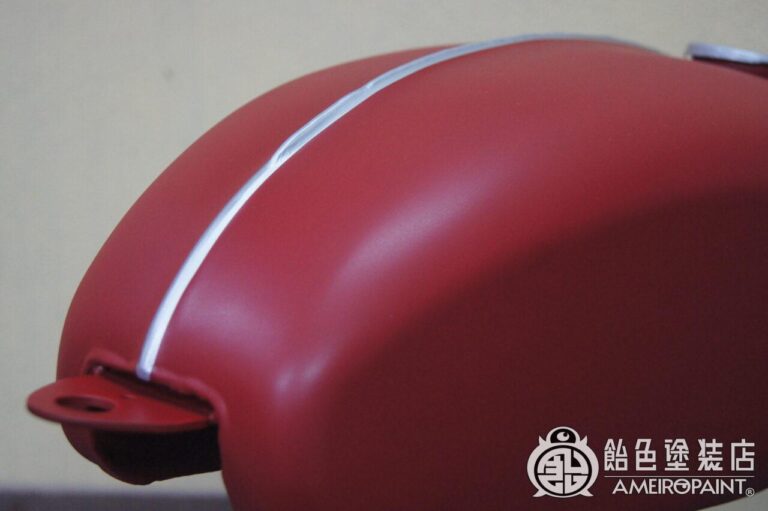 The order was for this kind of red, but the red is a little arranged with the image of a matte state.
OWNER
NAKATANI
PAINT
Metallic
Solid-Red
PAINT PROCESS
-Japanese Page-