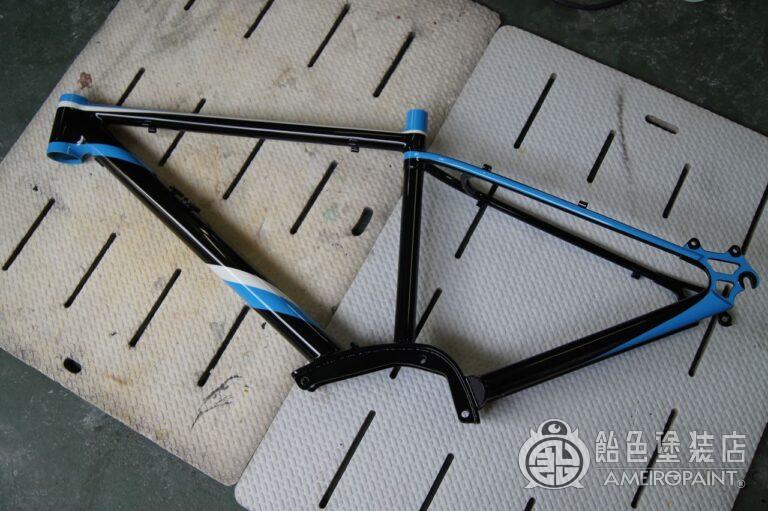 Order from YAMAOTO BICYCLE.
Designated design, designated color, solid paint that is not candy for the first time in a while.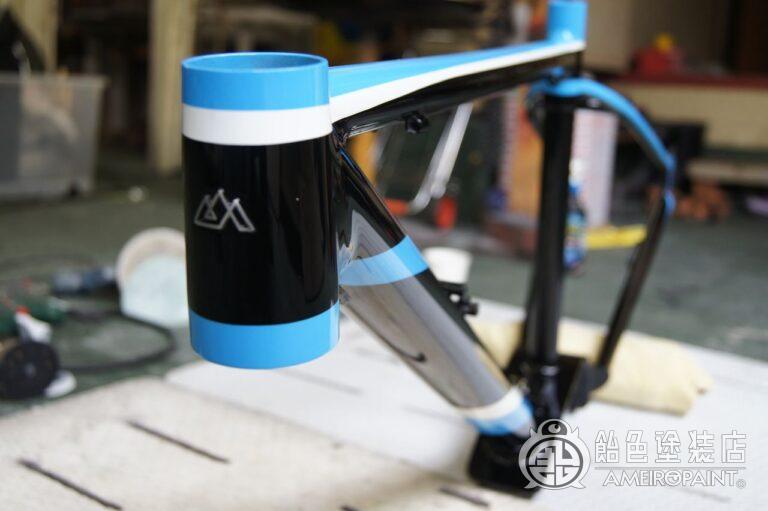 YAMAOTO mark on the neck.
Since it is made of stainless steel, the paint is scraped off and the metal material is exposed.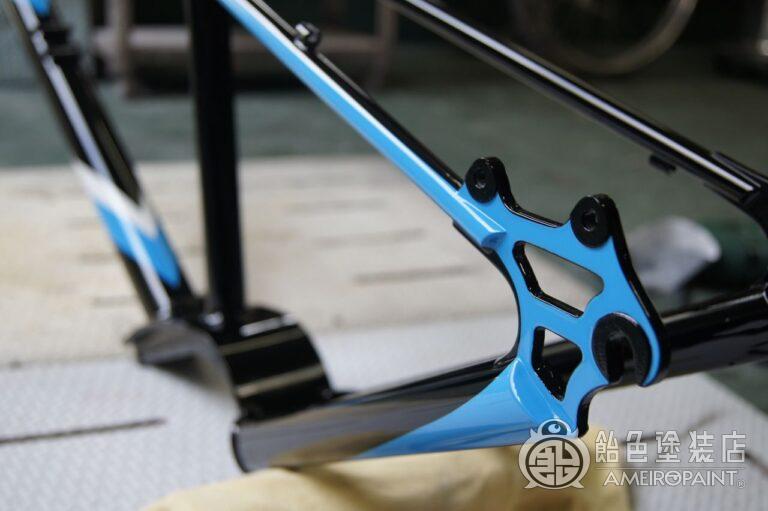 The contact surface of the rear wheel hub is scraped off before the sub, and the black is touched up to prevent the paint film from rising during assembly.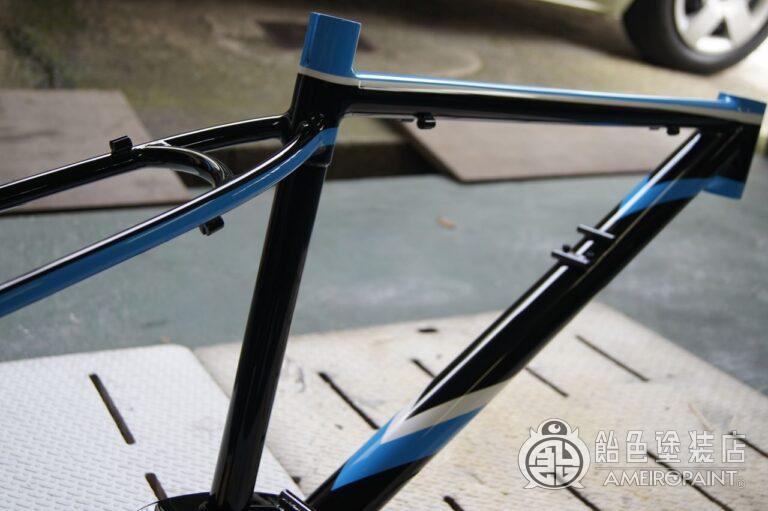 The electric assist battery will be installed at this location on the downtube.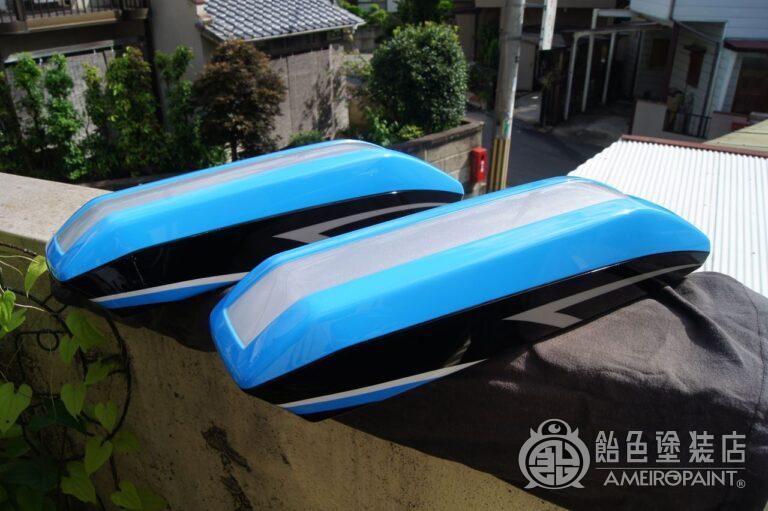 I painted two battery boxes including a spare.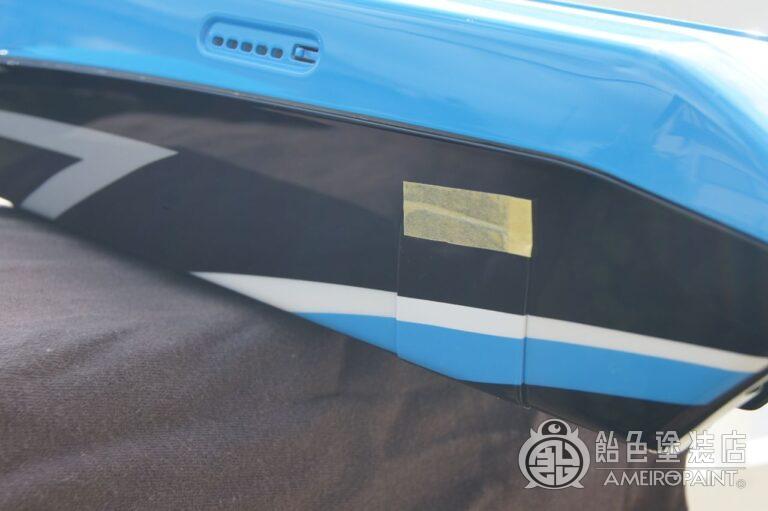 Graphics are included so that the lid of the opening for maintenance is also connected.
CLIENT
PAINT
Solid-Black
Metallic
Solid-White 2196
Solid-Grey G263
Solid-Blue 140