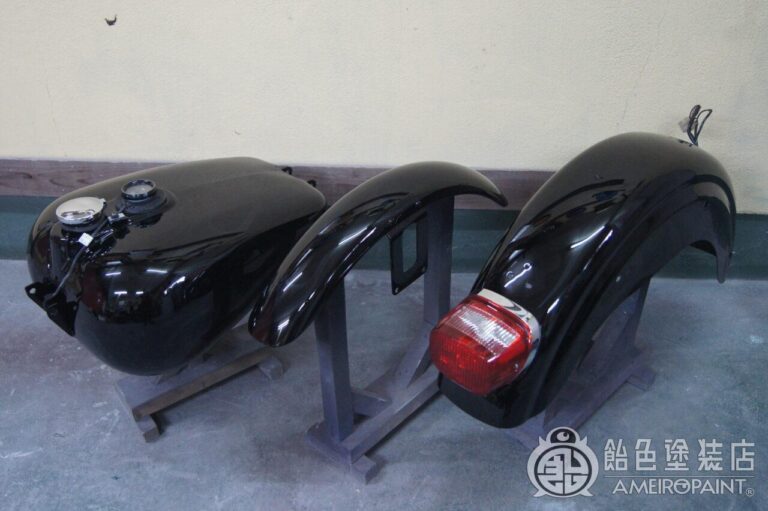 Custom paint ghost flames on 3 exteriors of 95FXD.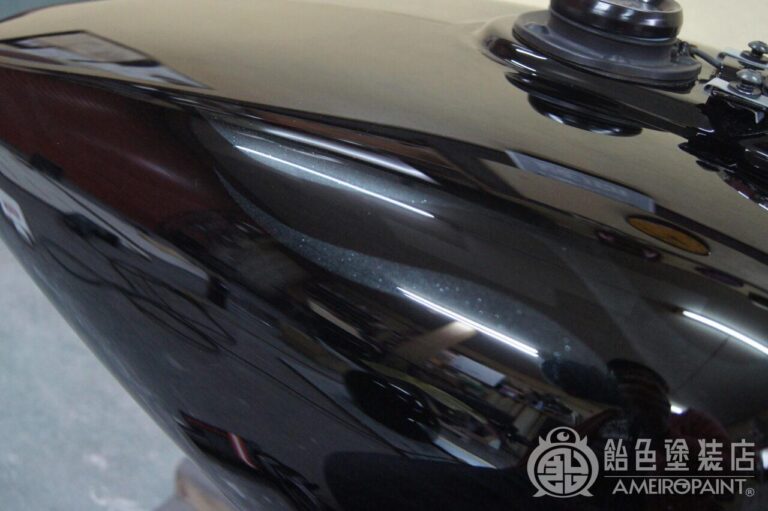 You can see the flames faintly by adjusting the light.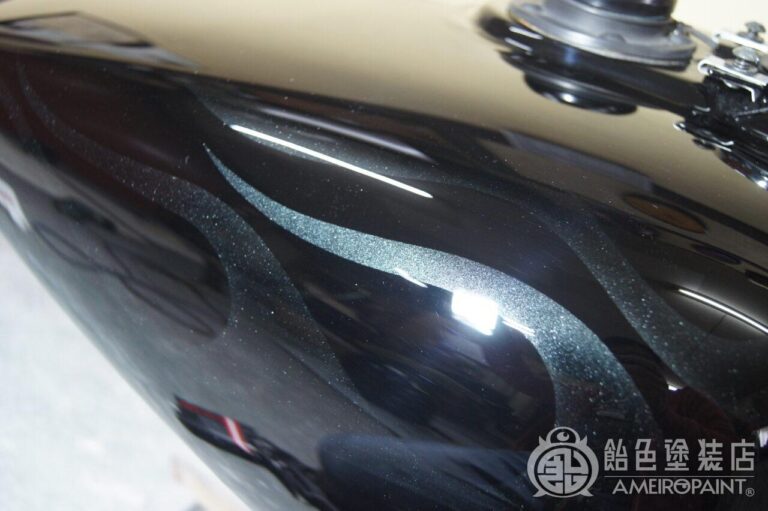 Flames claims to be exposed to light.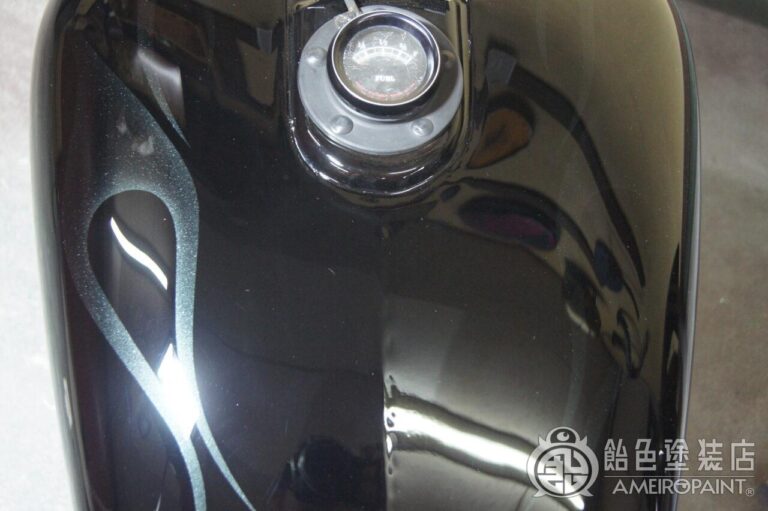 The flames are symmetrically included, but it looks like this depending on how the light hits it.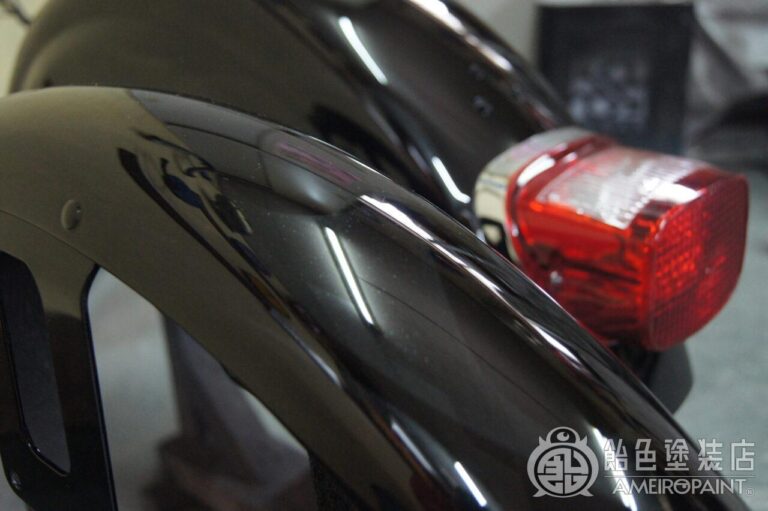 When it's dark, it's a single black color, and it complements other parts such as the red tail lamp ...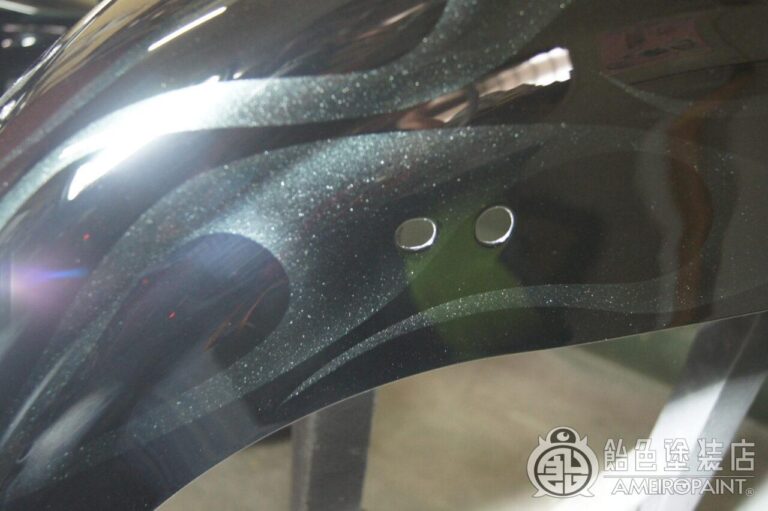 The pretending flames are the main paint.
I chose mini flakes for the flakes and tried to aim for a calm glare.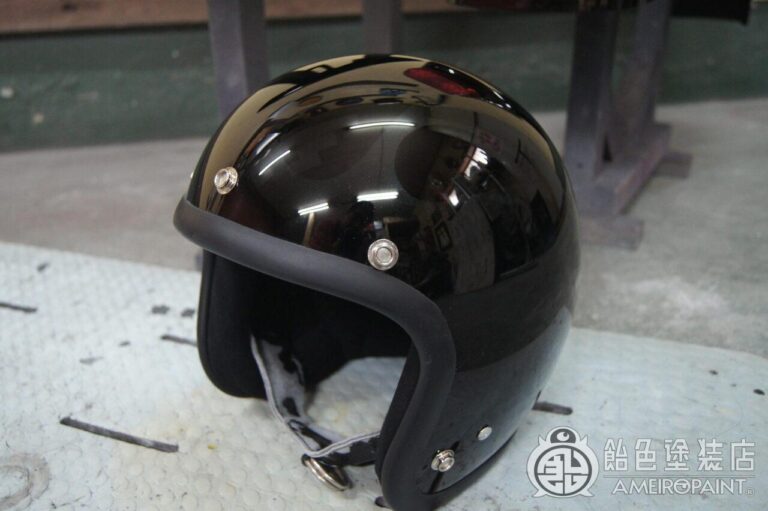 I also ordered a helmet paint in the same color ♪
He sent me a picture of the assembly!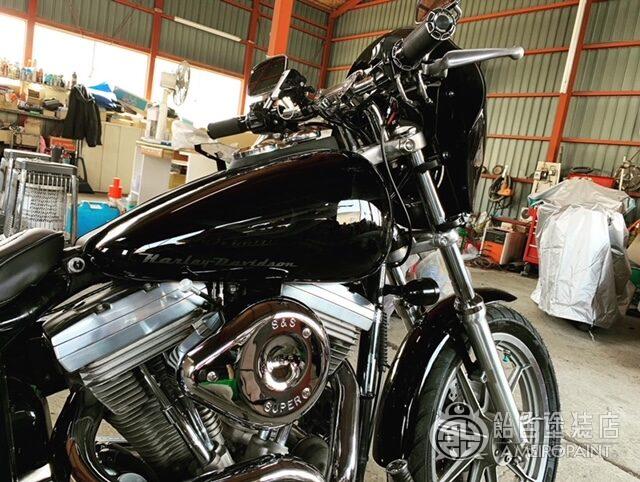 It's a ghost paint, so it looks black indoors.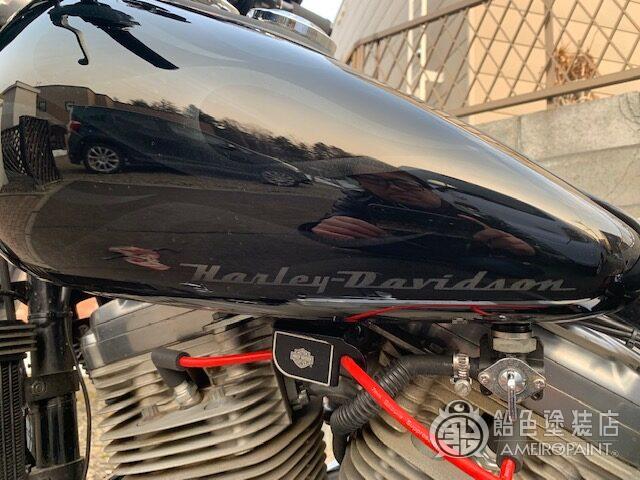 Also painted "Harley-Davidson".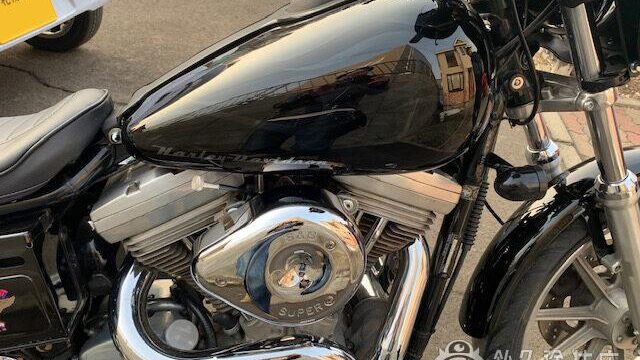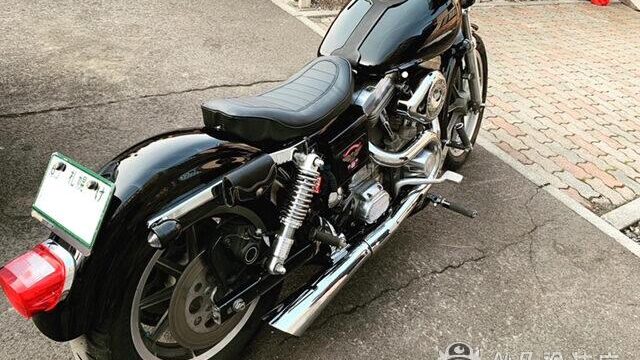 It is a custom paint of ghost flames ♪
CLIENT
UMI
CANDYPAINT
BASE
Solid-Black
Metallic
Mini-Flake
PAINT PROCESS
-Japanese Page-