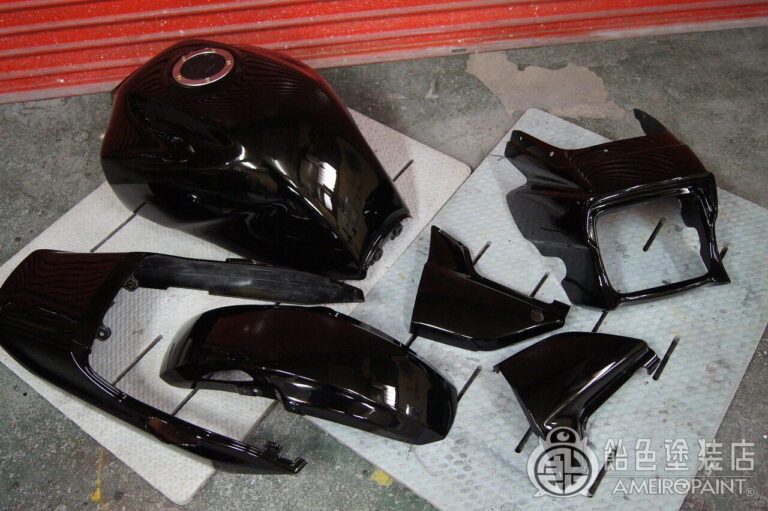 At first glance it is a solid black single color paint.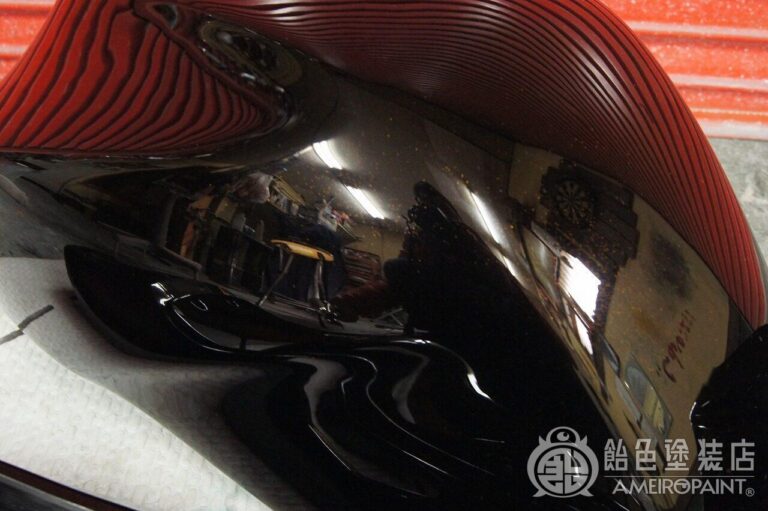 If you look closely, isn't it just black? atmosphere.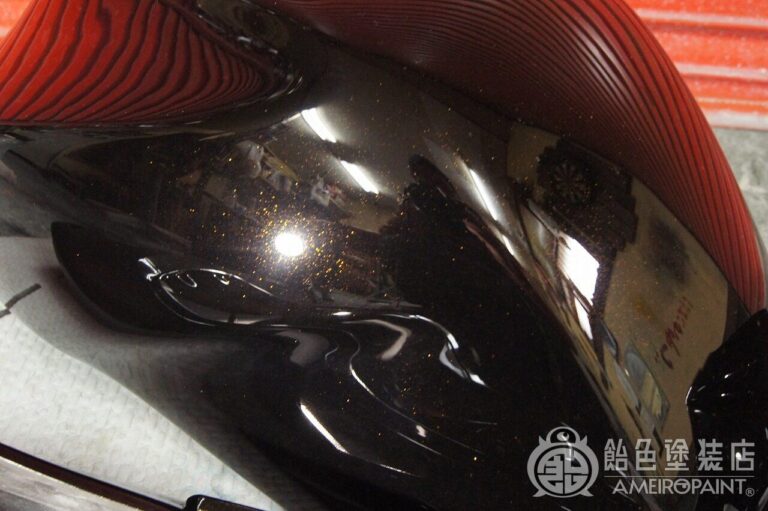 Gold flakes shine when light hits them.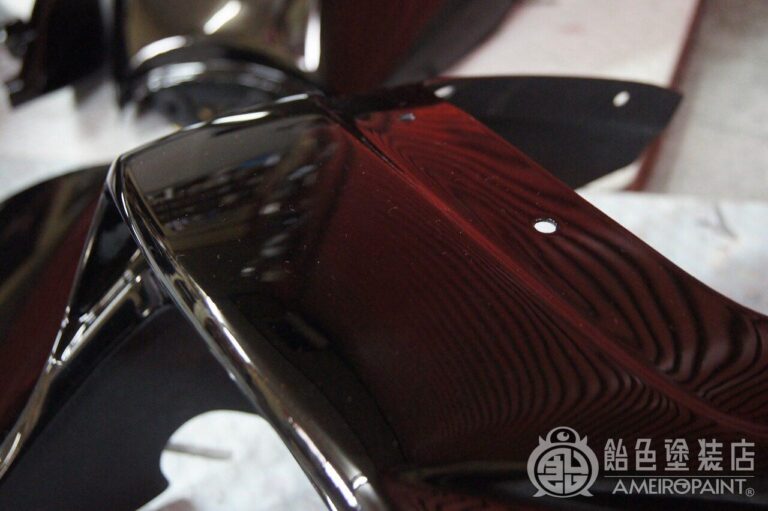 At the viewing angle, it only looks solid black.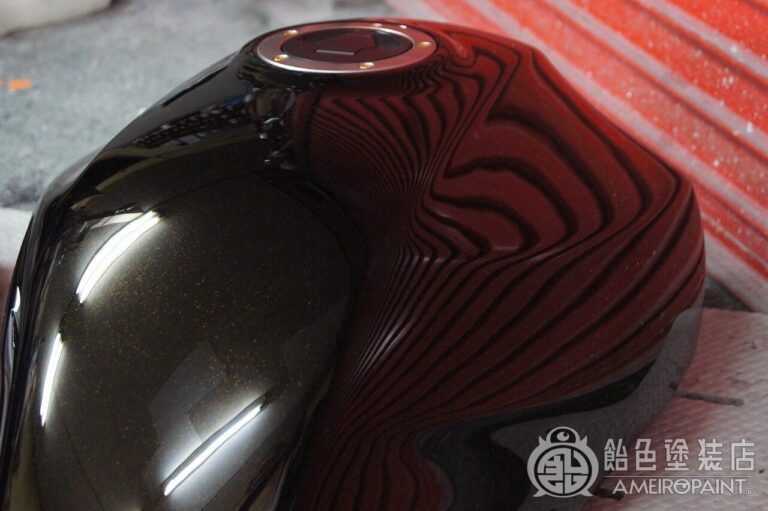 Other parts are custom in black and gold.
It is painted according to the concept of the bike, which changes greatly depending on how the light hits it.
OWNER
AOKI
PAINT
BASE
Solid-Black
Mini-Flake