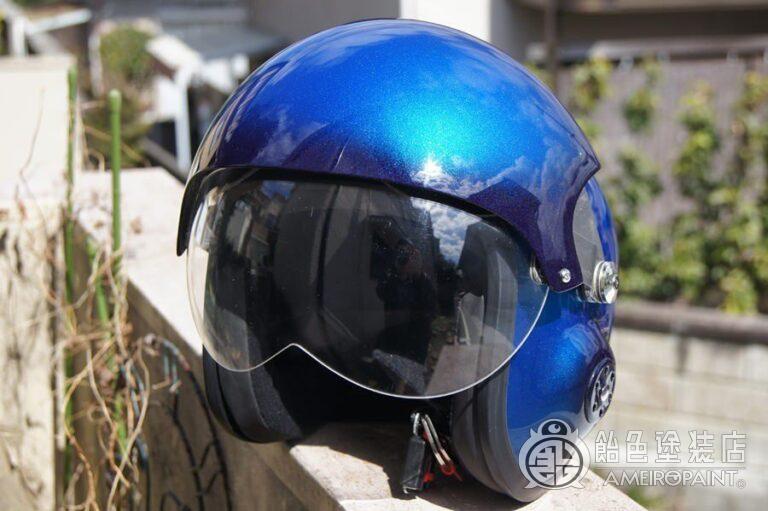 Collabo custom paint with Airbrush on PILOT helmet.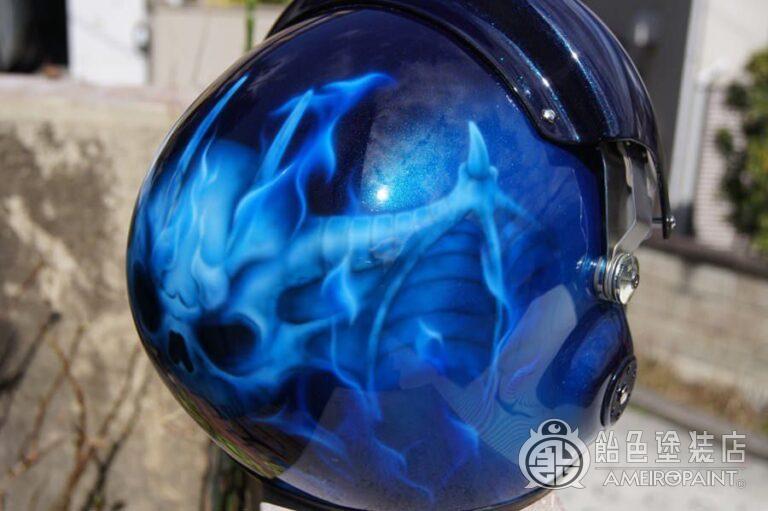 Airbrush based on illustrations that owners arrange famous characters motif themselves.
Airbrush is AIR BRUSH TOMOHIRO.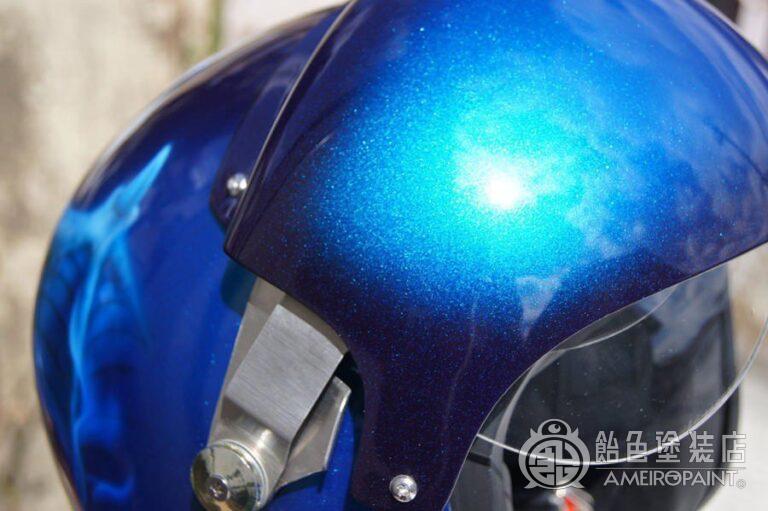 The cover in which the shield fits is expressed simply with a gradation.
Based on metallic, gradation with solid black, blowing flakes on it has become a little strange gradation.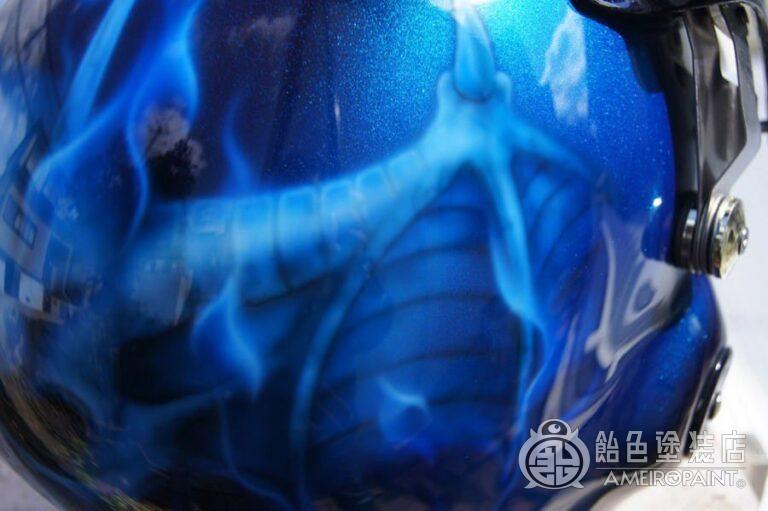 A soft touch unique to the airbrush blends into a good feeling for candy flakes ♪
CUSTOMPAINT CORIN PILOT AIR-BRUSH
OWNER
T2
CANDYPAINT
BASE
Metallic
Solid-Black
Mini-Flake
AIRBRUSH
PAINT PROCESS
-Japanese Page-