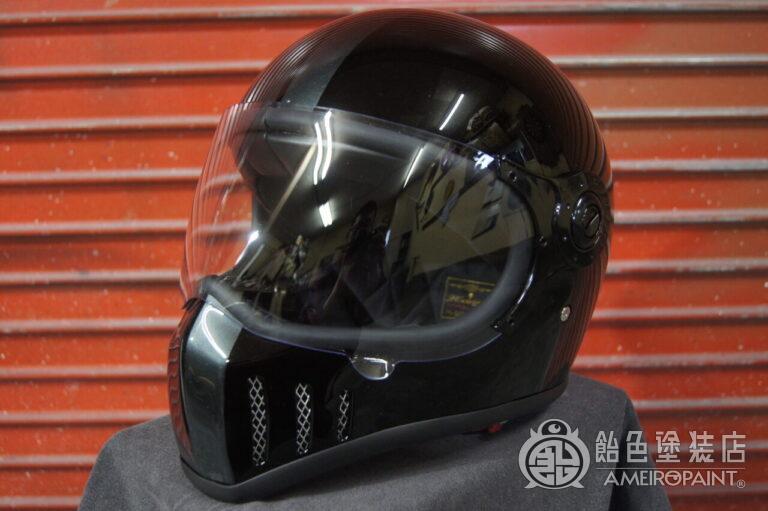 Custom painted HORIZON HELMETS JADE HELMET with a simple centerline.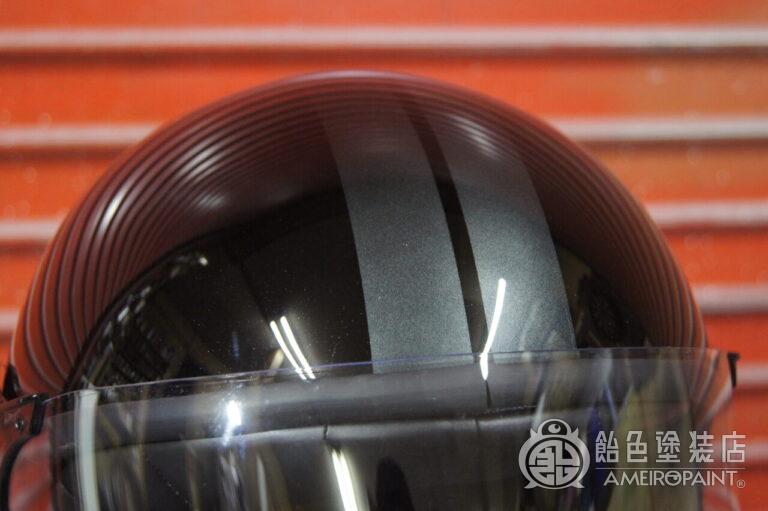 There are two lines in the center.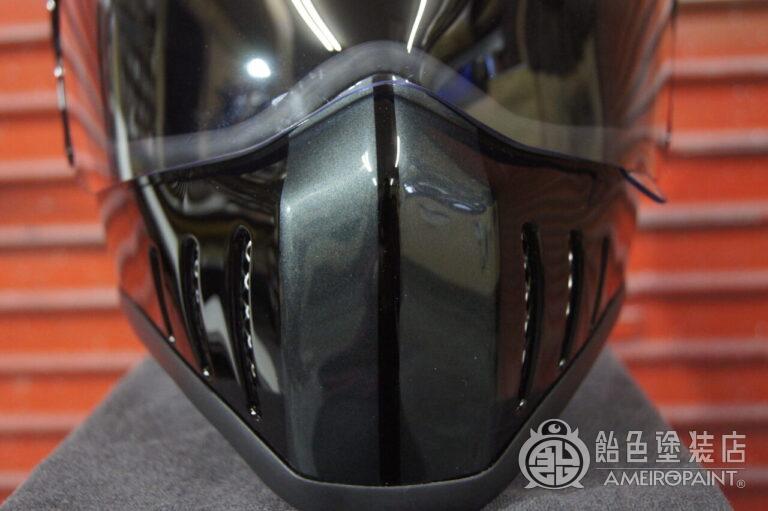 There is a center line to connect from the back to the front.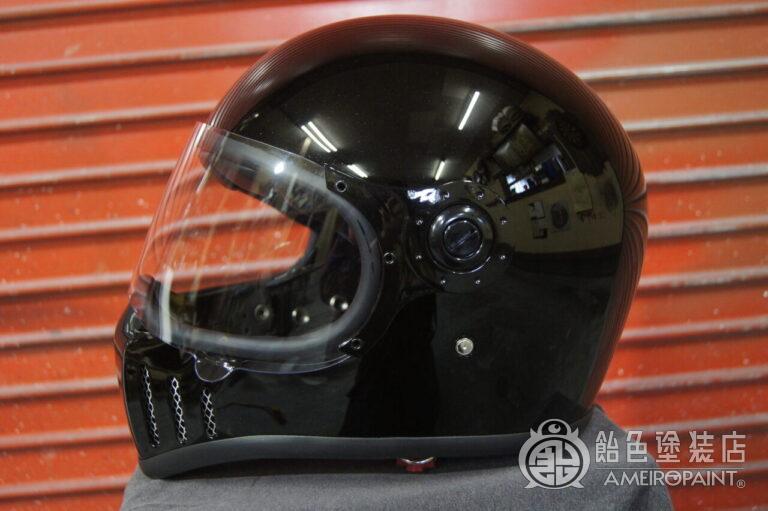 The left side is super simple and monochromatic.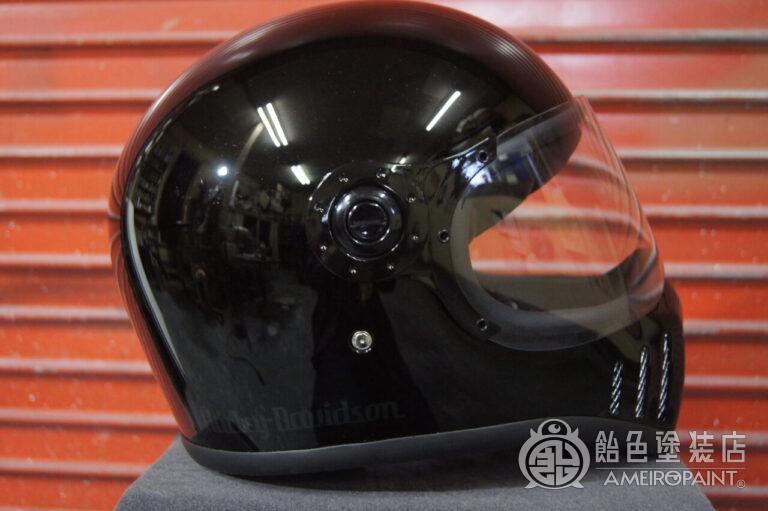 The right side isn't super simple…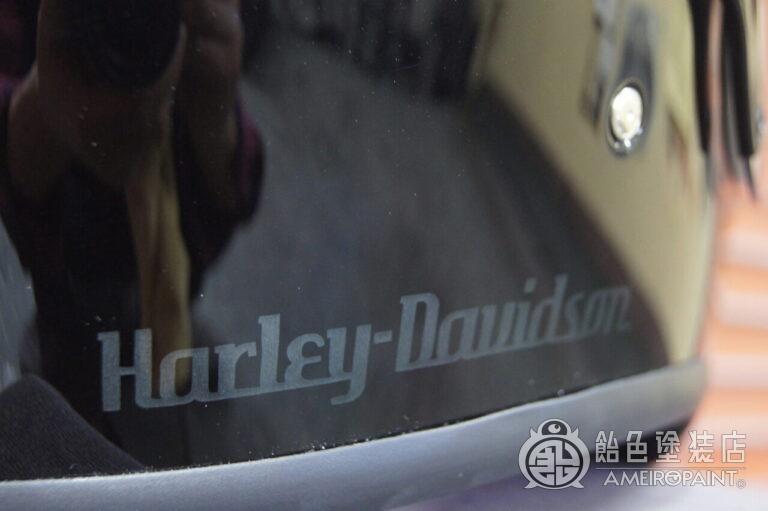 Only the right side has the Harley-Dvidson logo because the left side can be attached to the intercom.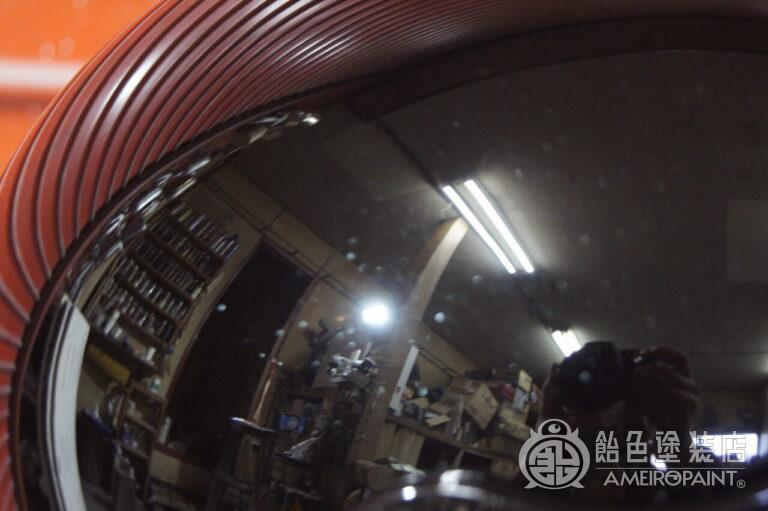 The black part is candy black on ultra mini flakes.
Accent the simple design.
OWNER
YASUDA
PAINT
BASE
Solid-Black
Ultra-Mini-Flake
LINE&LOGO
Metallic-Small