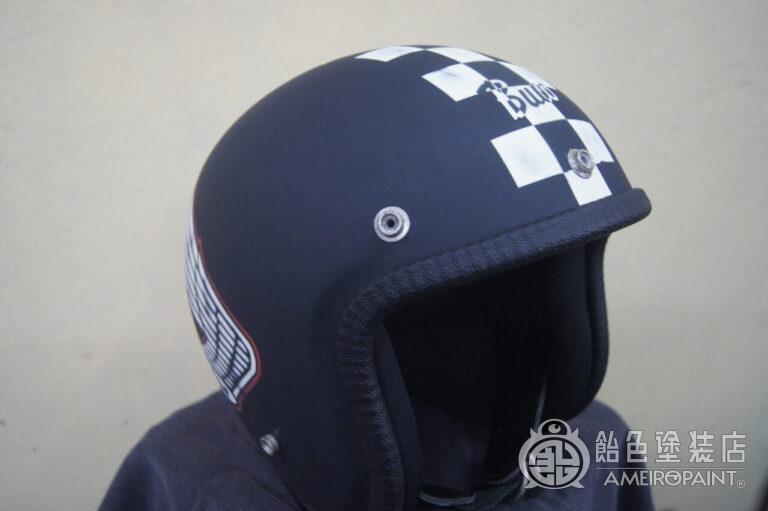 Aging paint on old buko.
Taking advantage of the clear shell, the base color is from that time.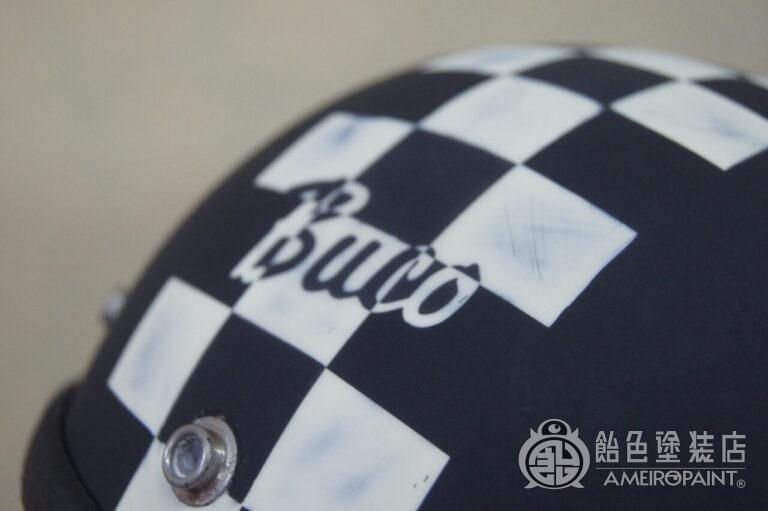 I painted black and white inverted colors to blend Buco into the checkers.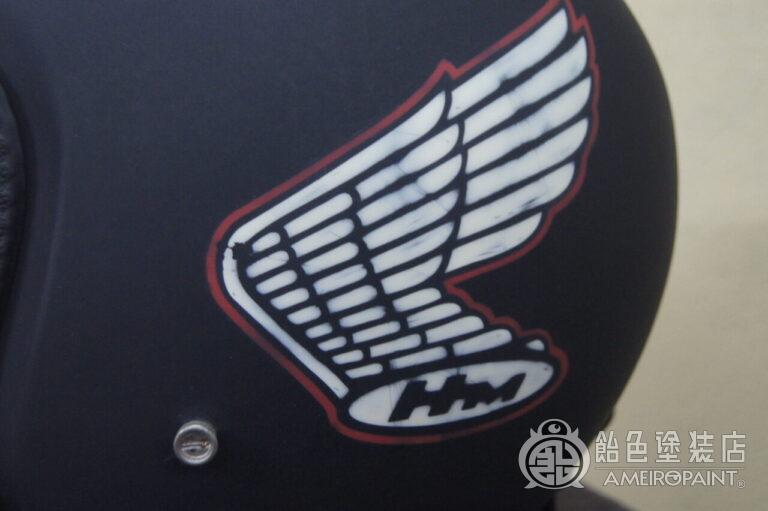 Wing mark on the side.
I tried to age it just right without overdoing it.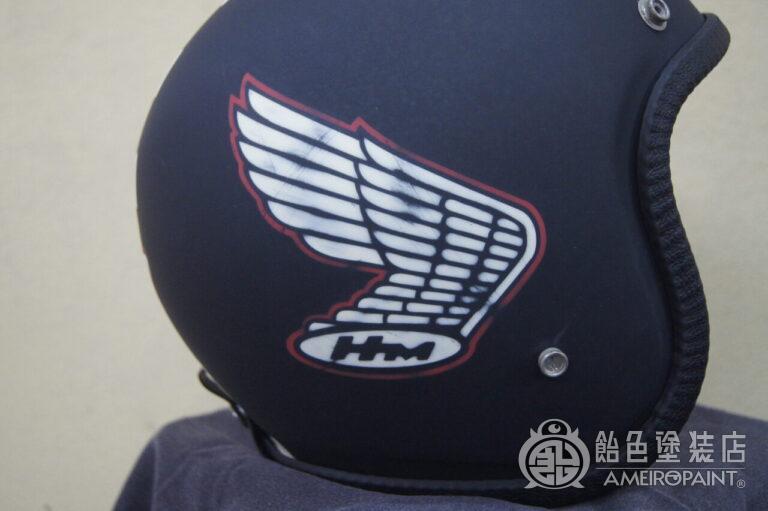 There is also a wing mark on the opposite side.
The red trim was toned from the owner's favorite car color.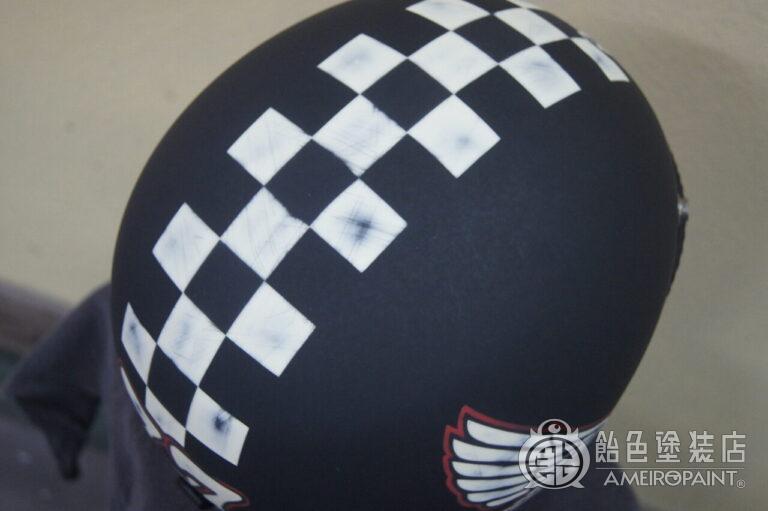 Checkered center line.
If I use it, will it come off like this? While imagining it.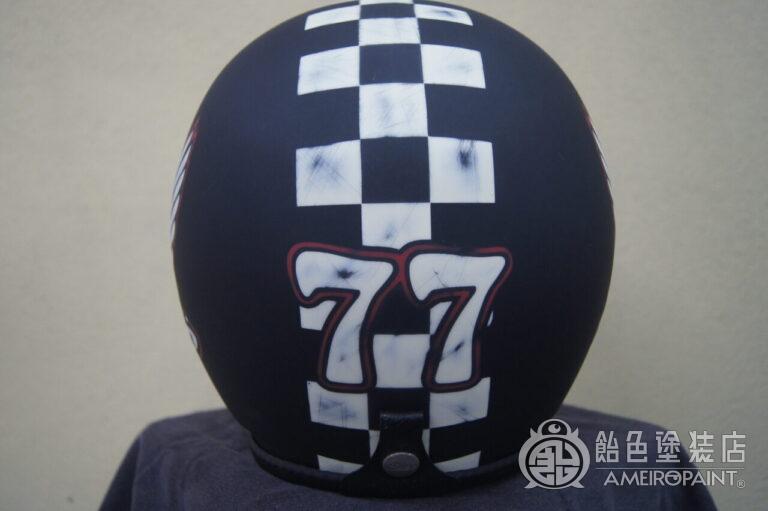 "77" on the back.
I think it feels natural now.
OWNER
SHIMADA
PAINT
BASE
solid-Ivory
Solid-Red
PAINT PROCESS
-Japanese Page-