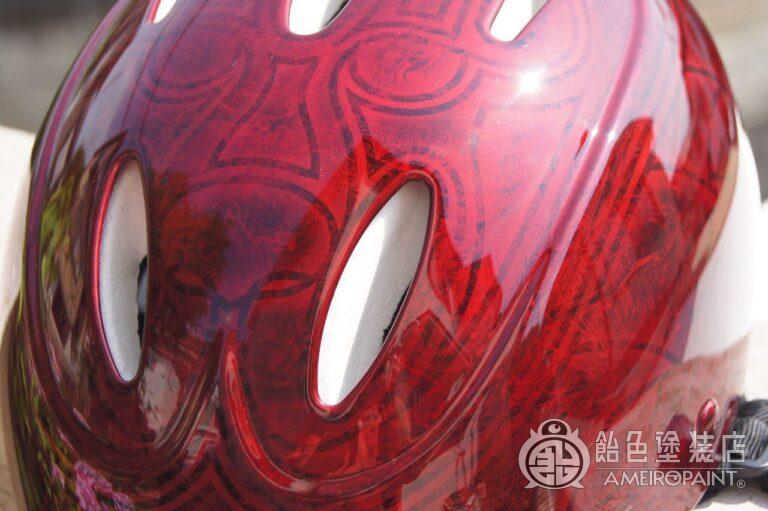 My bicycle helmet for my son's request.
Custom paint with the motif 'Lion' of your request.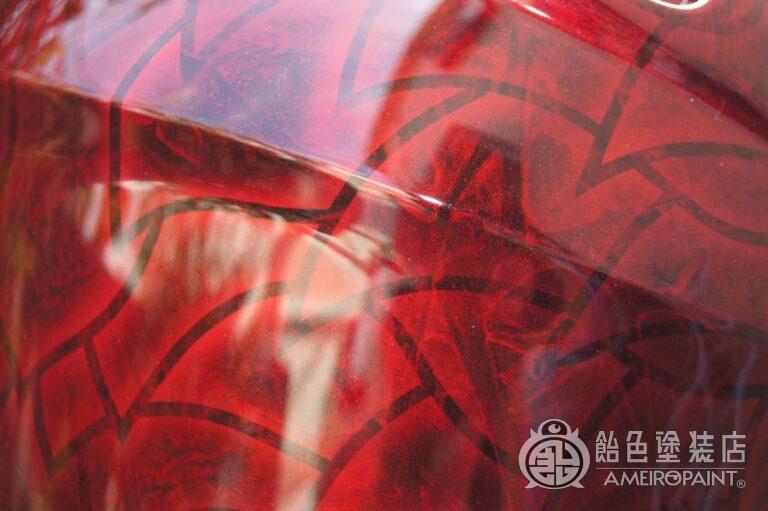 A graphic of line with 2mm line tape on the lap paint base.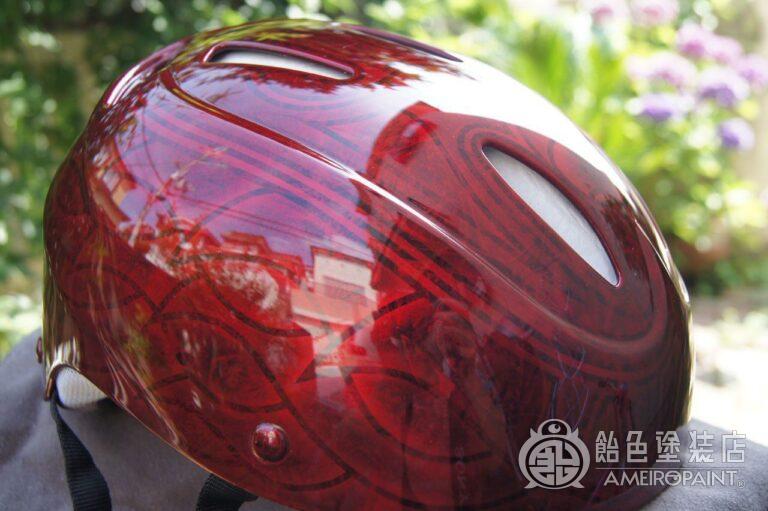 The side is a beard.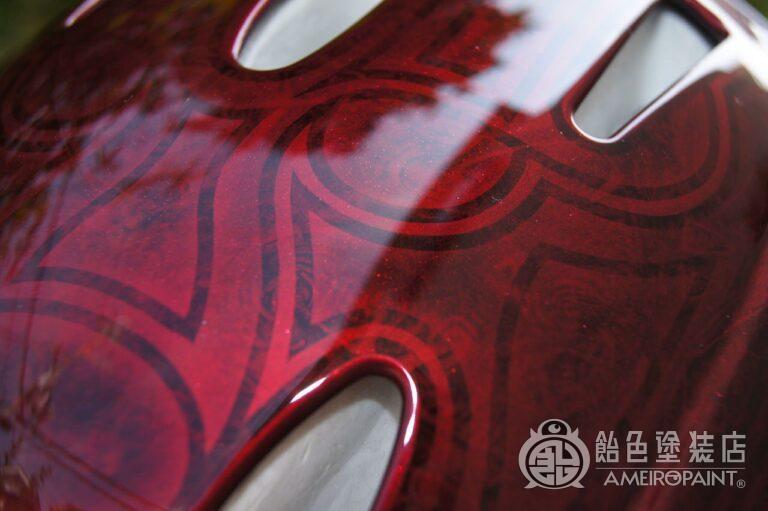 The top part is a face.
It is a male lion with a kind kindness.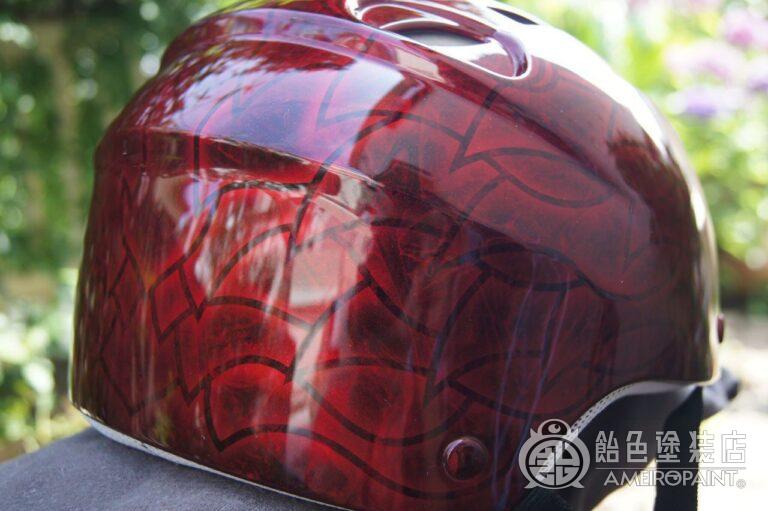 The back of the head is a parade on the beard.
自転車用ヘルメット子供用 ライオン カスタムペイント
OWNER
YUSEI
CANDYPAINT
BASE
Solid-Black
Metallic(Wrap)
Ultra-Mini-Flake
Mini-Flake
PAINT PROCESS
-Japanese Page-