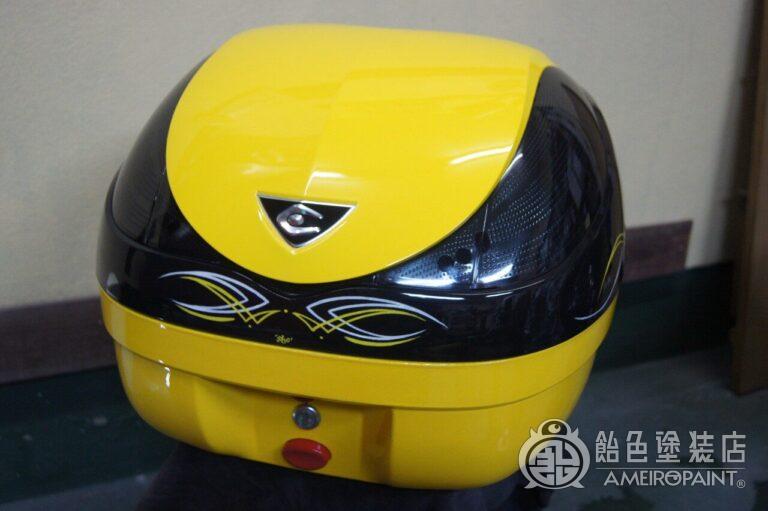 Clear coat order from PINSTRIPE SHO to Solid Yellow and Pinstripe.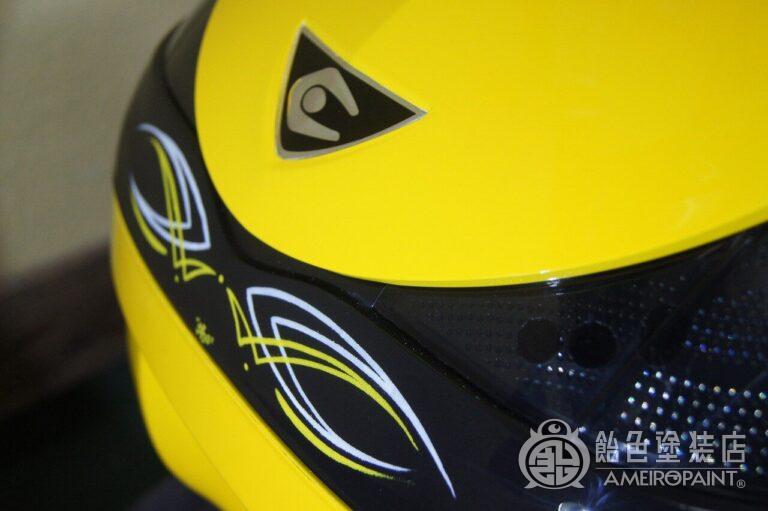 Seen from behind, the simple pin strike matches the case well.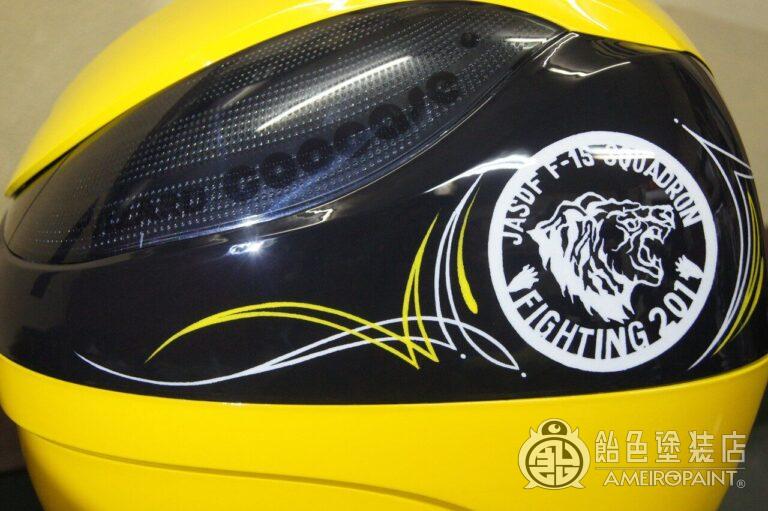 The mark is one point on the side.
Flowing pinstripes give movement to the circular shape of the case.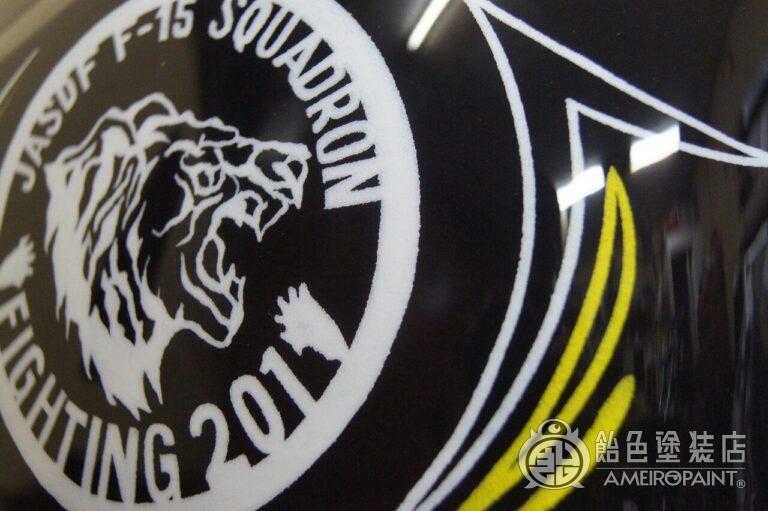 The original material has been roughened, so it looks like the lines of the pins are drawn on the fabric.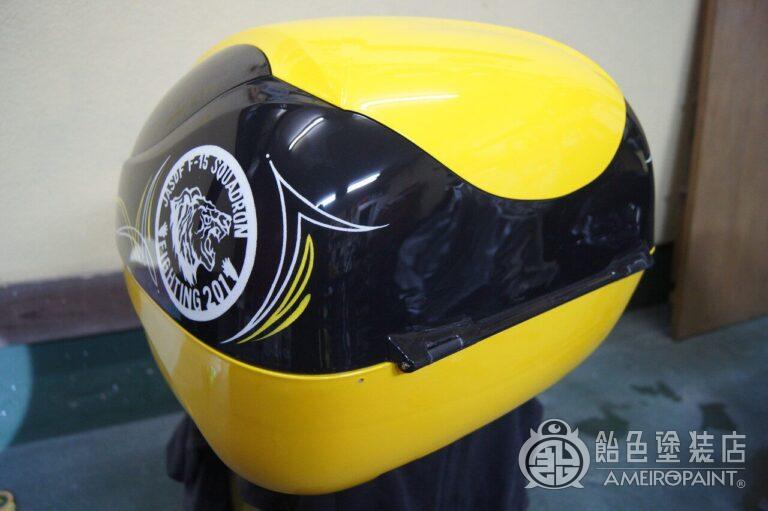 I painted it as it is with the dowa of the material itself.

I have the image attached.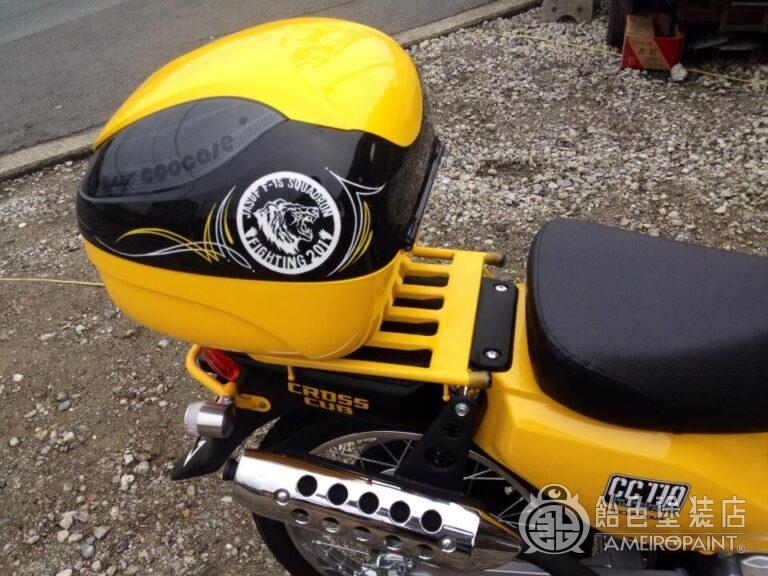 Yellow to match the body of the Cross Cub.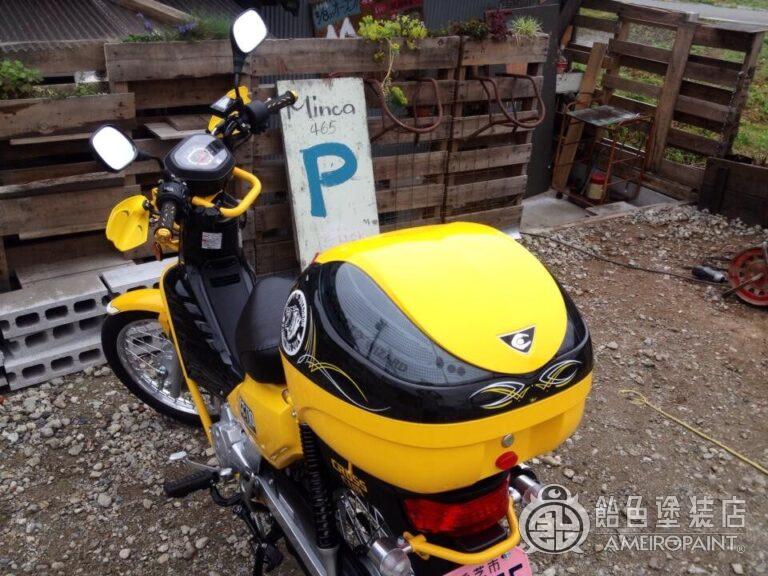 It feels good to have a sense of unity between the Cross Cub and the box.
CLIENT
OWNER
NAKANISHI
COLOR
Solid-Yellow
PAINT PROCESS
-Japanese Page-