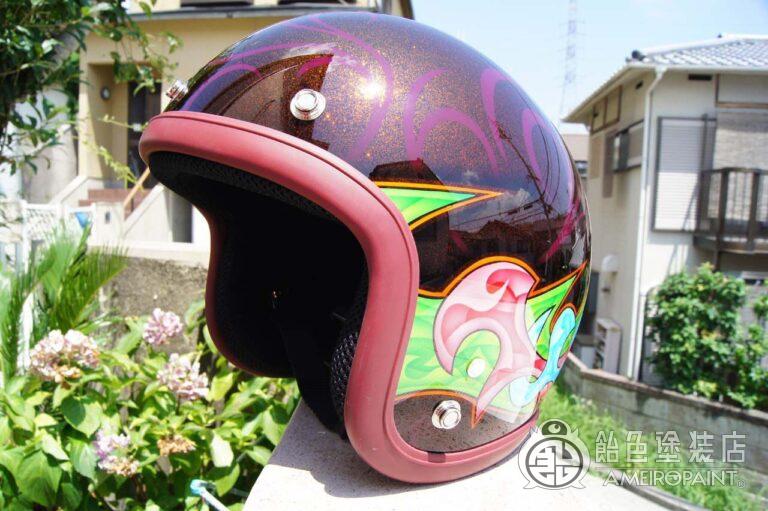 Order of 'festival cloud' series from S-PROUD.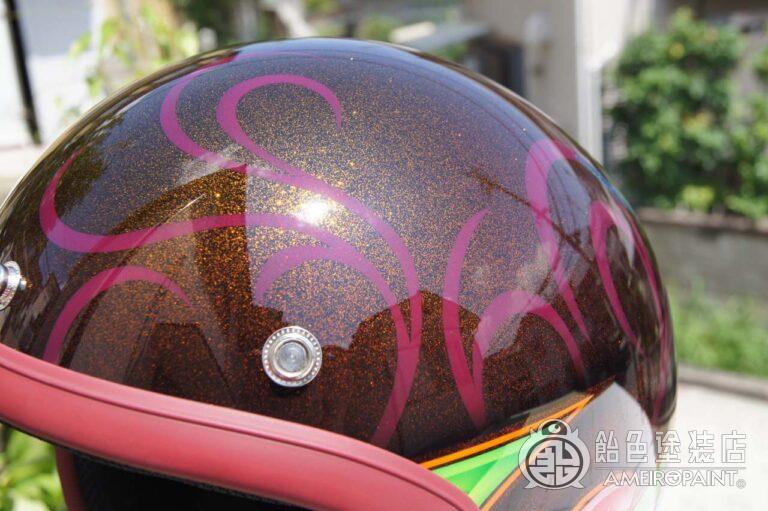 Honyo phono pattern according to the edge color rubber engineering.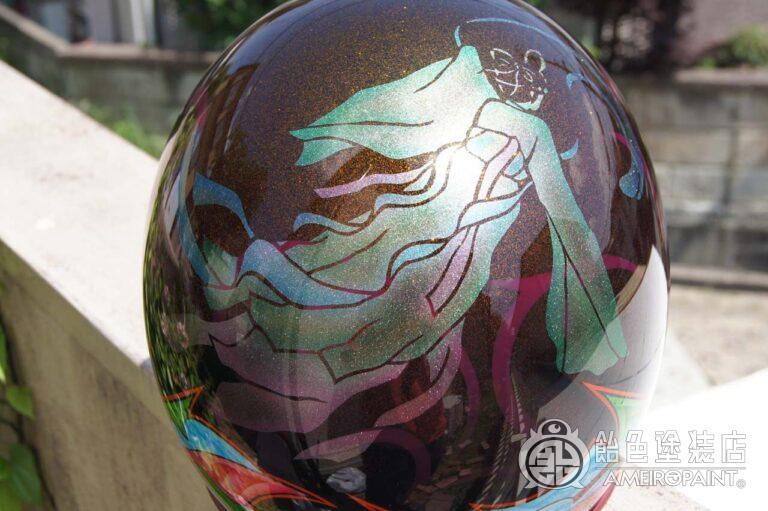 A celestial woman in the back of the head.
It should be the leading role, but dare to custom paint with setting as supporting character.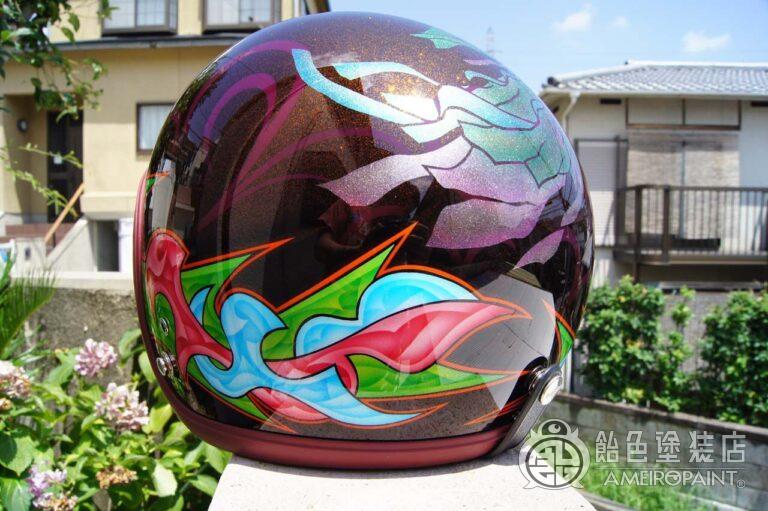 The clouds are flying swaying in the festive clouds.
Candy Flake, Candy Pastel, Candy Metallic and Custom Paint with Three Candies.
CUSTOMPAINT JET-HELMET 祭雲天女
OWNER
CANDYPAINT
BASE
Solid-Black
Mini-Flake
Solid-White
Ultra-Mini-Flake
Metallic
COLOR
Pagan-Gold
Tangerine
Root-Beer
Oriental-Blue
Brandywine
Organic-Green
Pink
PAINT PROCESS
-Japanese Page-