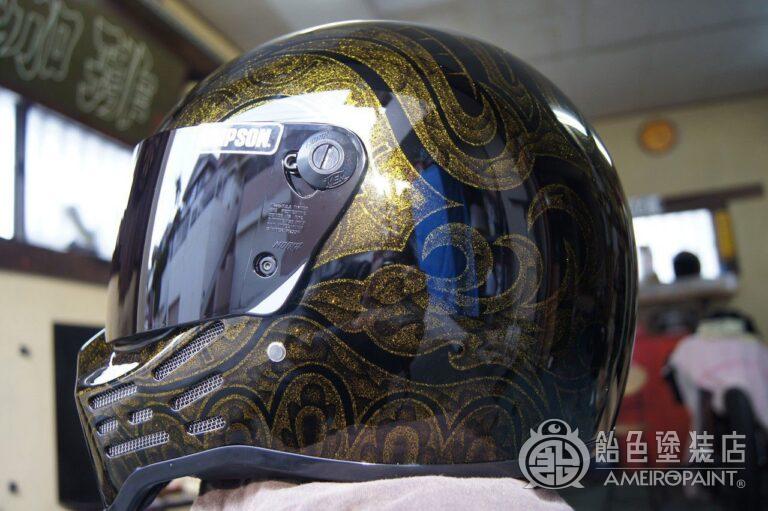 Custom paint an image that match the colors to the owner of the bike to the M30 of reprint.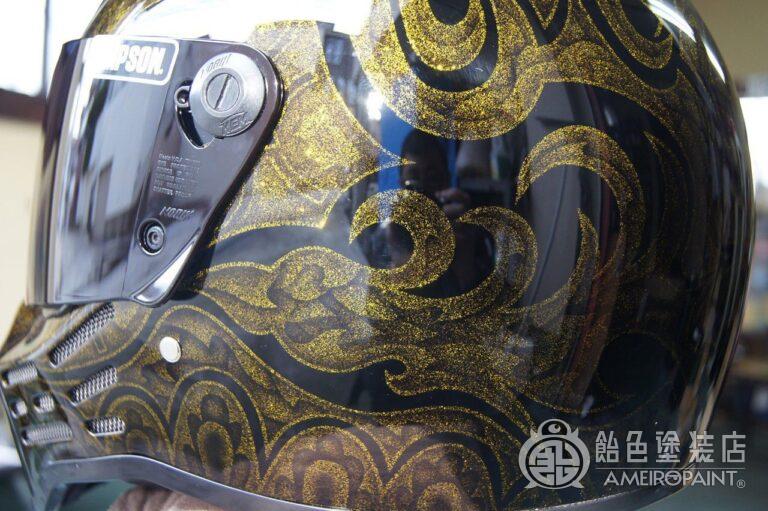 Motif Phoenix.
Graphic in an atmosphere of tattoo patterns.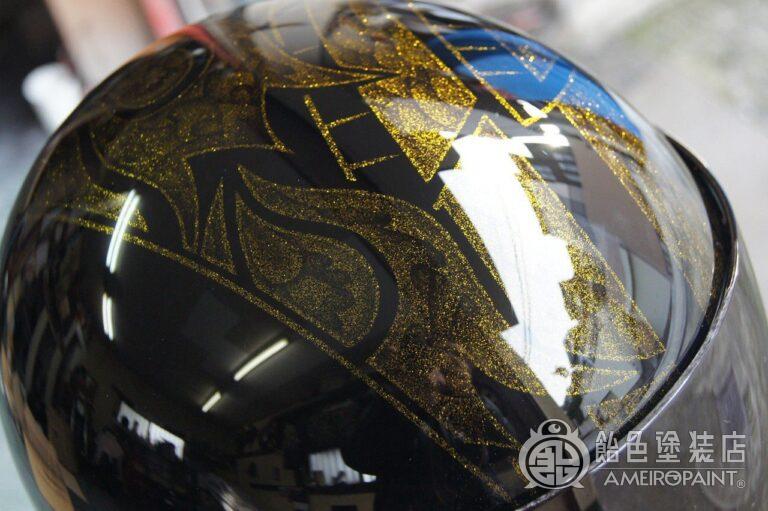 Graphic paint with an emphasis on outer frame of the Black & Gold was placed in a thin eyes as the go to the top.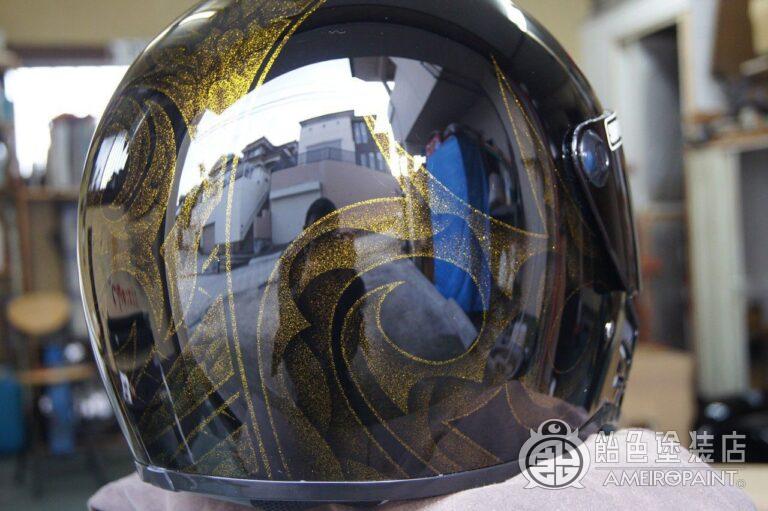 Left side right side as opposed to simple graphics.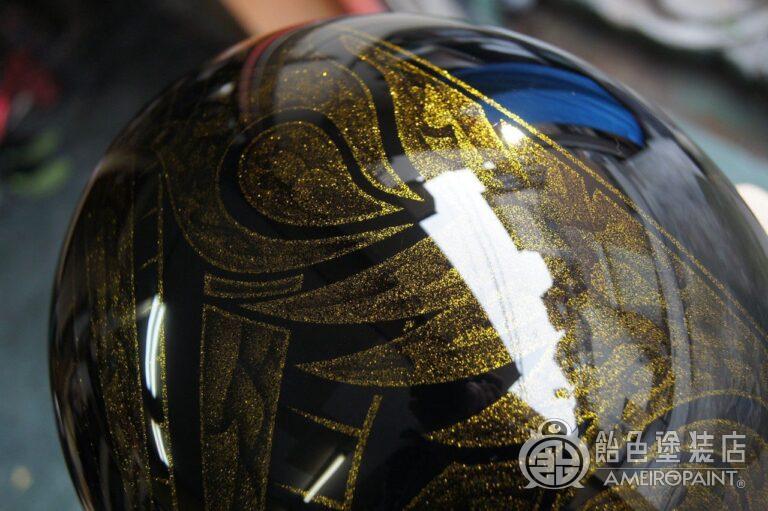 It has become the paint of the calm atmosphere by the effect of color.

OWNER
HATEHATA
CANDYPAINT
BASE
Solid-Black
Mini-Flake
PAINT PROCESS
-Japanese Page-