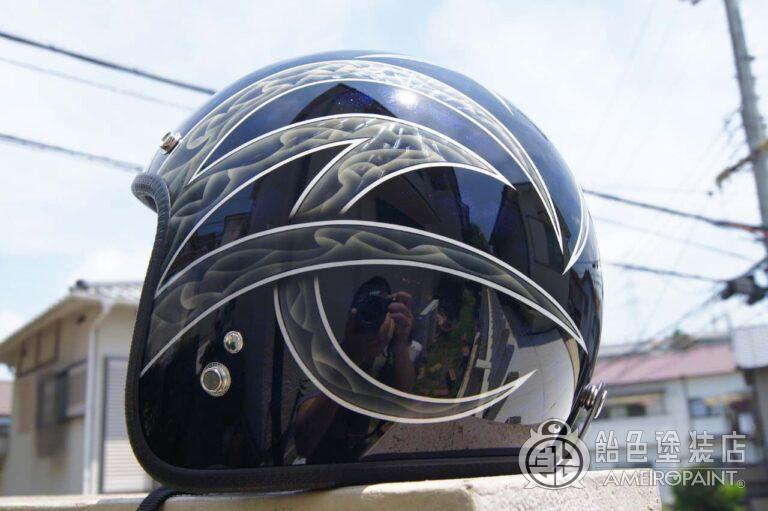 The clouds are flying swaying in the festive clouds.
Candy Flake, Candy Pastel, Candy Metallic and Custom Paint with Three Candies....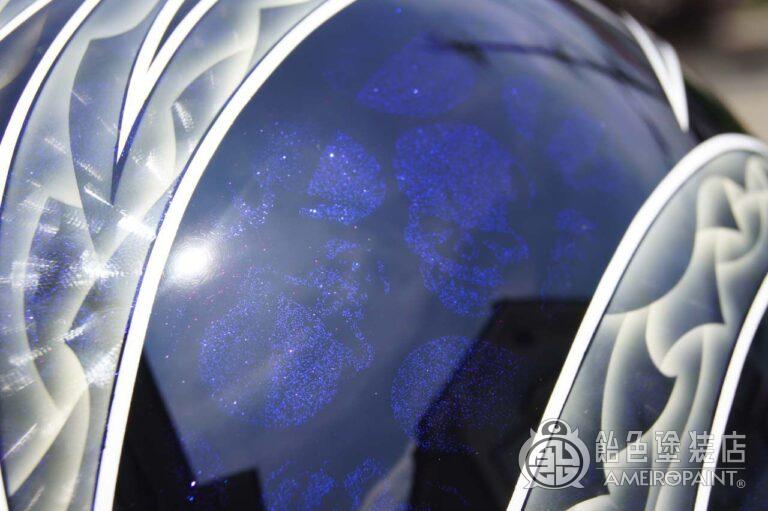 When light hit, the skull rises. 220 skulls.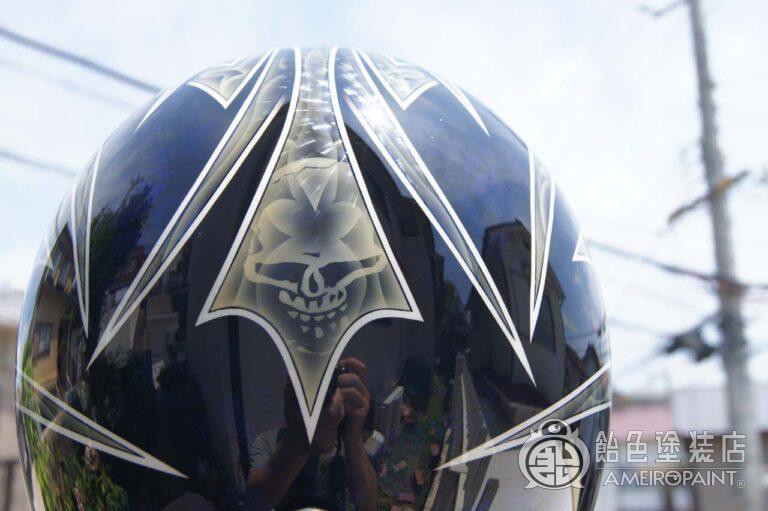 Skull is united in the back of the head. A total of 221 skulls.
To the skull which has meaning of amulet and evil evil, put the same meaning "13".
It is a paint that protects 17 times at 221/13 = 17.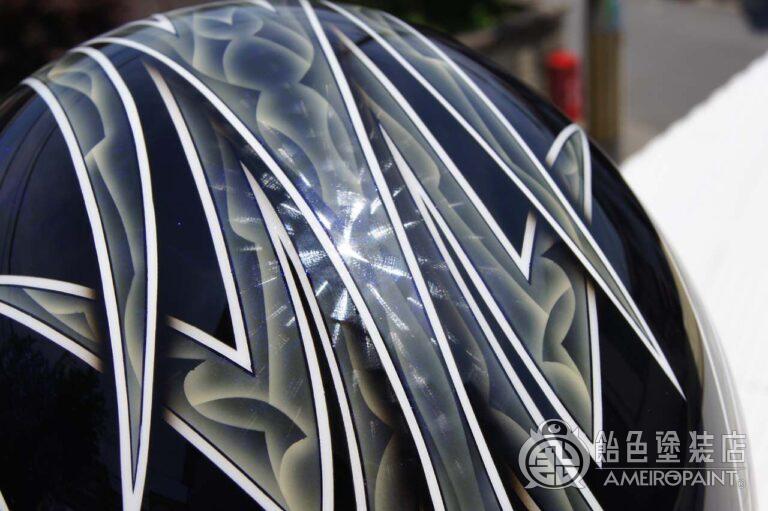 I put spinning from the top of the clear to the graphic part that I put in the solid ivory which imaged the color of the bone.
Such a pattern emerges with how the light hits.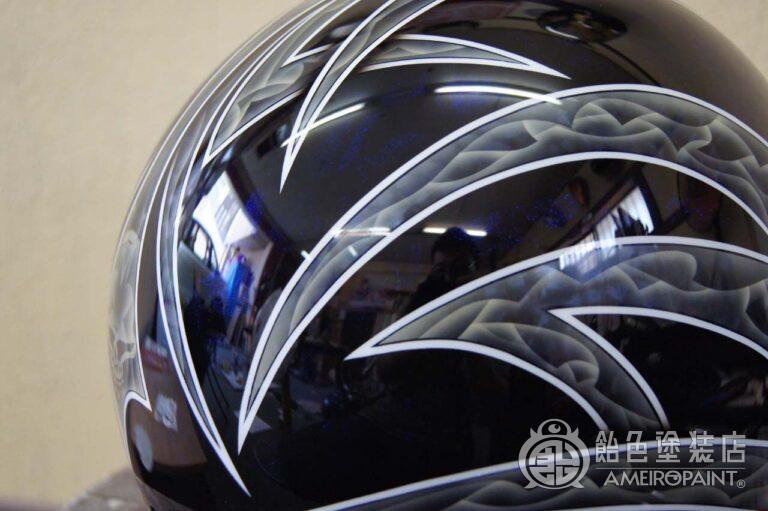 In the indoor, the skull becomes almost invisible, spinning becomes somewhat matted feeling.
It is a painting that looks quite different in light and dark.
CUSTOMPAINT JET-HELMET Skull Clear spinning
OWNER
A.O
CANDYPAINT
BASE
Solid-Black
Mini-Flake
Ice-White
Solid-Ivory
COLOR
Burple
Brandywine
Spanish-Gold
PAINT PROCESS
-Japanese Page-