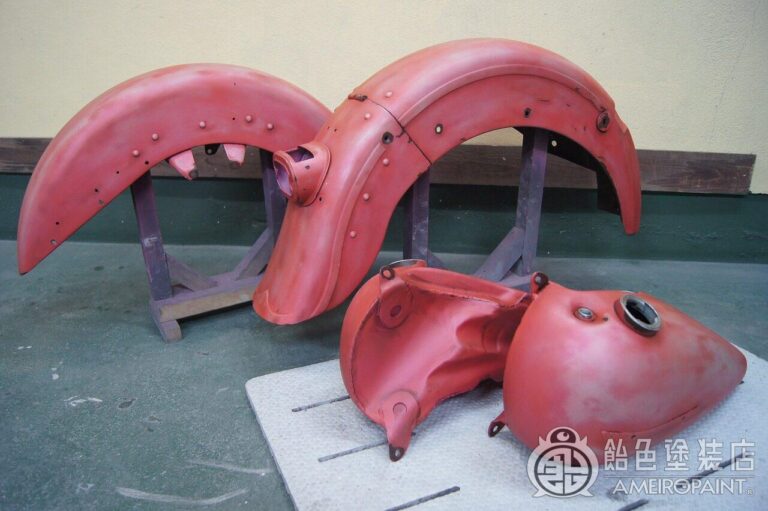 The first challenge to aging painting, the theme is the exterior that has faded due to deterioration over time.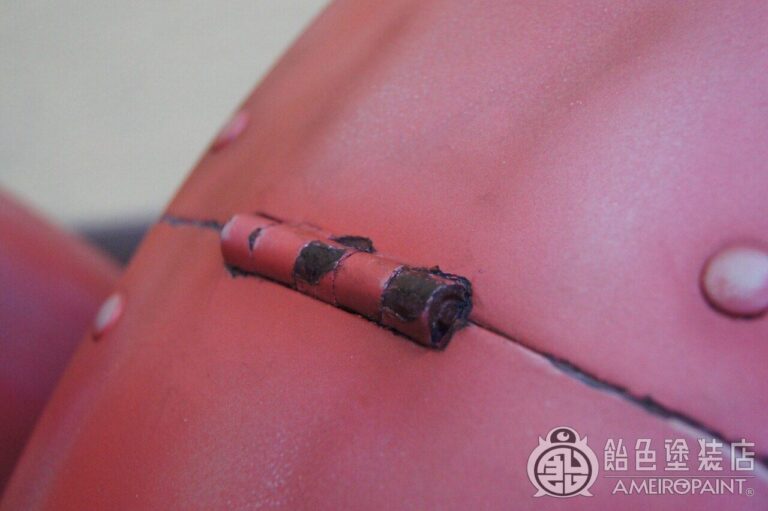 Once painted, peel off the coating again and paint with rust.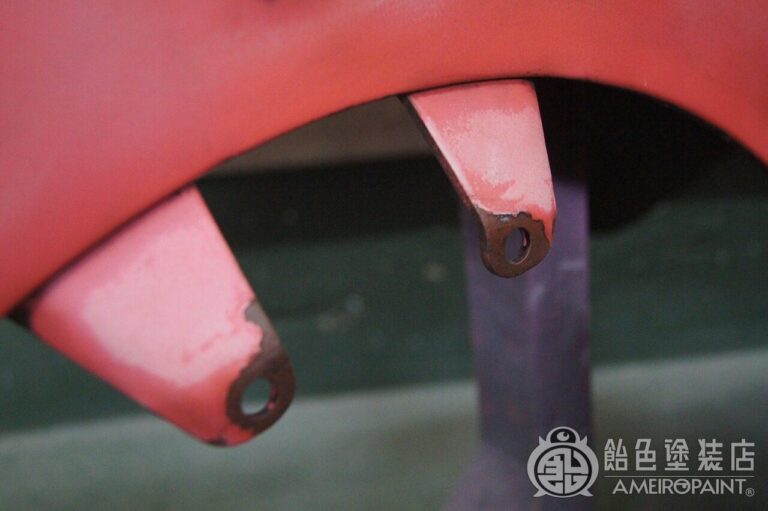 The paint is peeling off in these areas.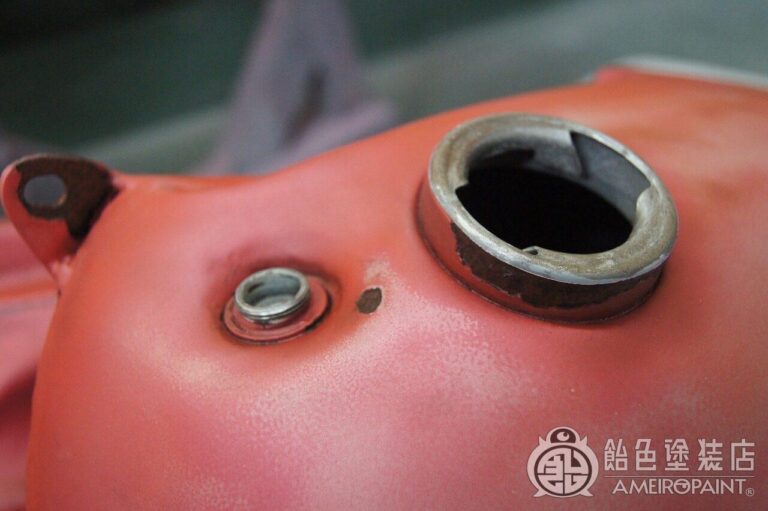 Hit the tool or peel off the paint around the cap.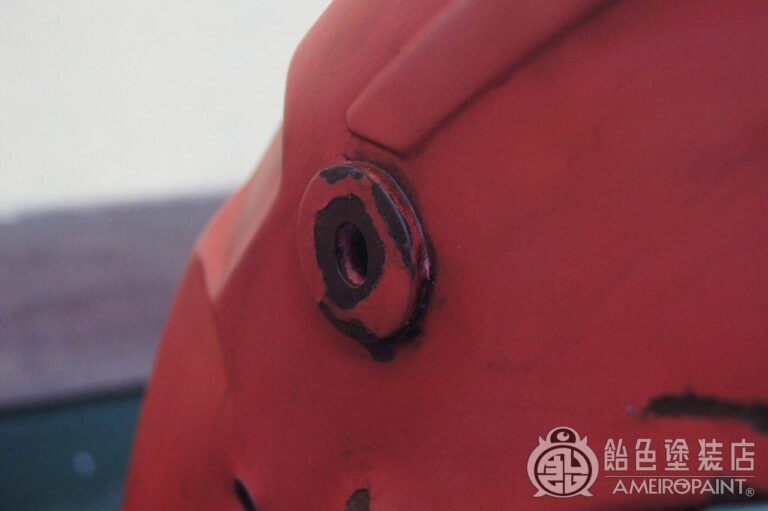 Even if you take good care of it, before you know it… how many decades will it look like?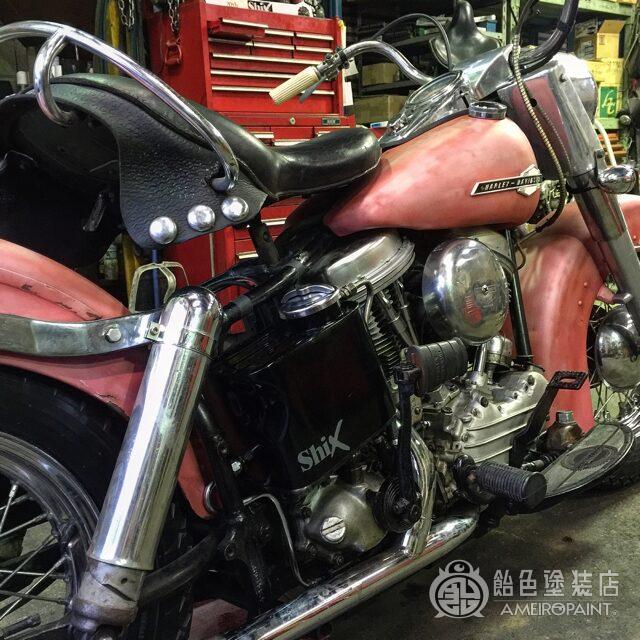 I borrowed the assembled image♪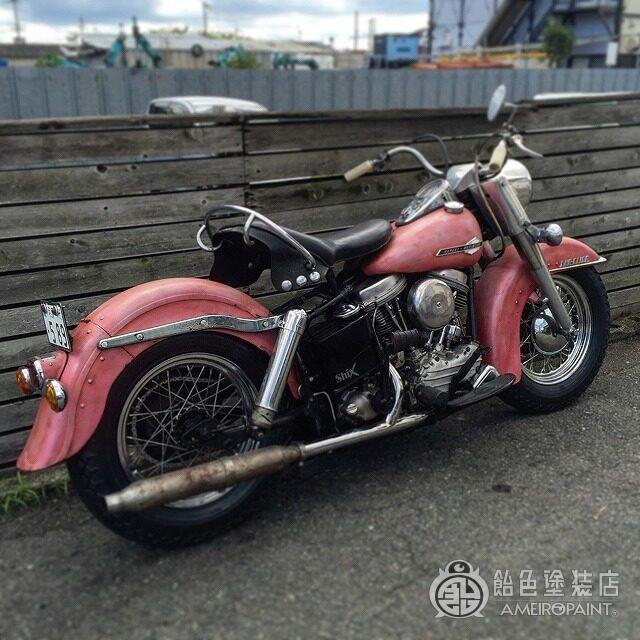 I think I was able to express the aging deterioration ♪
CLIENT
AGING PAINT