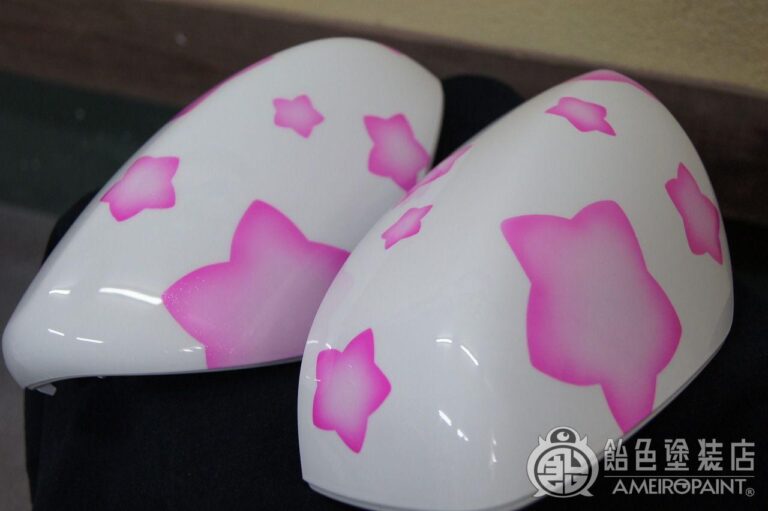 It is an order from the female owner.
It is a custom paint that makes use of the genuine paint that also serves as a repair.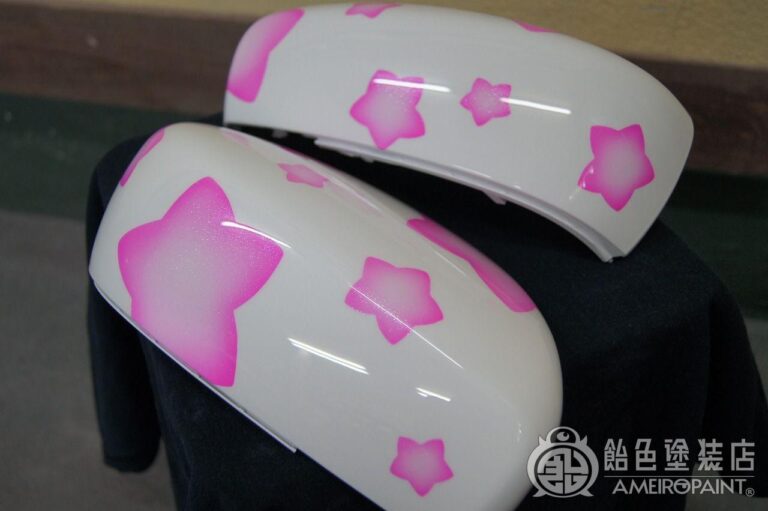 The star marks of the owner's favorite shape are randomly scattered.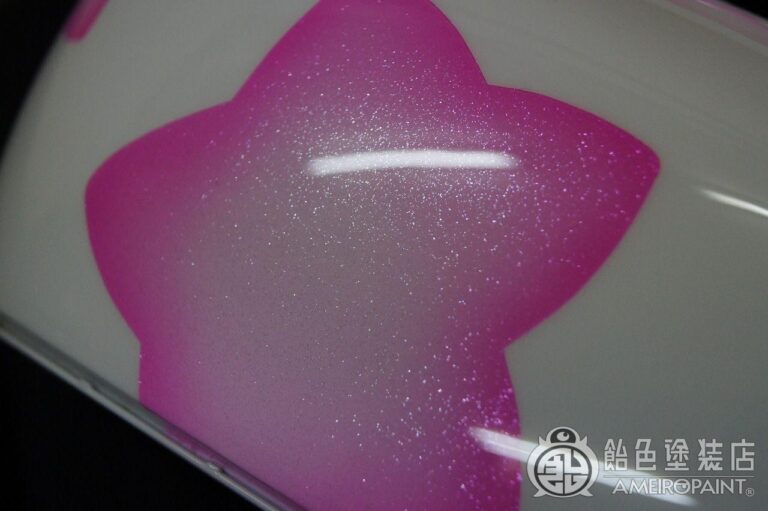 Colored with ice white and gradation candy pink on top of the pure white base.
When the light hits it, the ice white sparkles and doubles the cuteness ♪
The owner sent me a picture of the assembly♪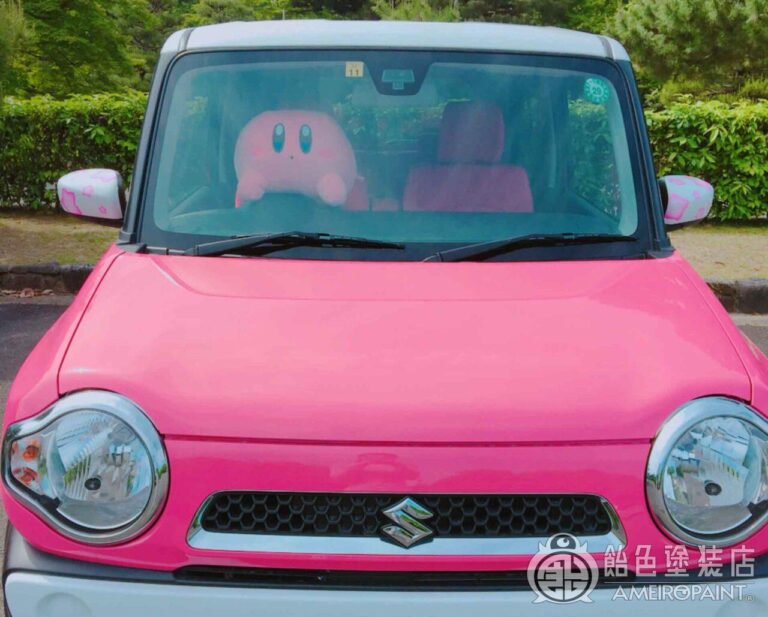 This character is the star mark of the motif.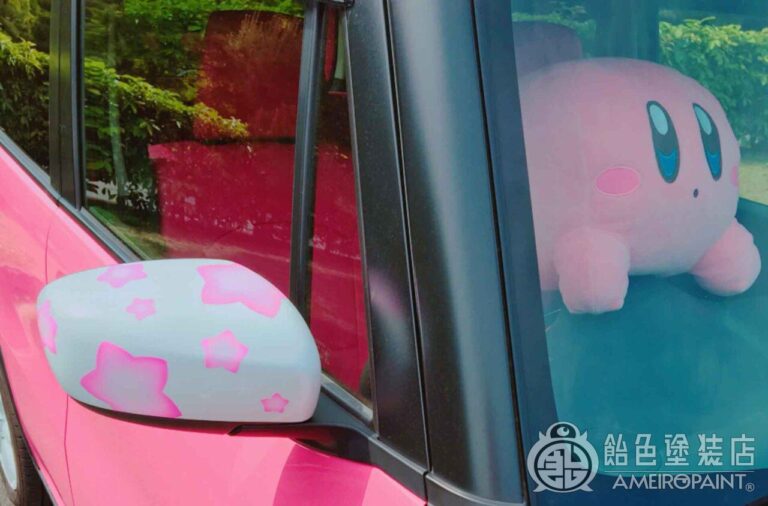 Candy pink is one point that does not match the genuine painted body pink.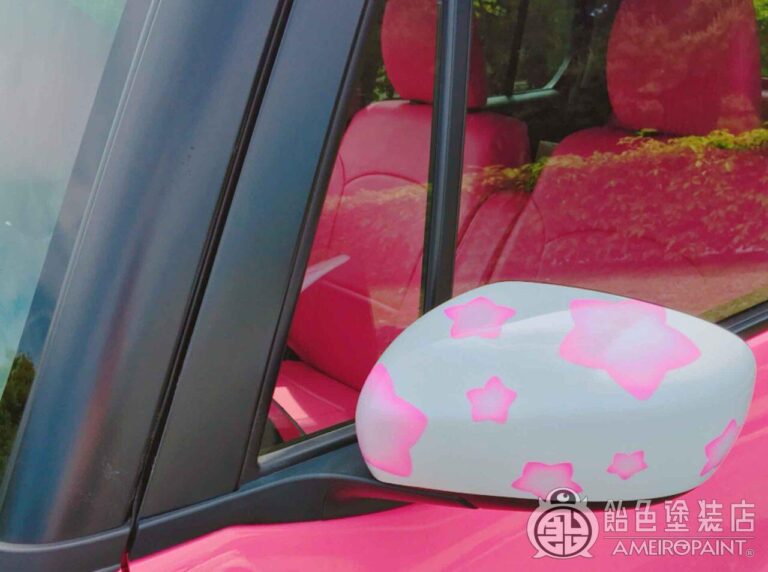 It is a custom paint that emphasizes one point by changing the painting method while using the same color.
PAINT PROCESS
-Japanese Page-