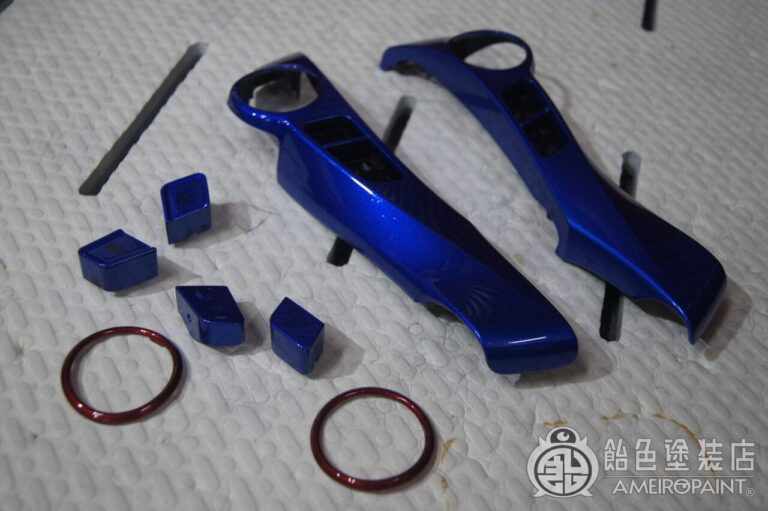 Candy flake paint on the Prius steering wheel panel.
It is a one-point custom paint of blue and red.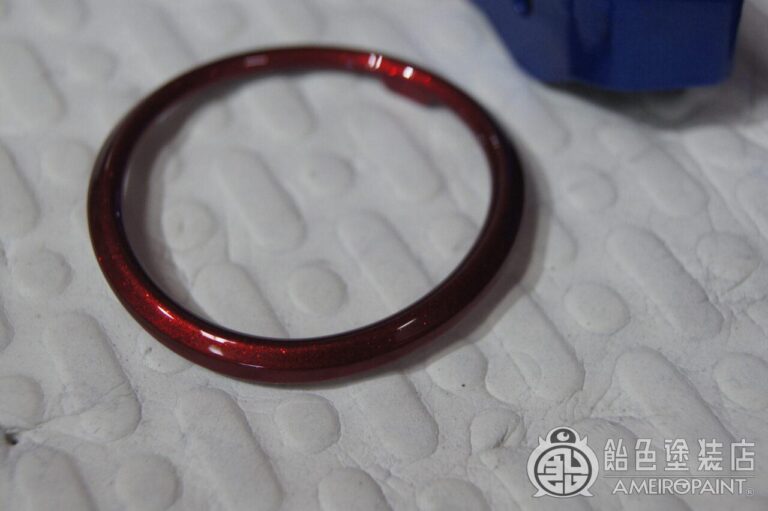 I made the ring red with one point.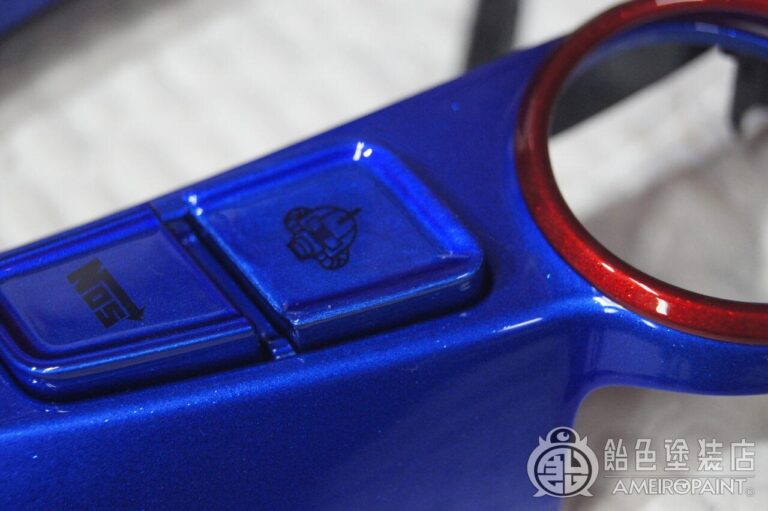 Original engraving, the fruit of the owner's efforts.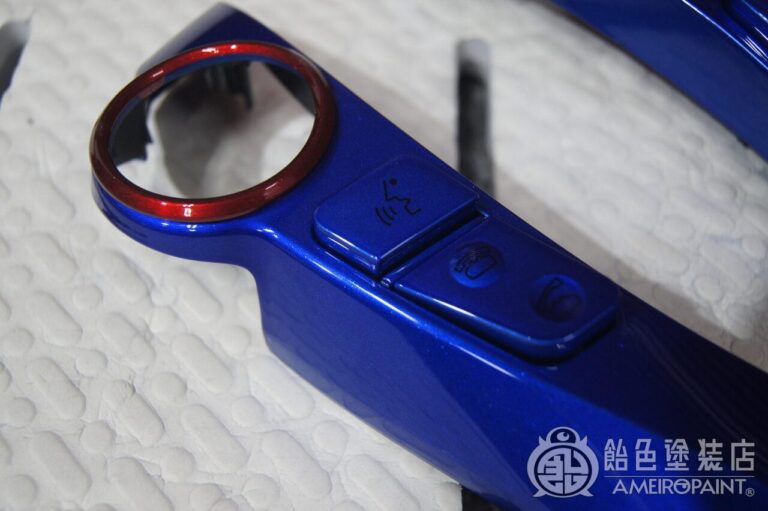 It became an original handle with custom paint ♪
I was informed by the owner that it was installed.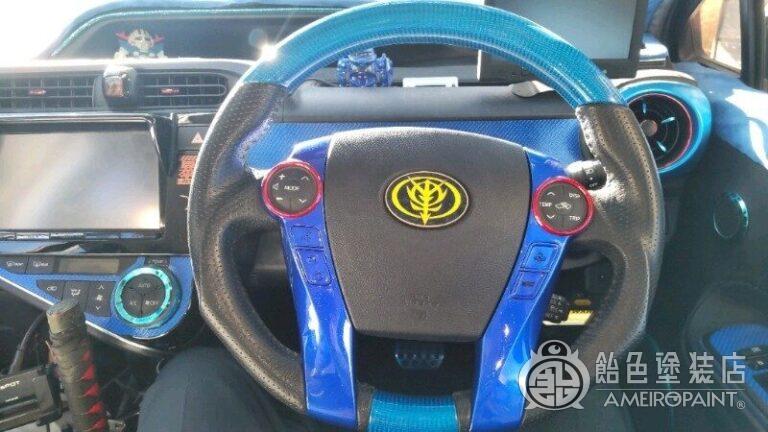 I borrowed the image from the owner's blog♪
OWNER
MASUBUCHI
CANDYPAINT
COLOR
Cobalt-Blue
Brandywine