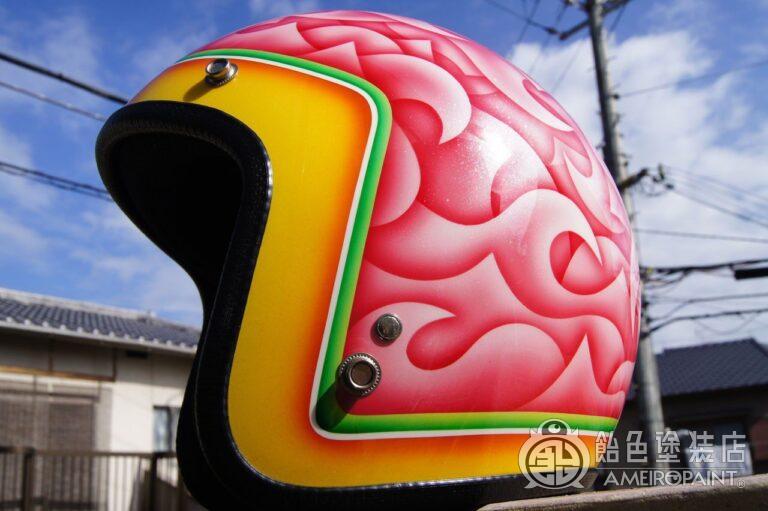 Pastel style paint with candy color based on white.
I tried to pretty shades for women.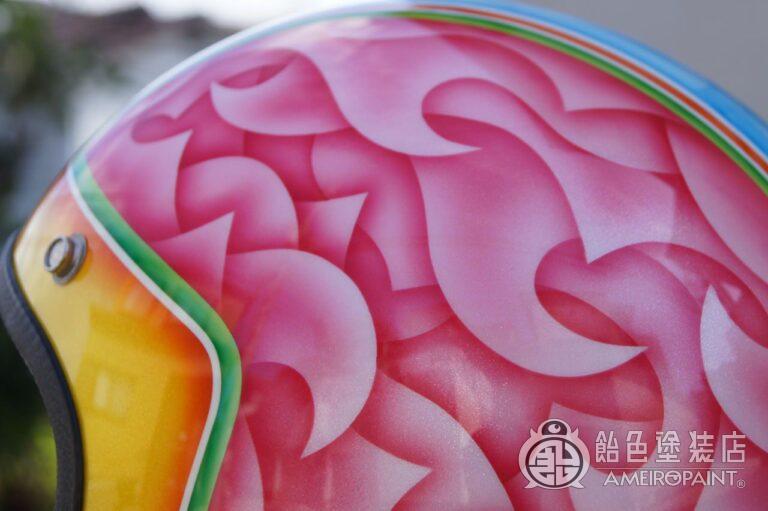 If it does not hit the light it will be like this solid pastel color.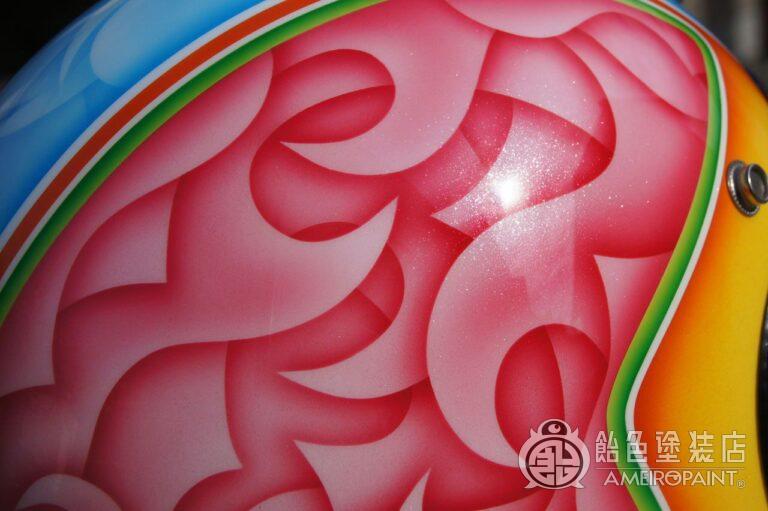 However, when light hit, the facial expression changes like a glitter.
Ice white color flakes gently shine.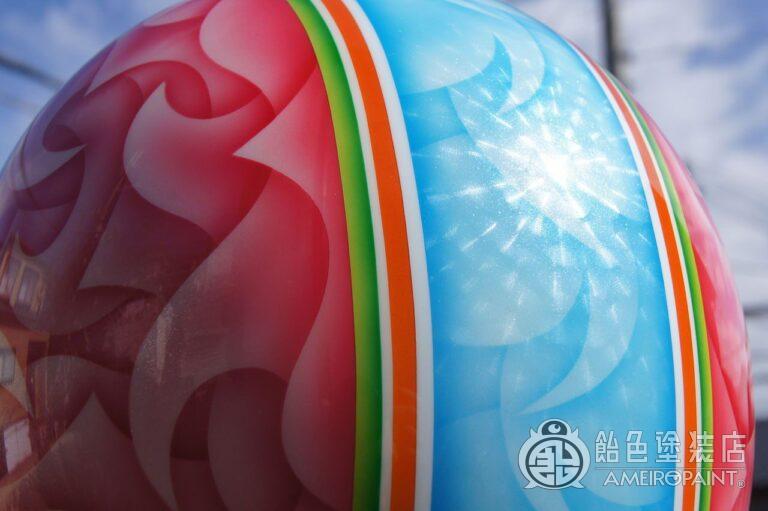 Clear spinning at center.
Since it is clearly spinning directly after mirror finish, it is characterized by absence of step difference by masking. .
カスタムペイント ジェットヘルメット キャンディーパステル
SAMPLE
CANDYPAINT
COLOR
Brandywine
Oriental-Blue
Tangerine
Organic-Green
Pagan-Gold
PAINT PROCESS
-Japanese Page-