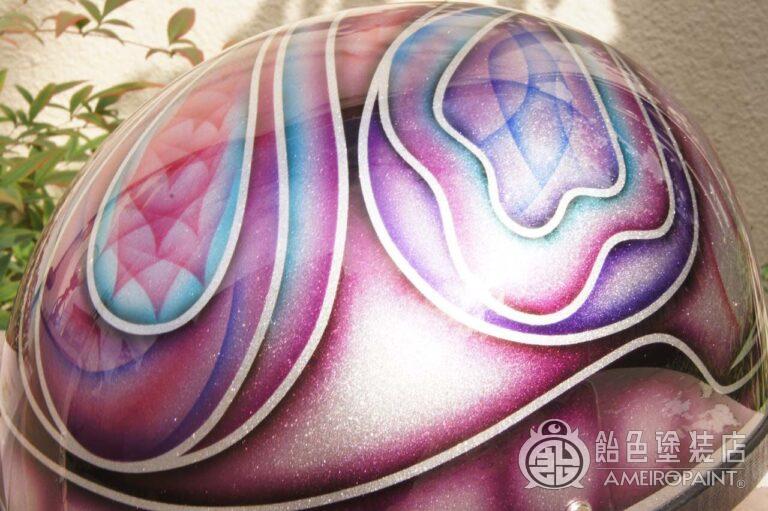 Reproduced with a duck tail helmet with a motif of the design of a good old age jet helmet.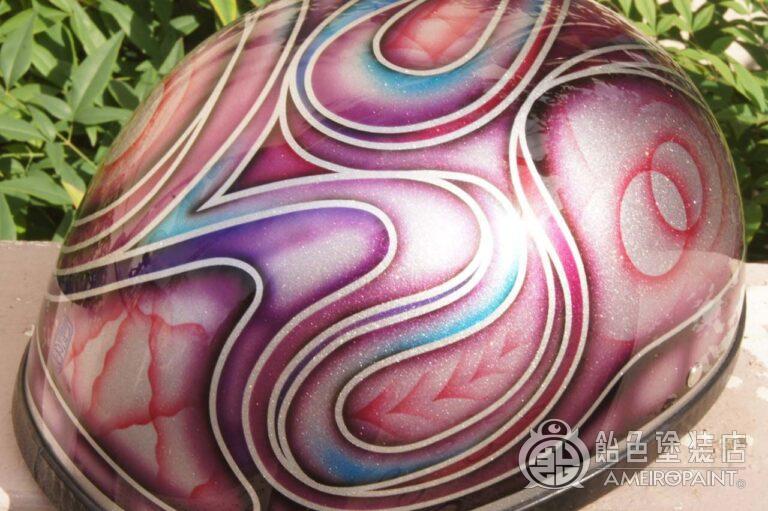 At the time of the image silver line is uniform 2 mm.
It is sharp in black at required points.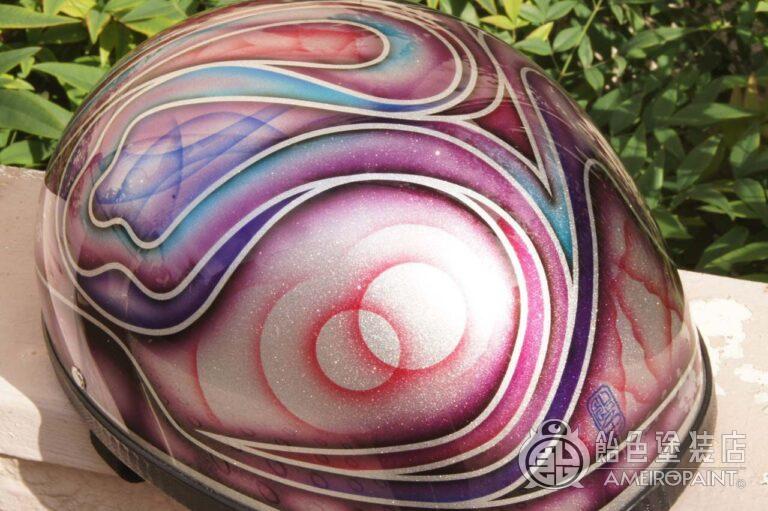 Although it is gentle overall color when light hits ...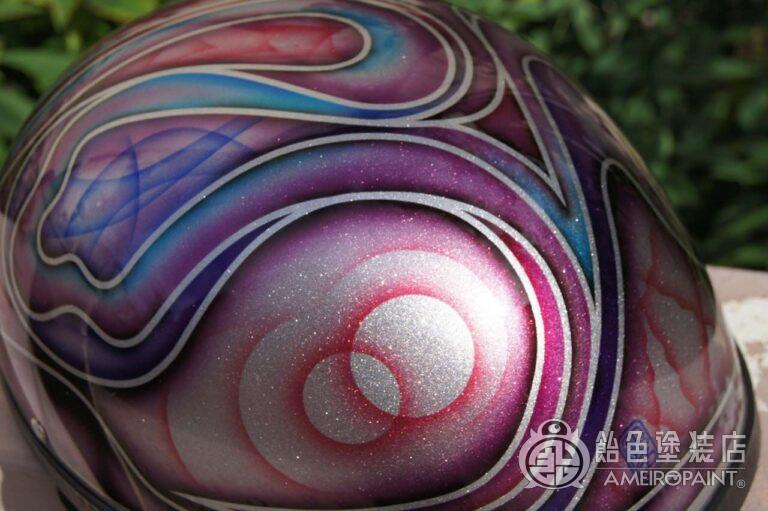 When it becomes a little shade, it changes to deep shades peculiar to candy....
CLIENT
CANDYPAINT
COLOR
Purple
Oriental-Blue
Burple
Brandywine
Smoke
PAINT PROCESS
-Japanese Page-