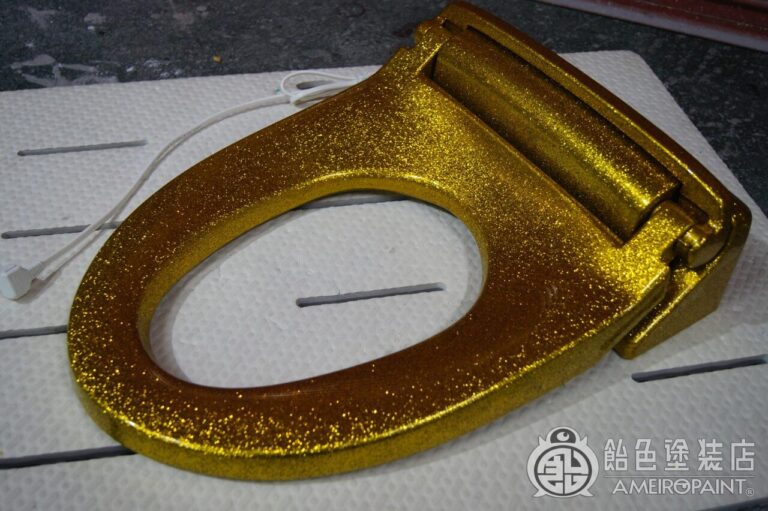 The heated toilet seat is painted with glaring flakes.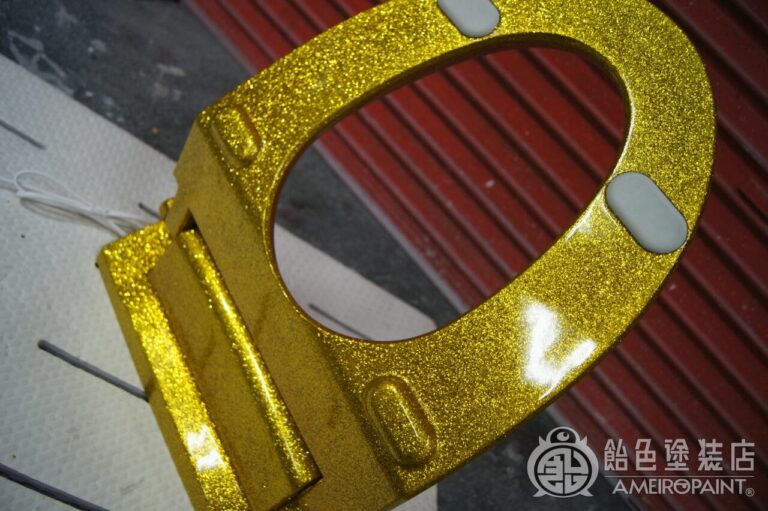 Glittering flakes when peeing.

It seems that they will provide hospitality with a gentle warmth.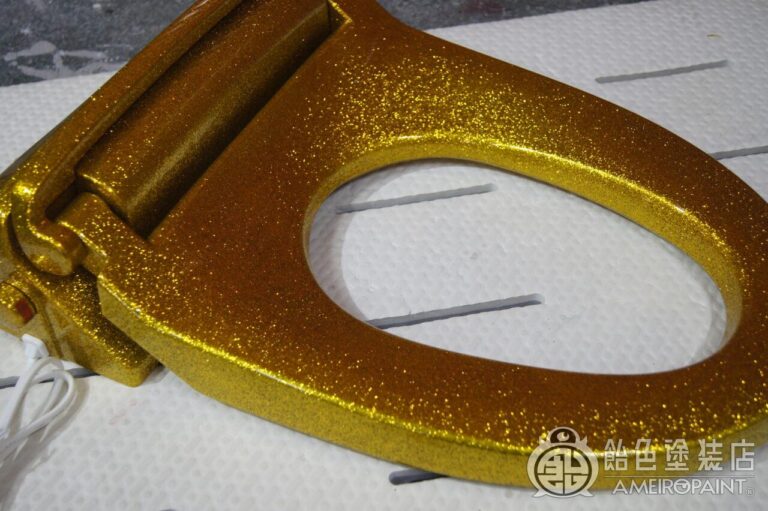 Almost everything you can see is glaring flakes.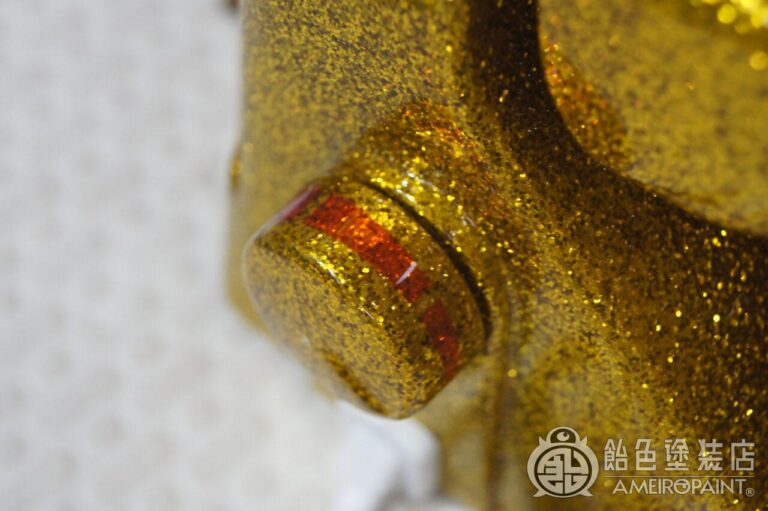 Tangerine only on the temperature control knob.
Please use it as a guide to adjust the hospitality to your warmth size!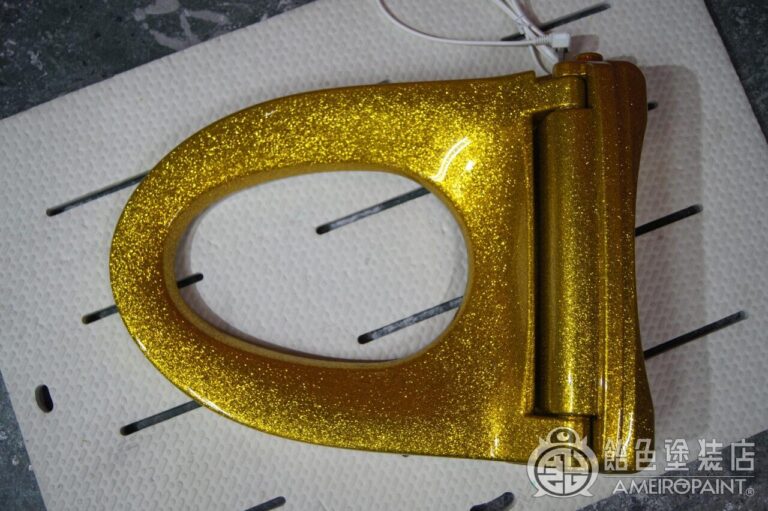 PAINT PROCESS
-Japanese Page-