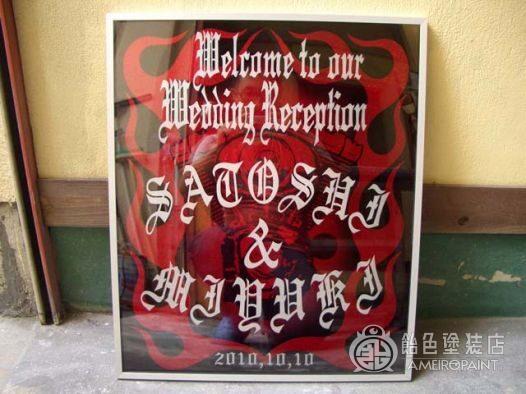 Welcome board using acrylic board.
It was created with the concept of a red board.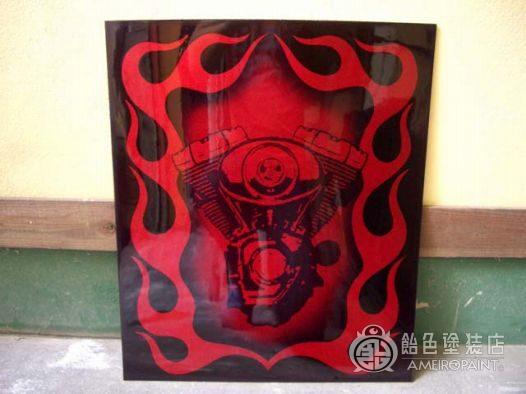 Consists of two acrylic sheets.
The second piece on the back is the twin cam engine flames from the groom's favorite car.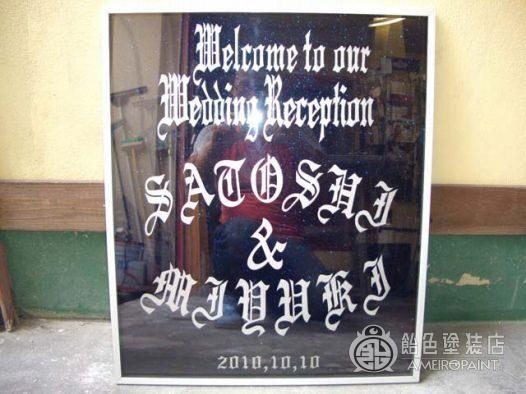 The back is reversible.
I hope you can play with it like a bride.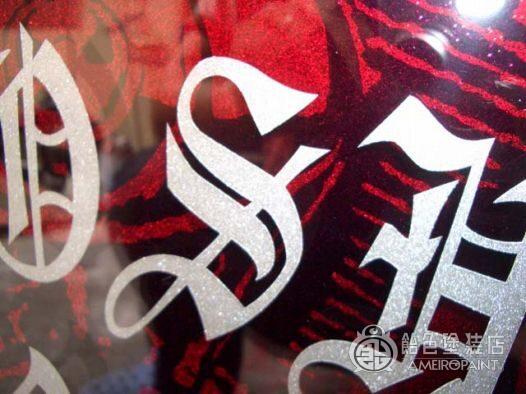 It's a font upgrade. Metallic on mini flakes.
From now on, it will be dyed in the candy color of love.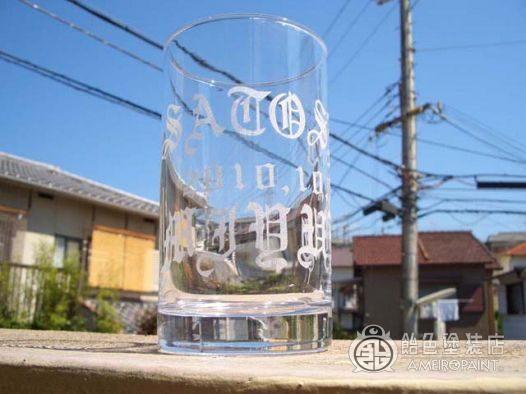 I created a cup with sandblasting to match the welcome board.
OWNER
SATOSHI & MIYUKI
FRONT ACRYLIC
BACK ACRYLIC
BASE
Ultra-Mini-Flake
Solid-Black
Metallic
Flake
COLOR
Cobalt-Blue
Brandywine
Smoke
Burple