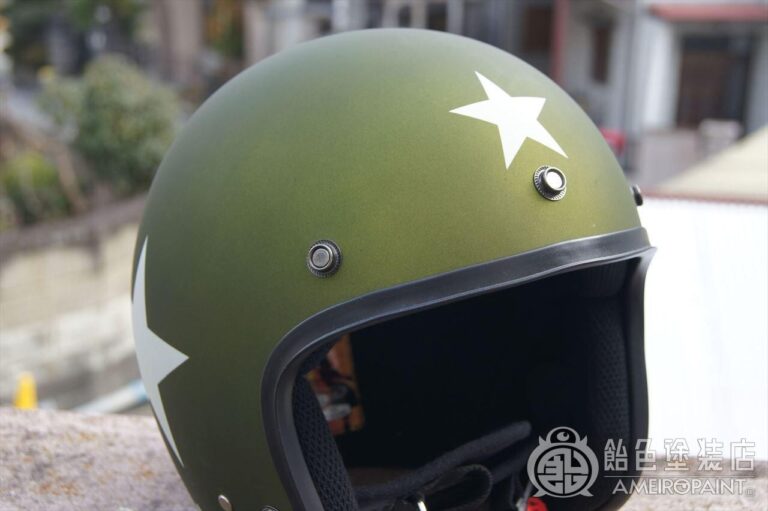 A matte candy olive that I matched while looking at a magazine.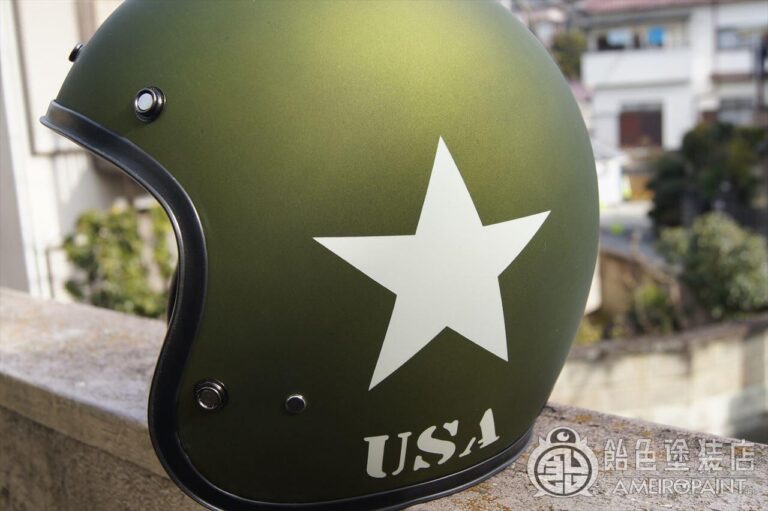 USA on the side with the star as the point.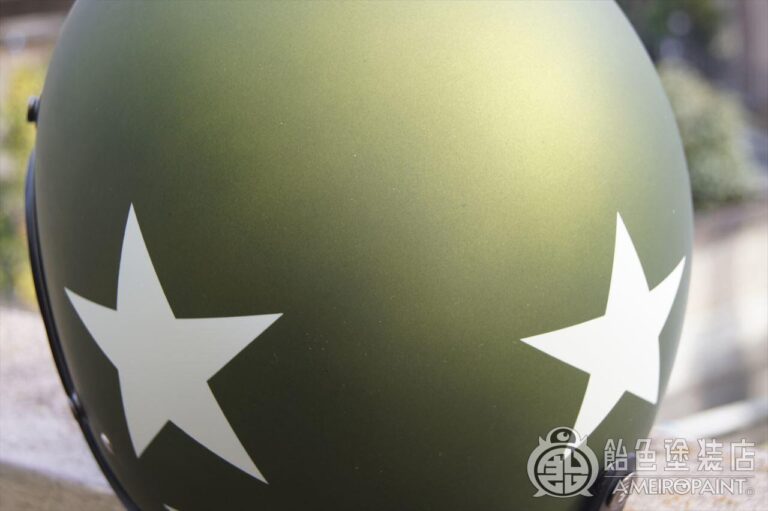 There are 4 stars in total, and 3 different sizes.
The white of the star is toned so that it does not look out of place with the olive.
OWNER
INOKI
PAINT
COLOR
Candy-Olive
Toning-Solid-White
PAINT PROCESS
-Japanese Page-