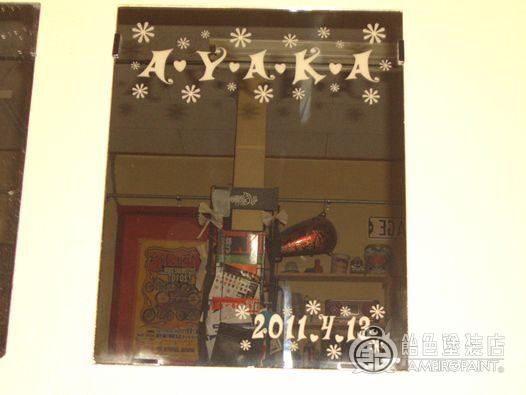 Request from my daughter's friend mom.
A mirror as a present for entering elementary school.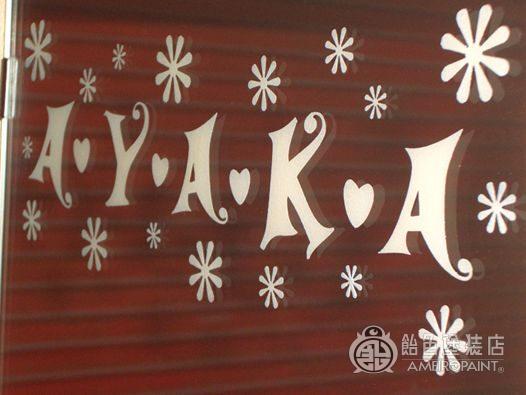 If you sandblast from the back, you can see the letters more clearly from the front.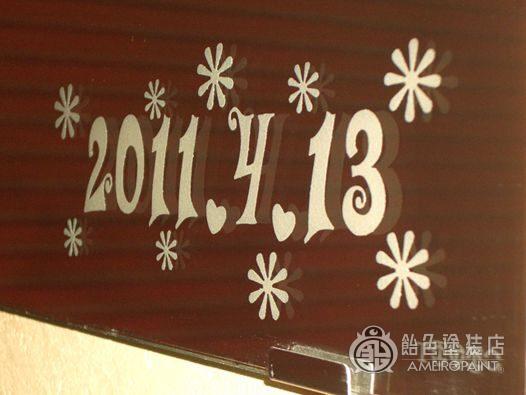 It's the day of the entrance ceremony.
Check your appearance every morning when you enter elementary school♪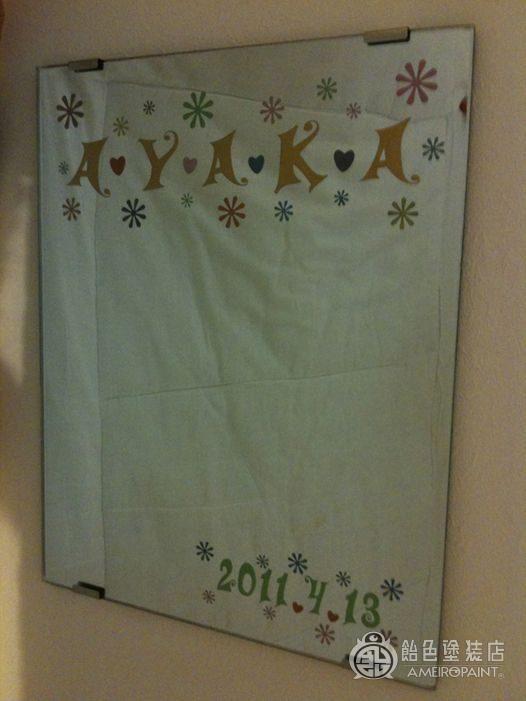 The owner family sent me a customized image.
The plated film is sandblasted from the back of the mirror, so if you put colored paper on the back, it will look colorful like this.
Sandblasting becomes like "frosted glass" and makes colored paper a gentle color.