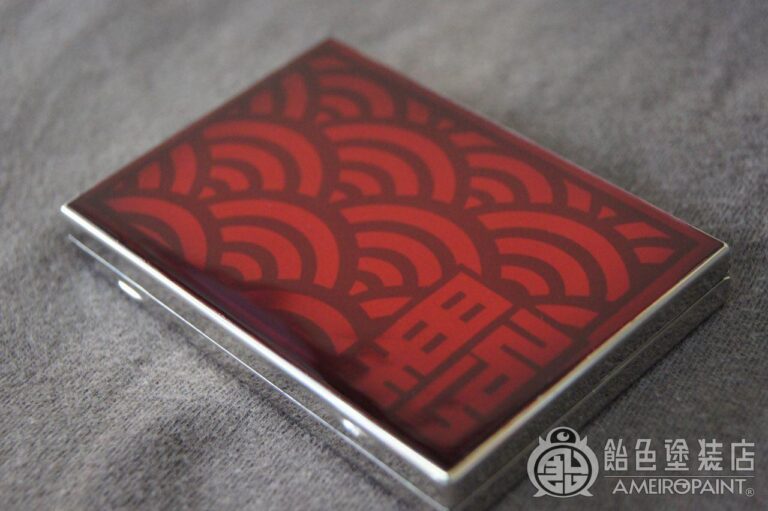 Sandblast tattoo to acupuncture box.
I painted the corners so that the paint wouldn't get on them because I'll be holding it in my hand.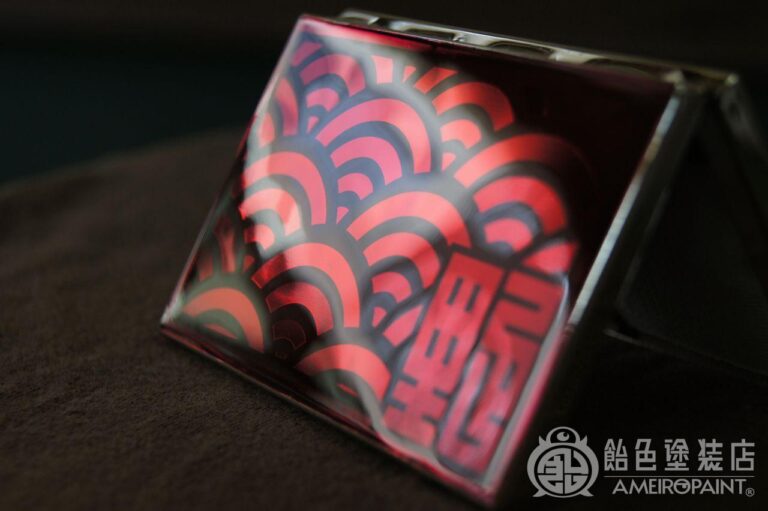 The graphics in the sandblast tattoos are layered with candy colors, so depending on the angle you look at them, they become darker.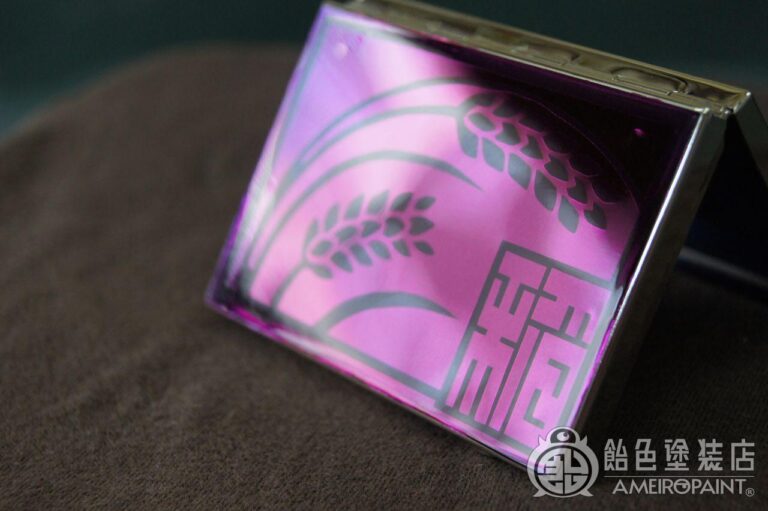 The back side is purple by changing the candy color.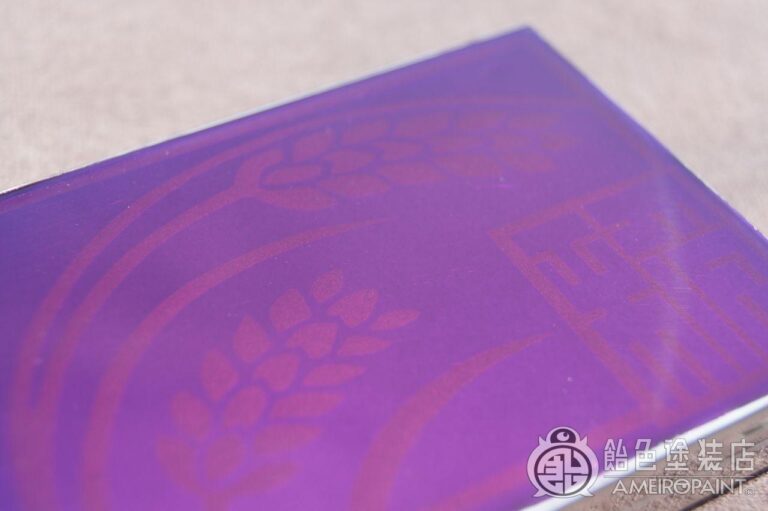 In this way, the whitish appearance changes depending on the angle.
The surface also has a gradation so that the surroundings are a little darker.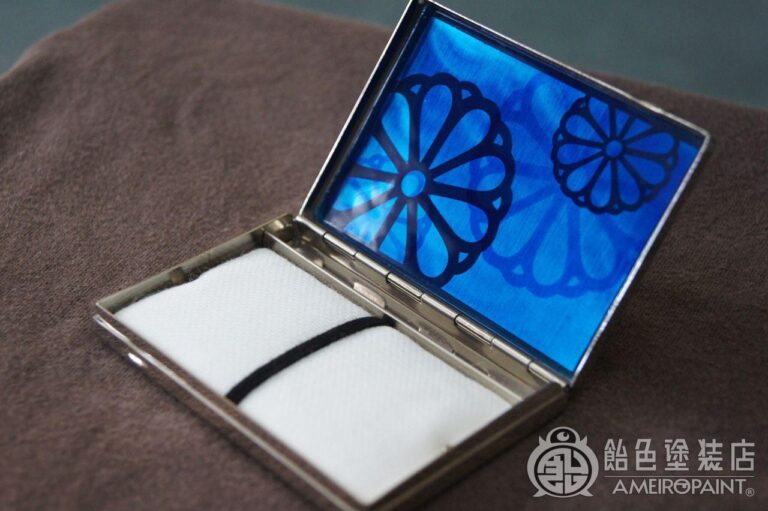 This is what the inside looks like.
Graphics in sandblast and graphics in candy colors.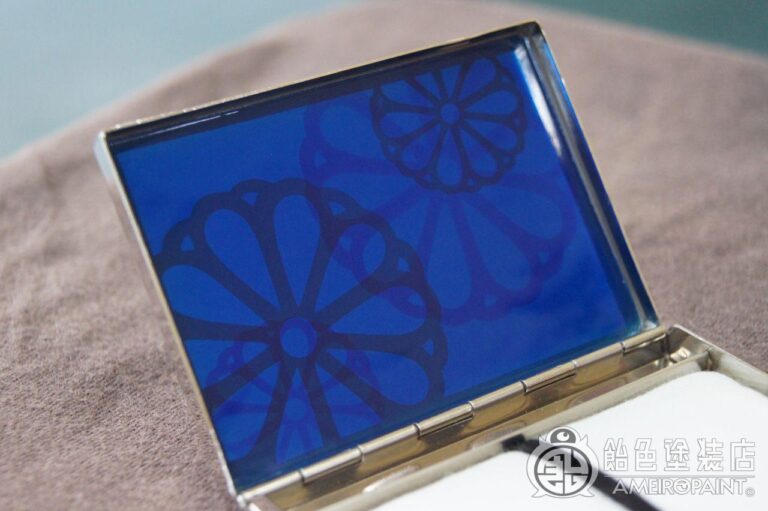 The process is painted so that the candy graphic is on top.
But at some angles you can see the sandblast graphic in front or the candy graphic in front.
CLIENT
???
CANDYPAINT
COLOR
Brandywine
Purple
Burple
Cobalt-Blue
Oriental-Blue
PAINT PROCESS
-Japanese Page-