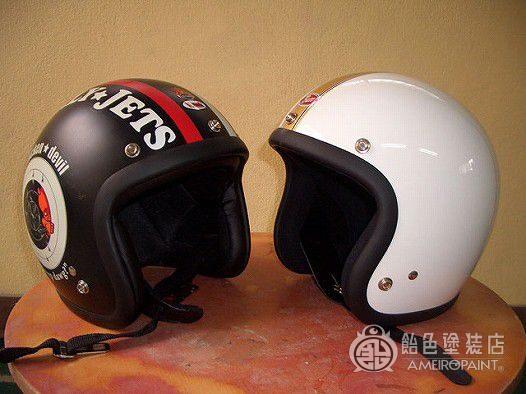 Requests for two at the same time in a single color.
The base is Vanch on the left and Buco on the right.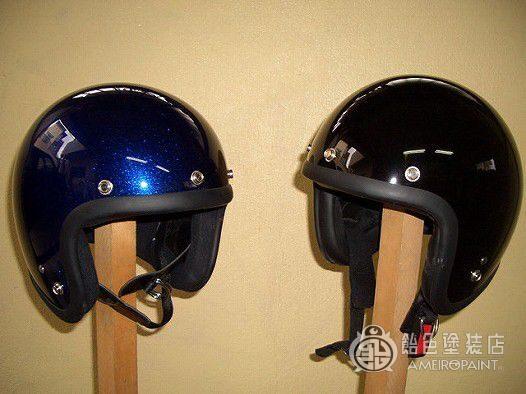 The finish is like this.
The right and left replaced, Buco on the left and Vanch on the right.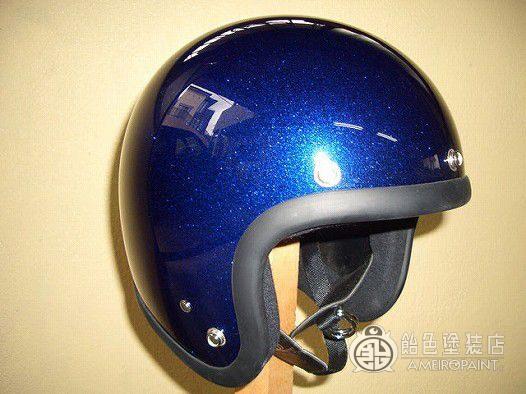 まずはBuco。
Solid black, Upla mini flake bassle.
Monochrome in one color is characterized by vivid color development.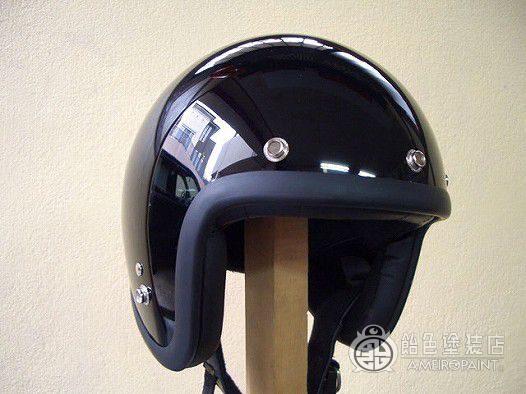 Next is Vanch.
This is a solid color using three colors. With a little light is just black.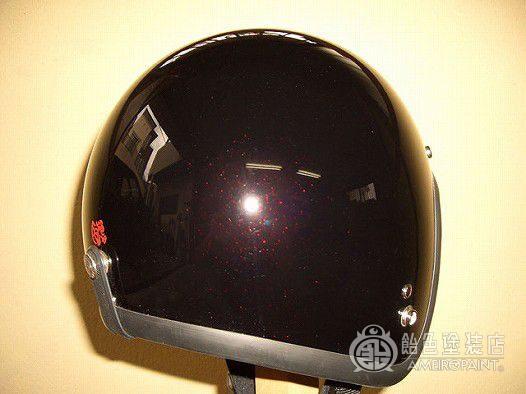 When strong light hits, red flakes float up.
Even with the same monochrome, the color tone changes with the number of colors and density is the appeal of candy paint.
OWNER
AMINO
CANDY PAINT
=Buco=
BASE
Solid-Black
Ultra-Mini-Flake
=Vanch=
BASE
Solid-Black
Ultra-Mini-Flake