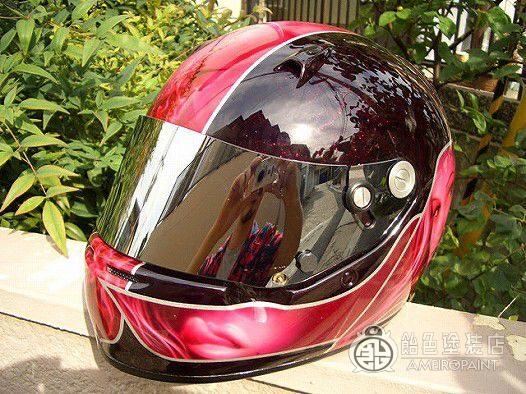 Collaboration paint for full face for four wheel vehicle.
The theme is Erotic.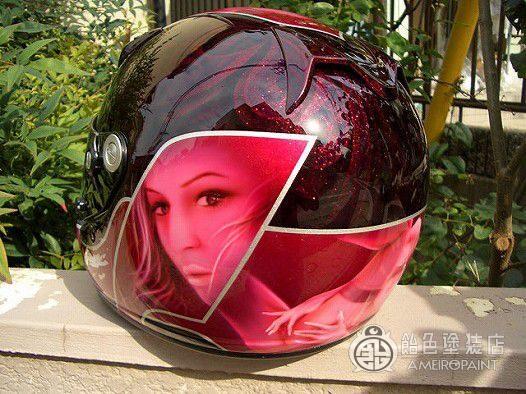 There are lots of girls tickling man's heart.
When you cover this helmet it is a pseudo-harem.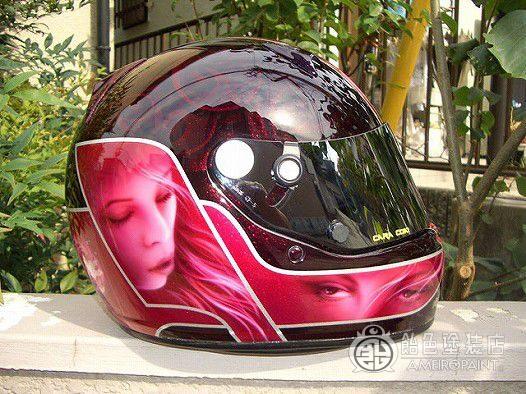 There is a girl also on this occasion.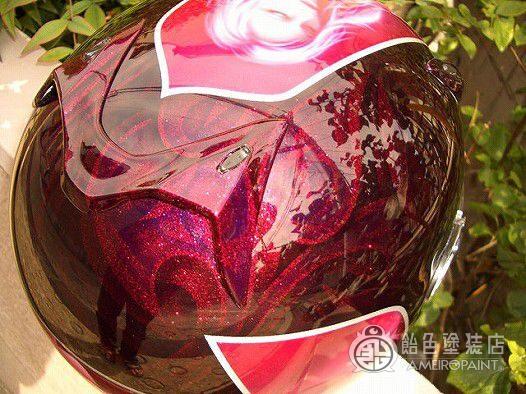 Candy paint around here.
Graphic so that the cover of the air vent is also connected.
I covered the whole with Burgundy by graphic with Smoke and Oriental Blue.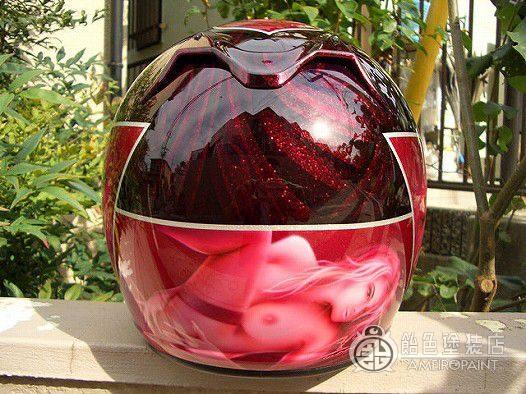 The girl in the back is full of service ♪
CLIENT
CANDY PAINT
BASE
Solid-Black
Metallic
Mini-Flake
COLOR
Smoke
Oriental-Blue
Burgundy
AIRBRUSH