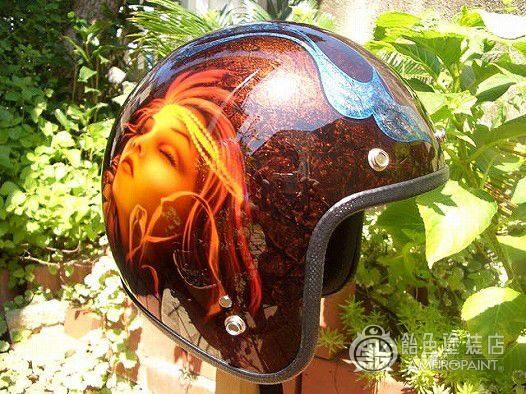 This collaboration is airbrush art based on Wrap paint.
Simple with brown candy.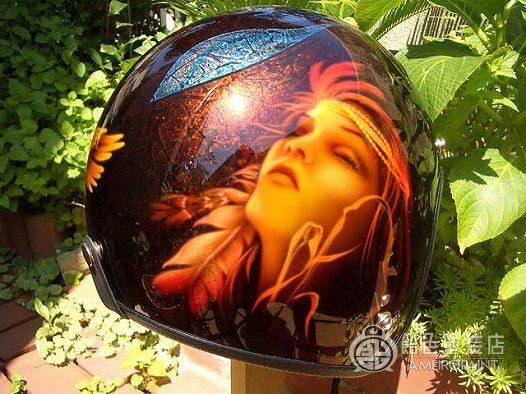 A woman is drawn on the right side. It's my type.
Naming it, "My Indiana".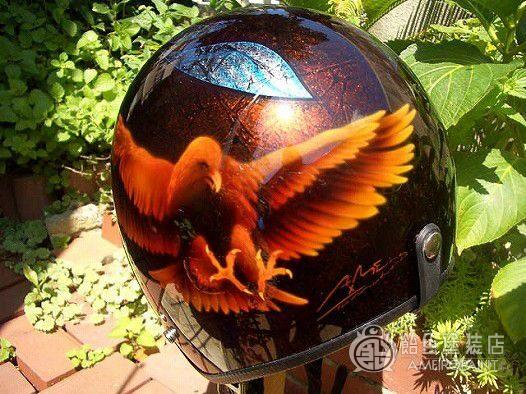 "Hawk" is drawn on the left side.
Are you going to take my Indiana away!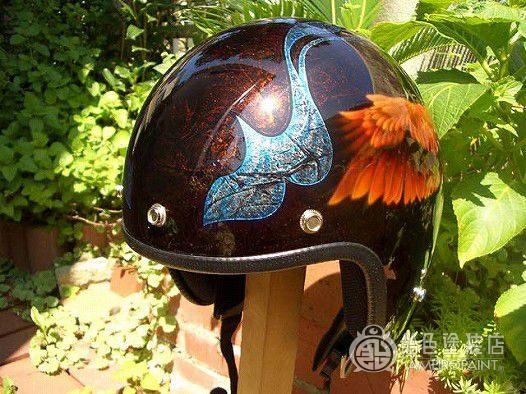 The compatibility between Airbrush Art and Rap Paint is outstanding.
SAMPLE
CANDY PAINT
BASE
Solid-Black
Metallic
(wrap-paint)
COLOR
Root-Beer
Oriental-Blue