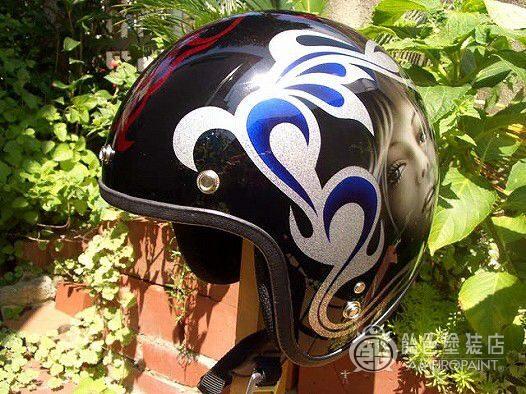 Collaboration paint with Airbrush art.
Based on flakes, color-coded with solid black.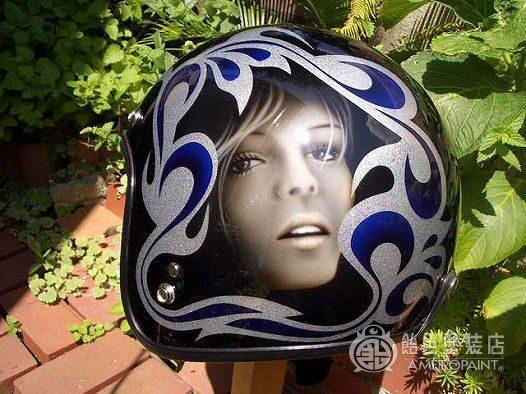 A female face is drawn on both sides.
First on the left.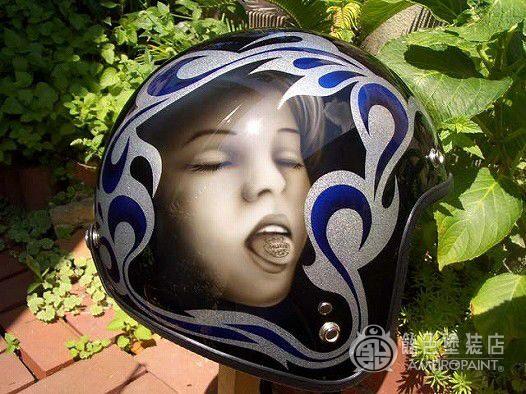 On the side the face of a woman is drawn by airbrush art.
This expressive expression of a woman on the right side. Let's imagine what you are doing.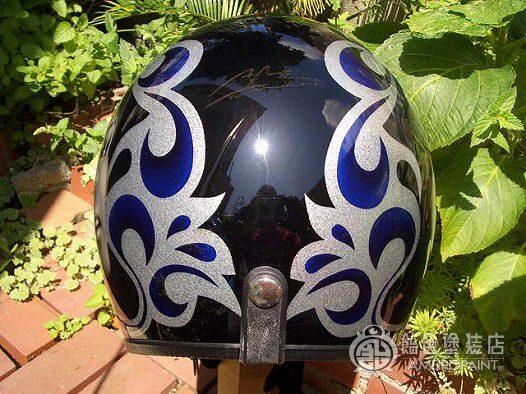 Collaboration sign behind the back of the head.
When it collaborates, it turns into "AMEIRO X TOMOHIRO".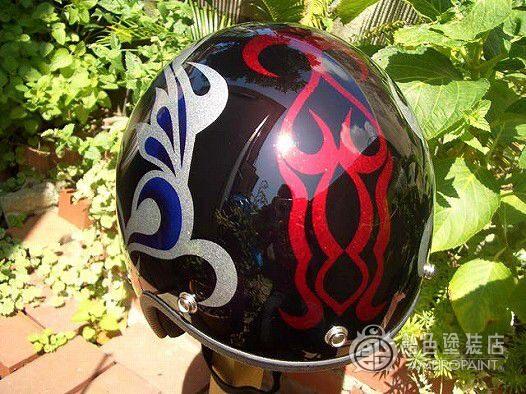 One point in the red to the center top.
The contrast between black and red is cool.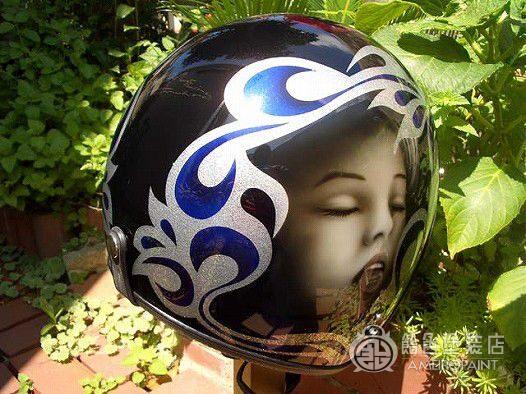 Finally again.
Did you imagine what you are doing?
SAMPLE
CANDY PAINT
BASE
Metallic
Flake
Solid-Black
COLOR
Burgundy
Apple-Red
Cobalt-Blue
AIRBRUSH