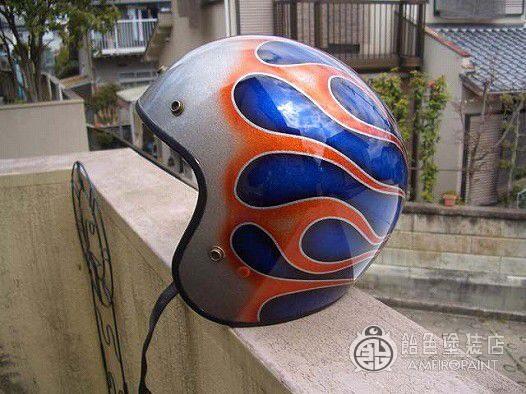 Arai's jet helmet.
We did not handle bales such as edge rubber so we processed it with masking.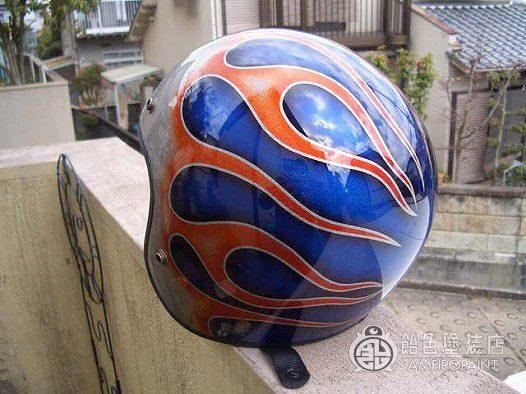 Orthodox Frames.
Gradient with orange to make use of flake base.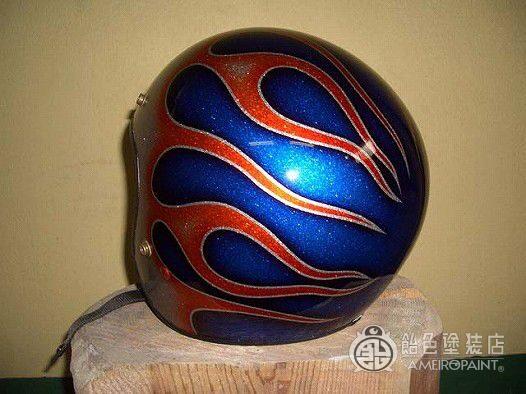 It changes like this with the change of light.
You can enjoy twice that flakes are emphasized or not.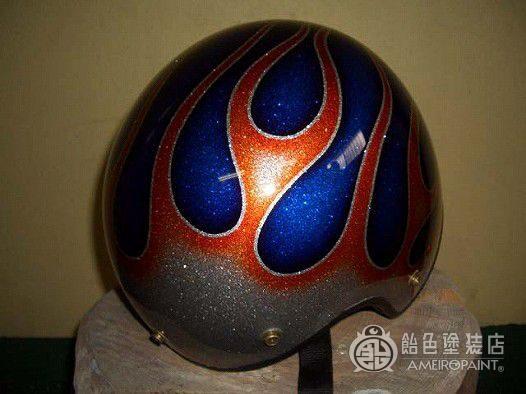 Part of the blue also has a little gradation and the depth is increasing in color.
OWNER
ISIKAWA
CANDYPAINT
COLOR
Cobalt-Blue
Brandywine
Tangerine
Apple-Red