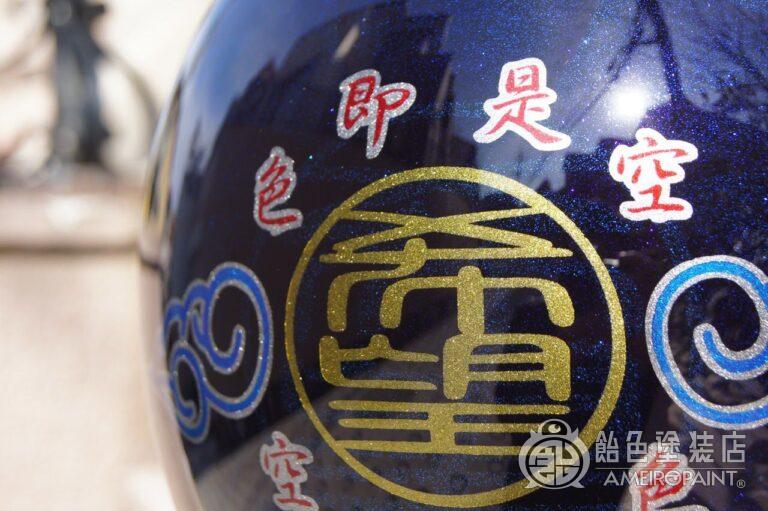 Arrange the logo of the shop owned by the owner and paint it to the back of the head.
The base is mini flakes, the logo uses metallic and ultra mini flakes to change texture.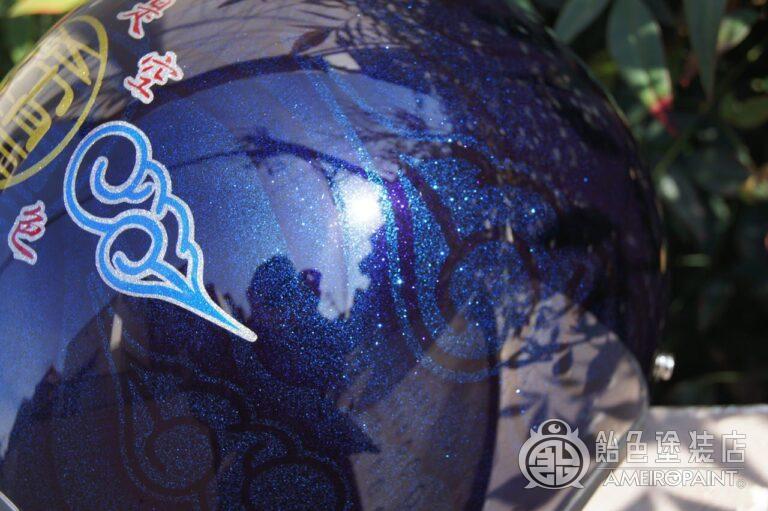 It is also a graphic on the base of the base.
The thick part is blowing red under hidden taste, and it looks like purple due to the adjustment of light.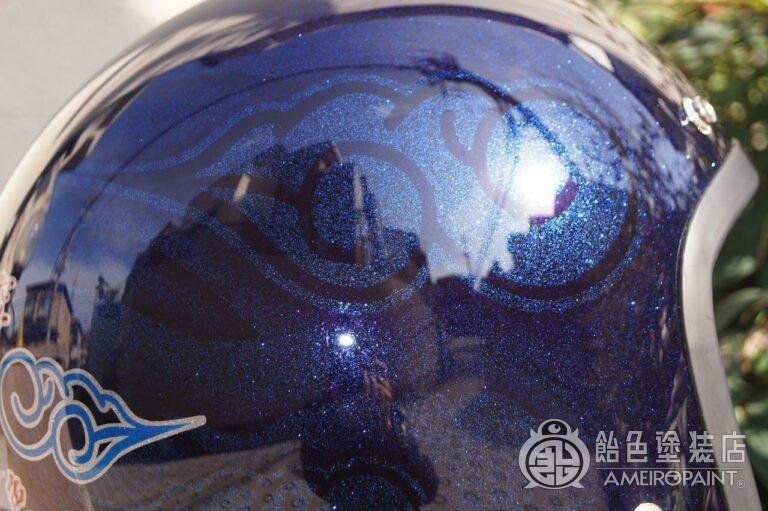 I imaged a flowing cloud and put side graphics.
OWNER
KAWAI
CANDYPAINT
BASE
Solid-Black
Mini-Flake
Metallic
Ultra-Mini-Flake
COLOR
Brandywine
Burple
Cobalt-Blue
Oriental-Blue