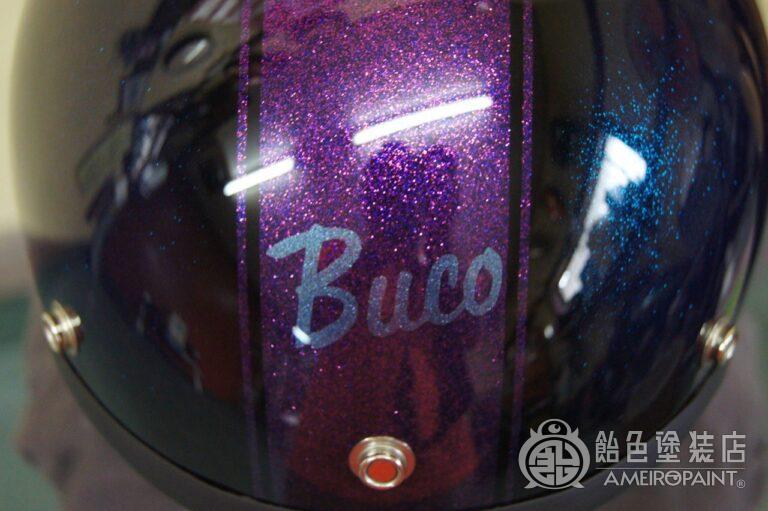 Custom paint on Buco IC 400 of dead stock.
A simple graphic of the center line.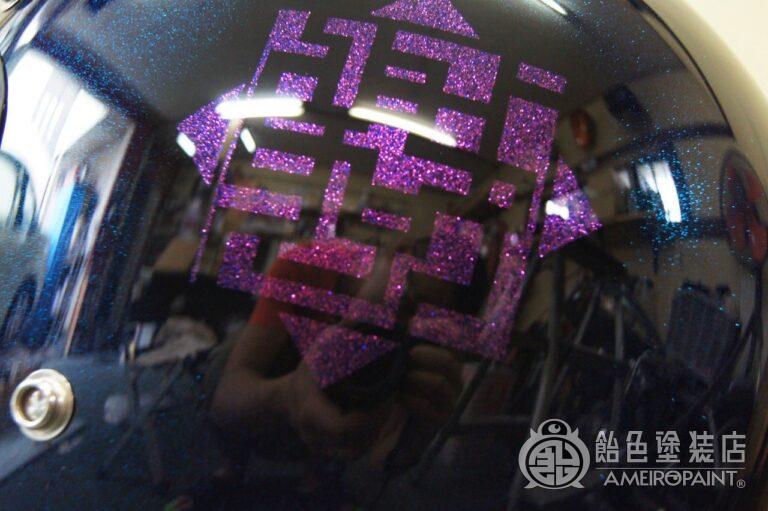 On both sides is a trademark of famous Japanese guitarist.
By blowing flakes and pink candies on blue, you can see blue particles from the pink gaps.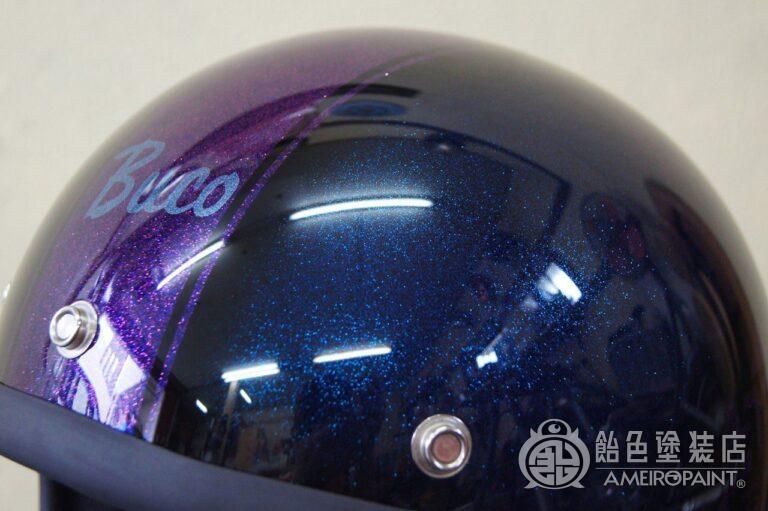 Gradation with black from center line.
I made the center line clear, making the blue deep.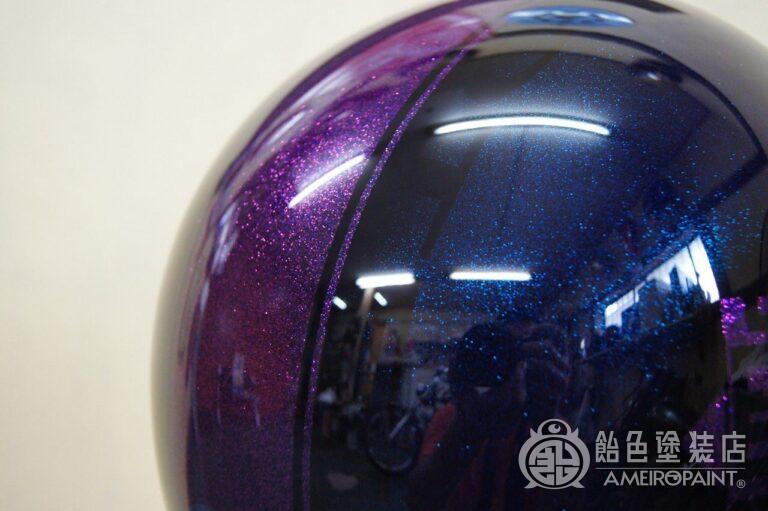 Hidden letters with a little playfulness on the right side as seen from behind.
It emerges clearly when it is exposed to sunlight.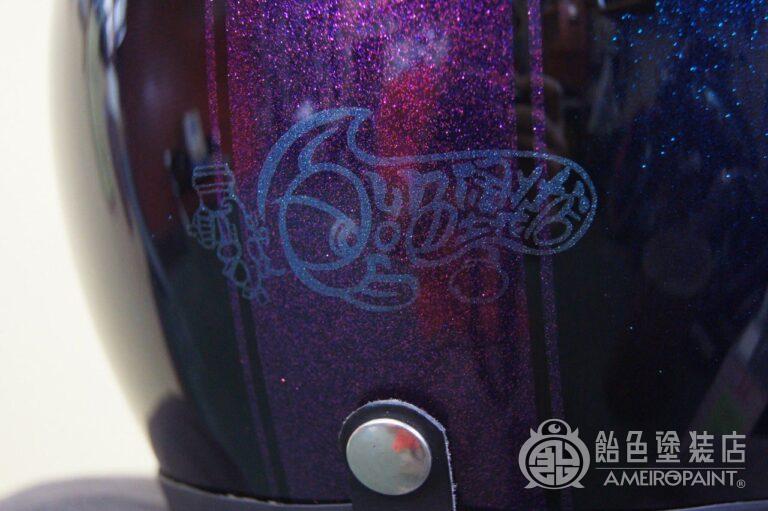 AMEIRO logo on request at the back of the head.
Thank you!
OWNER
OMATA
CANDYPAINT
BASE
Solid-Black
Mini-Flake
COLOR
Oriental-Blue
Pink
Smoke
PAINT PROCESS
-Japanese Page-