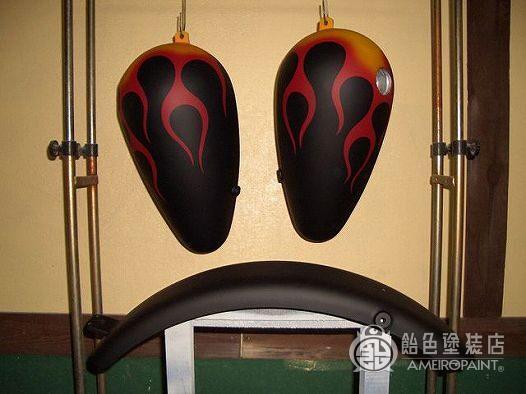 A request for a hot rod with only solid matte paint.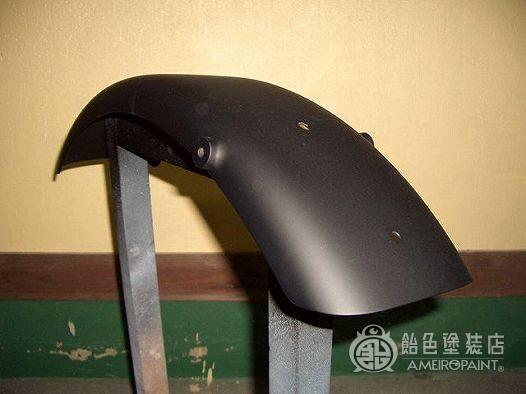 As you can see, the rear fender is solid black.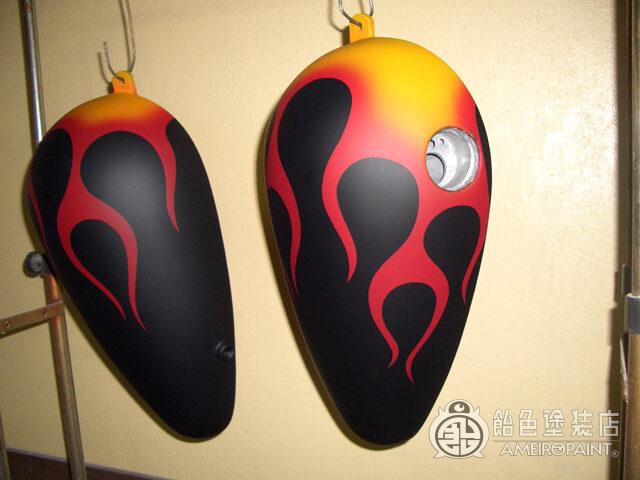 Since the rear fender is all black, I designed the flames to be as forward as possible in consideration of balance.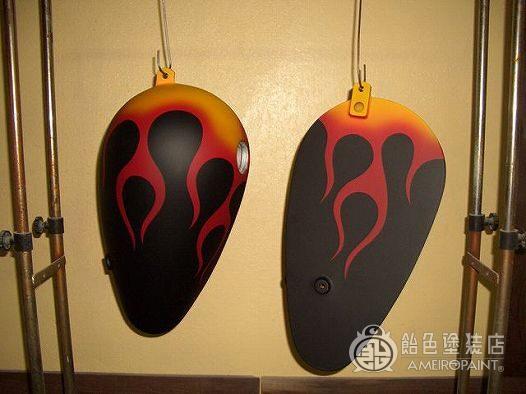 Flames are also inside the tank and on the main tube side.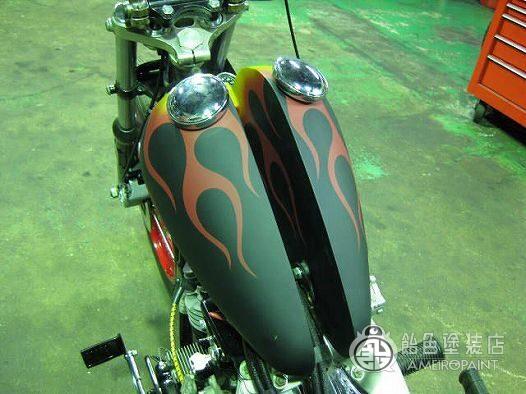 The point of this time is the flames that can be seen in the center valley when straddling the motorcycle.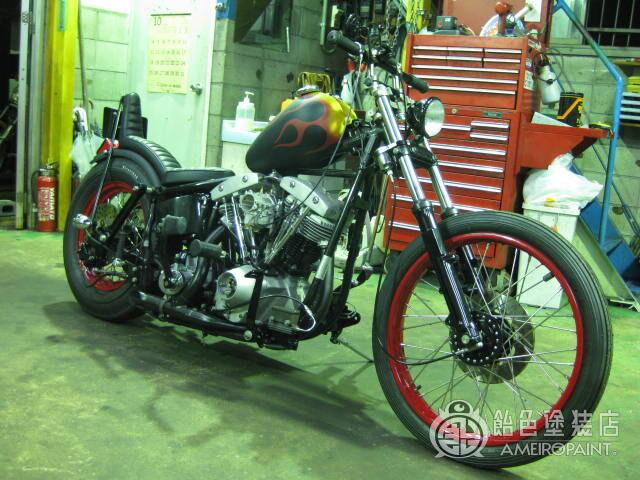 A compact chopper.
The matte exterior and the red wheels and tail lamps create a good atmosphere.
CLIENT
CUSTOM PAINT
FLAMES
Solid-Red
Solid-Yellow