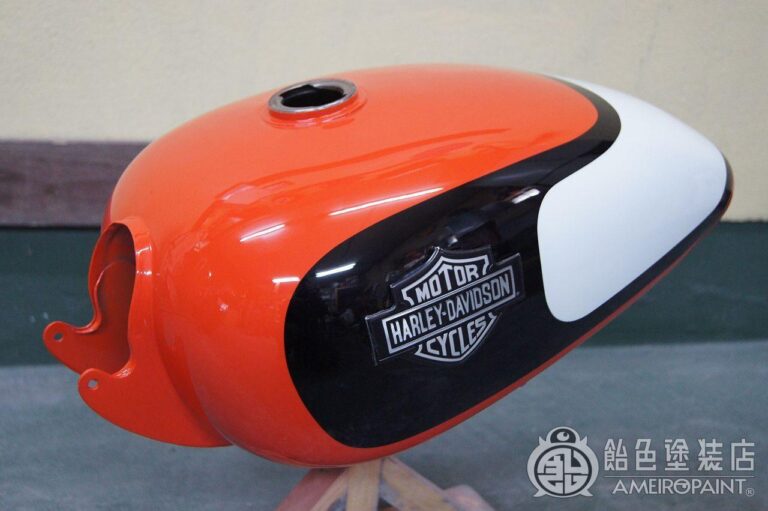 It is a paint using the original black and emblem.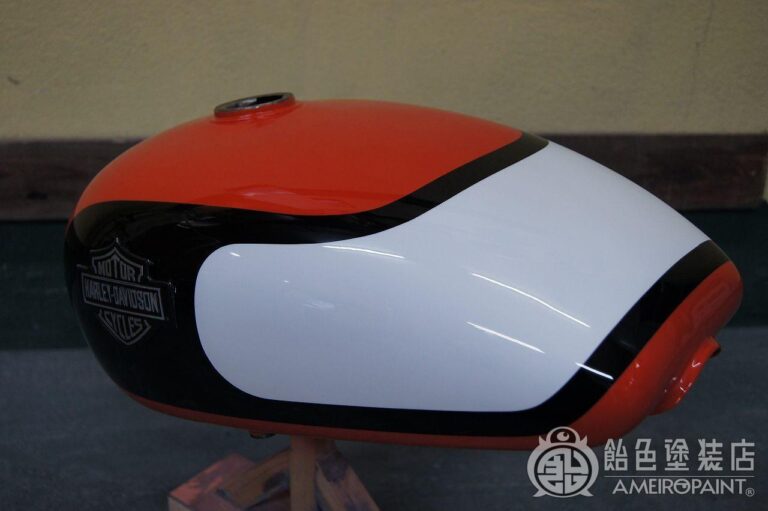 Graphic color matching orange and white in the magazine.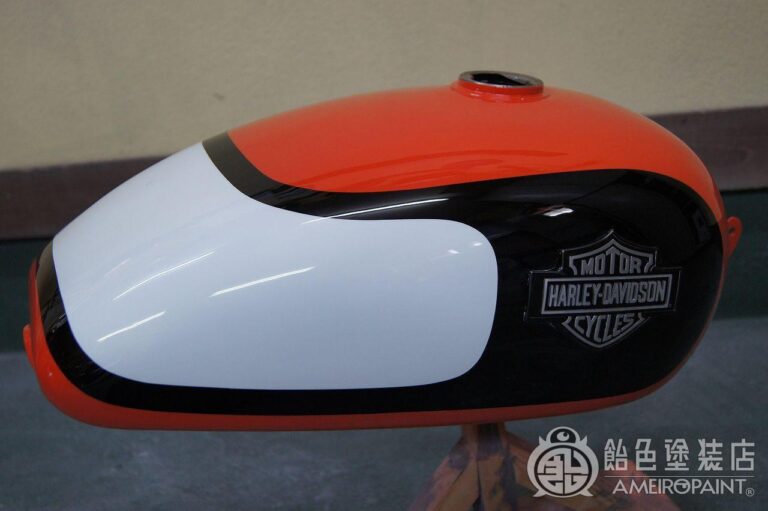 A little bit of black and white with a hidden taste in orange.
White is a hidden flavor of yellow.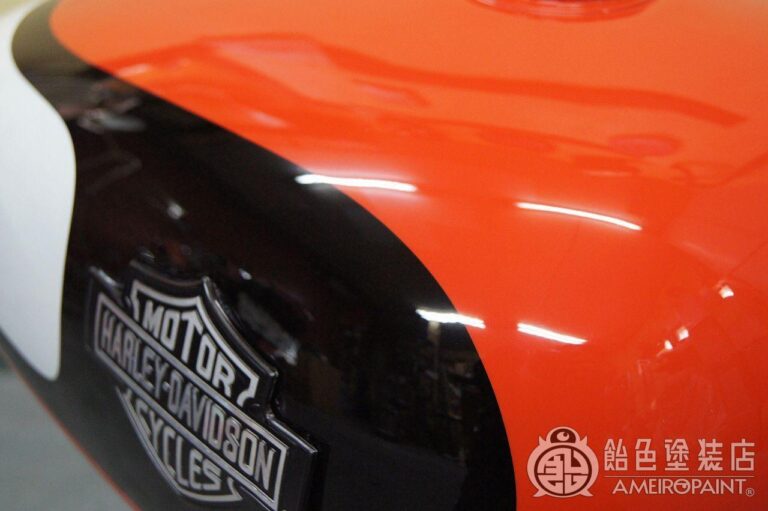 Usually, I peel off the emblem and paint it, but this time I did not peel it off and processed it with masking.
CLIENT
PAINT
Solid-Orange
Solid-White
PAINT PROCESS
-Japanese Page-