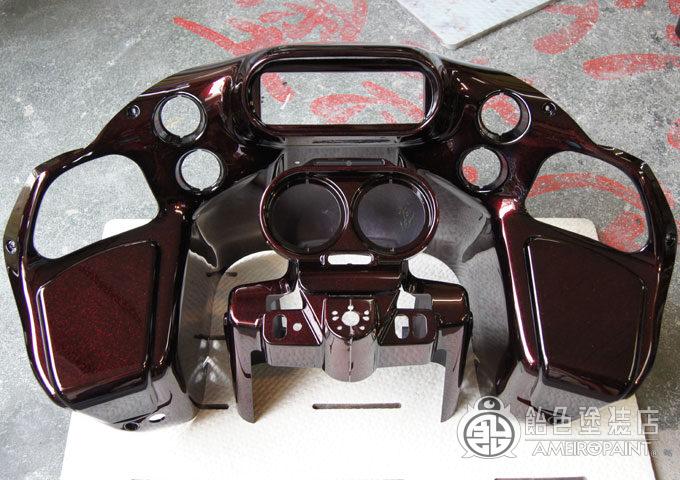 It is the inner cowl of FLTR and the cover around the meter.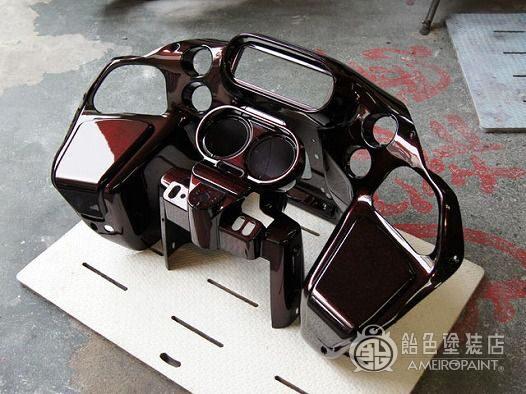 At first glance, it looks like a single color, but the edges of the parts are blurred with black to emphasize the three-dimensional effect.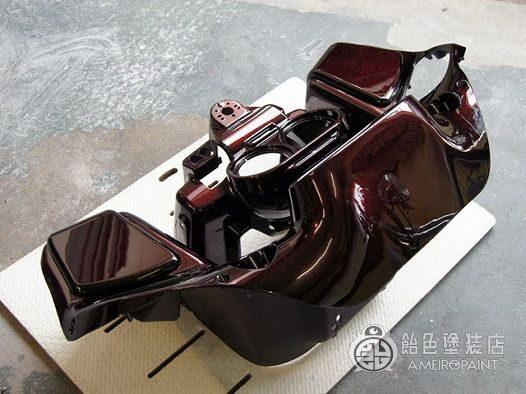 When viewed from the front, the cowl is actually attached and almost invisible.
It is a paint for the owner's self-satisfaction that can be seen when riding.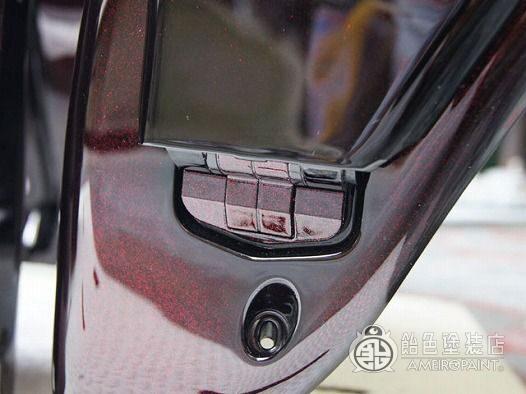 The hinge of the glove compartment is also painted.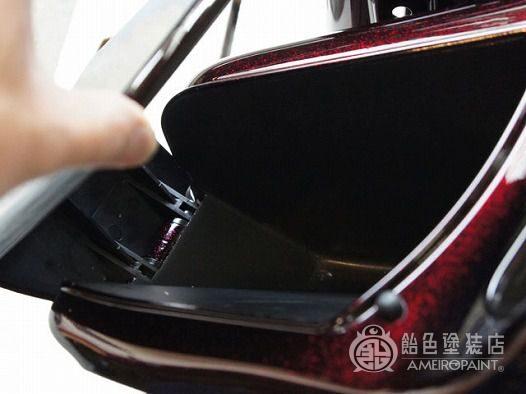 The inside of the glove compartment is masked so that you don't have to worry about scratches.
After installing, the owner sent me a picture.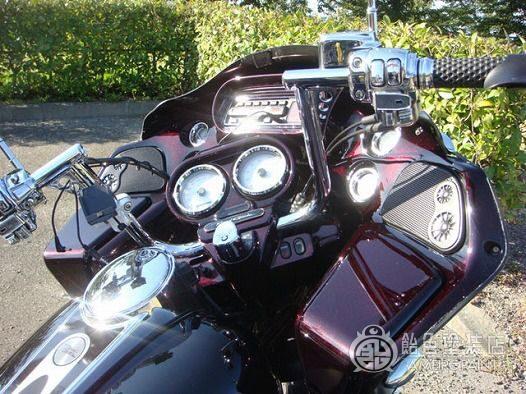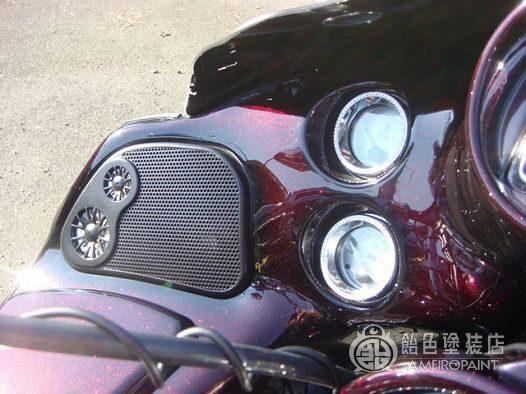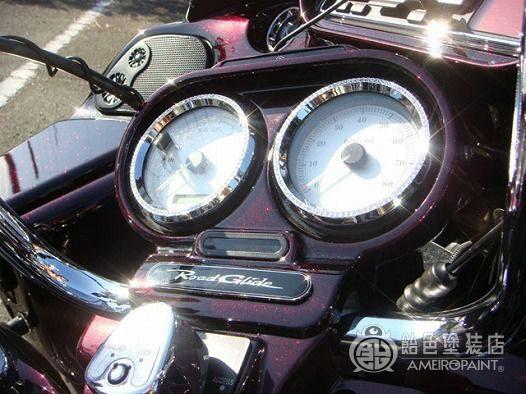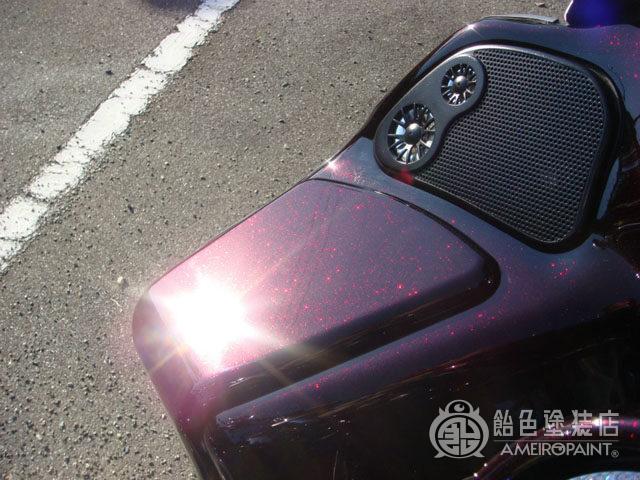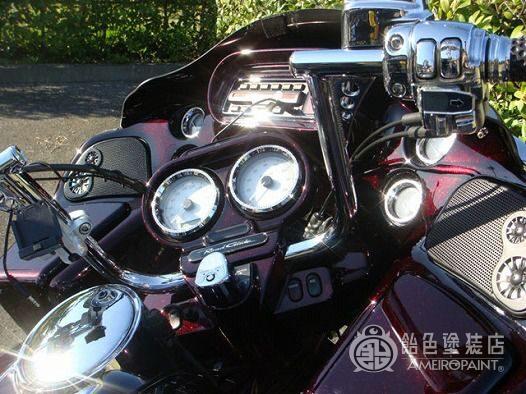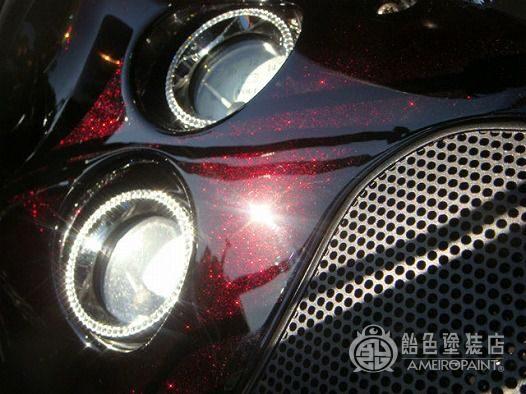 OWNER
SOGABE
CANDYPAINT
BASE
Solid-Black
Mini-Flake
PAINT PROCESS
-Japanese Page-