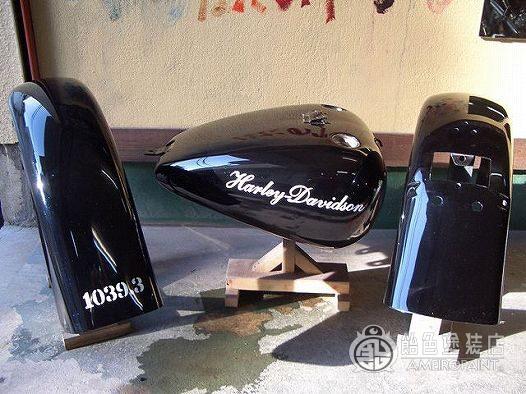 It is a one-point order of lettering in a single color from Osaka Choppers.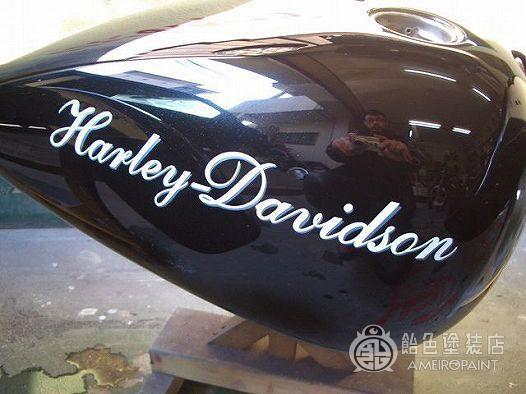 Continental lettering.
White lettering on a black base.
It looks white in the picture, but I added a little blue.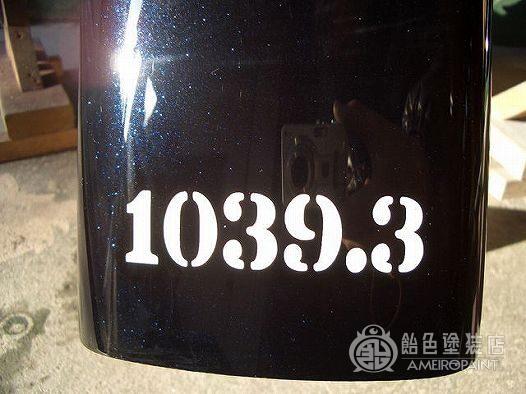 Numbers on the bottom of the front fender skirt.
It's a pun on the owner's name.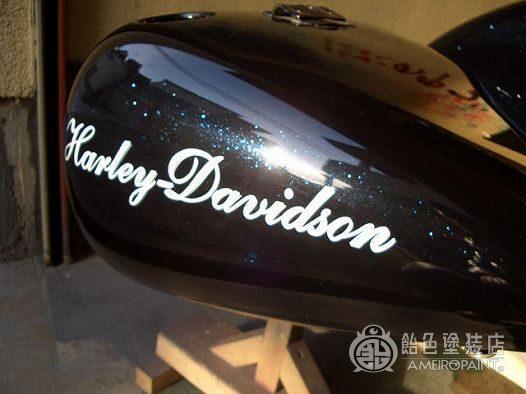 At first glance, it looks like black paint, but when the light hits it, it has a blue glow.
The owner sent me a picture of the set up♪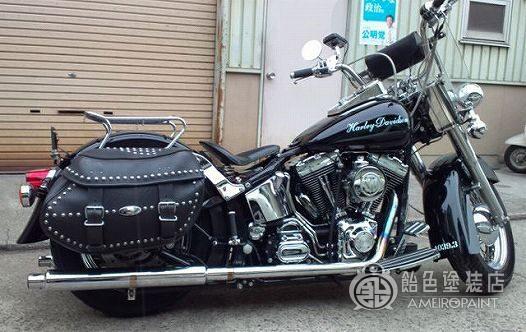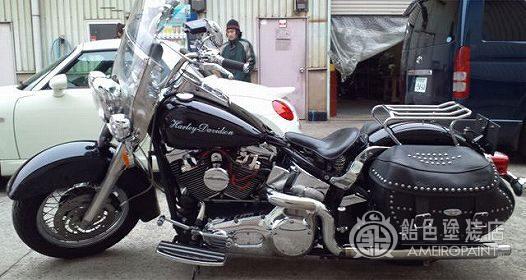 CLIENT
OWNER
IWASAKI
CANDY PAINT
BASE
Solid-Black
Mini-Flake