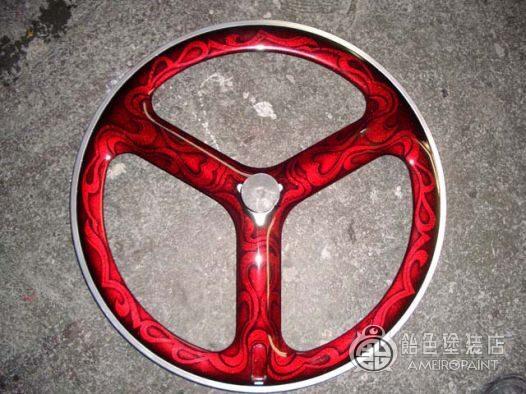 It is a bicycle wheel called HED3.
Luxurious paint over carbon.
This will be on your left. Designed with the direction of rotation in mind.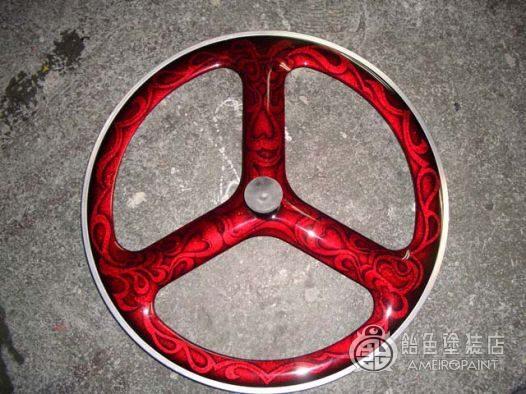 This is the right side.
The theme was to make HED3 like a pattern.
Do you know where it is?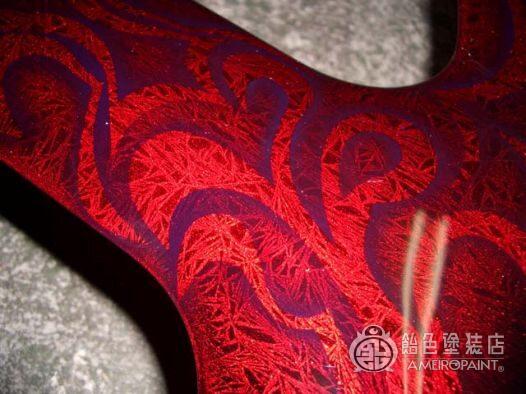 It is close-up of E of HED3.
Graphics are added to the crystal painting.
OWNER
ONO
CANDY PAINT
BASE
Metallic
Mini-Flake
MutantCrystal
Solid-Black
COLOR
Oriental-Blue
Smoke
Apple-Red
SET PAINT