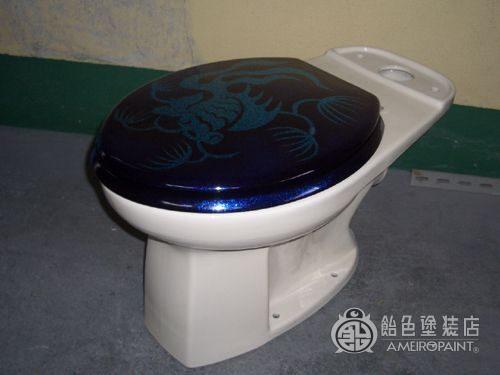 If there are such toilet seat, it is fun series " toilet seat ".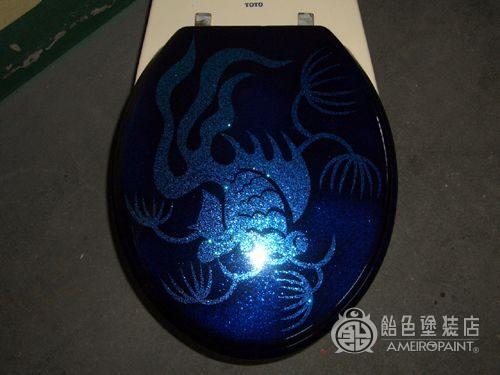 I designed a payout on the entire lid of the toilet seat.
It is a chic feeling with two colors of blue.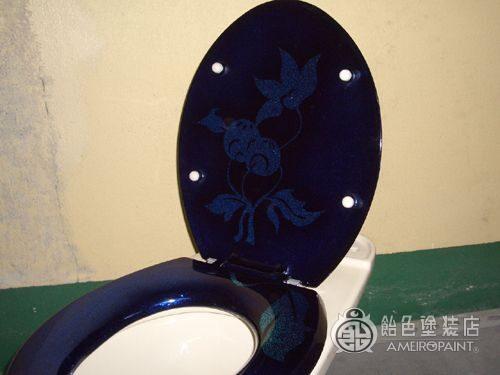 Open the lid and design plants on the back of the lid and toilet seat.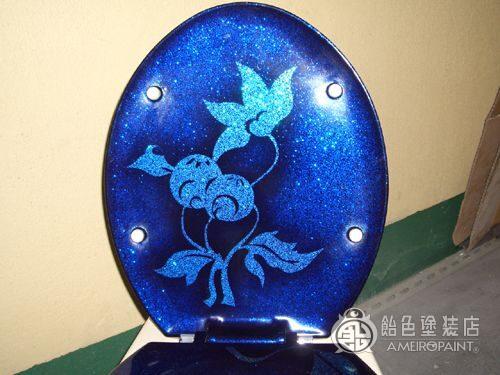 It has a gradation in red around the design and has a depth with depth.
SAMPLE
CANDY PAINT
COLOR
Apple-Red
Oriental-Blue
Cobalt-Blue