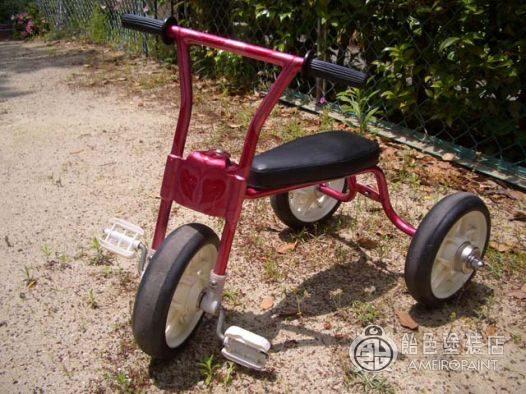 It is a trike for children.
It is a request from my daughter.
Candy color used brandy wine without pink.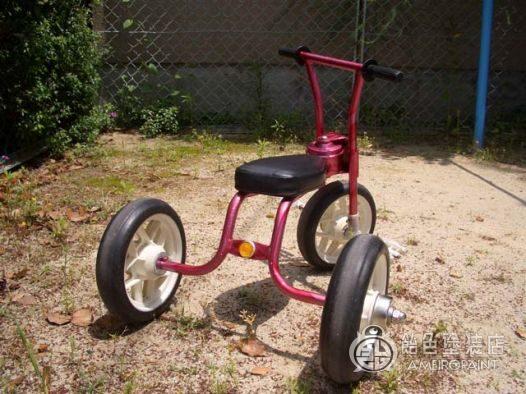 There is no fender like a chopper.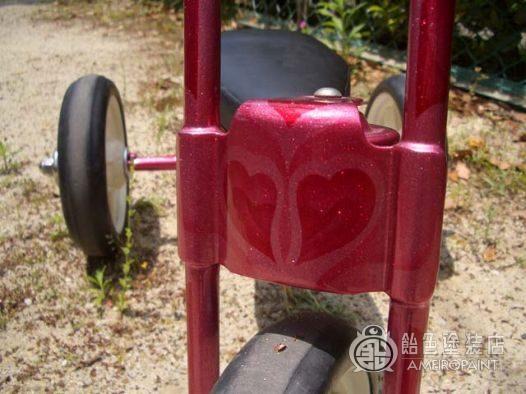 The only plane front. I designed two hearts of request.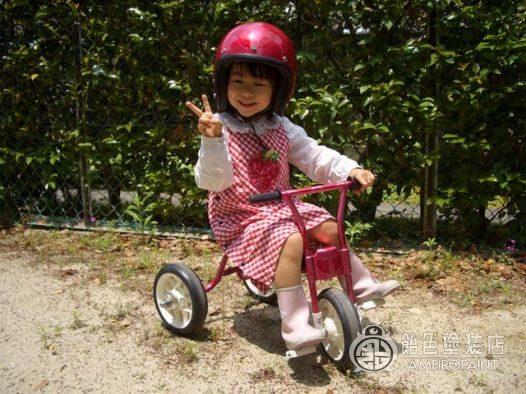 I wore a helmet and went to a park.
"I will come ♪"
SET PAINT