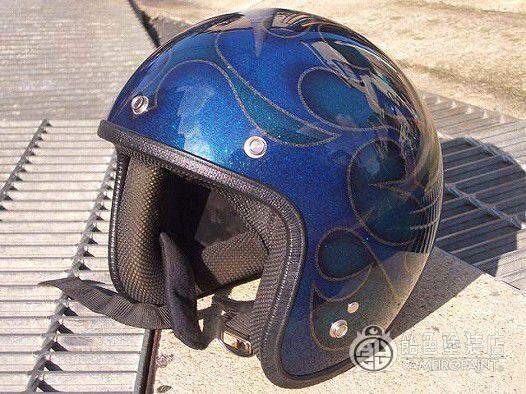 An irregular fire pattern.
Solid black on base, mini flake.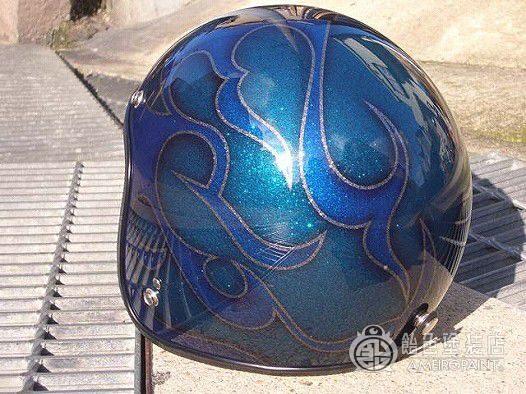 I tried putting the line clearly leaving the base flake on the contour with a line tape.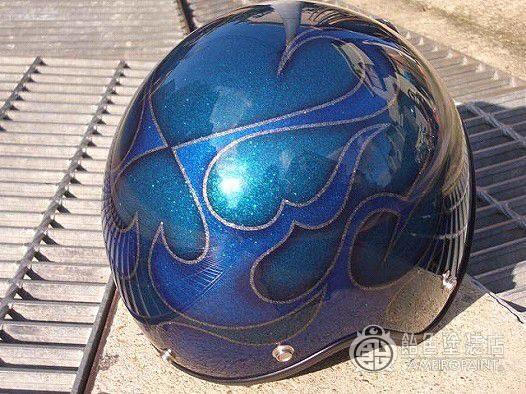 Oriental blue part is like a fire.
Teal on the base. I made a vivid coloration without overlapping.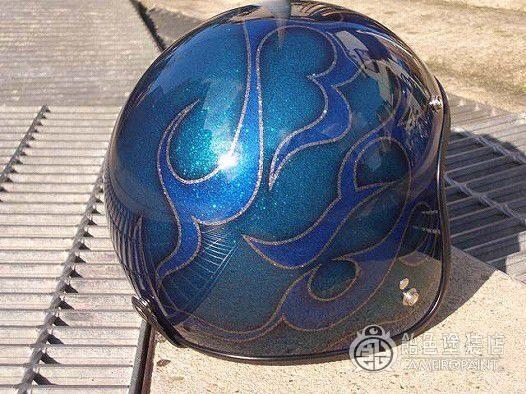 As it is not so tasty, I put shadow in Apple Red and complemented the contour flakes.
SAMPLE
Sold
CANDYPAINT
BASE
Solid-Black
Mini-Flake
COLOR
Oriental-Blue
Apple-Red
Teal