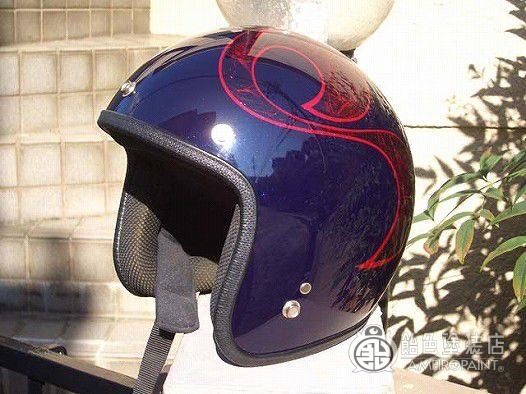 This time it is simple painting with two colors.
Ultra mini flake to Solid Black on the base.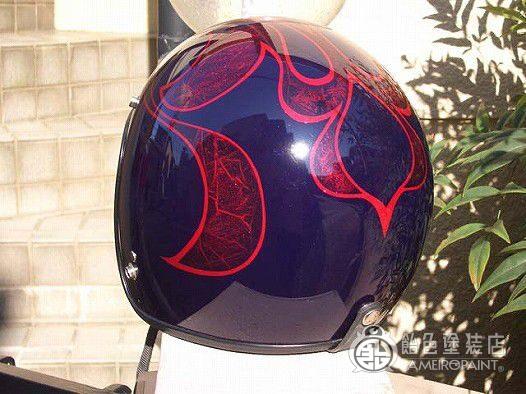 Blow the wild cherries throughout and mask it Oriental Blue.
In the picture I blew as deeply as it looked like the dark blue of the solid.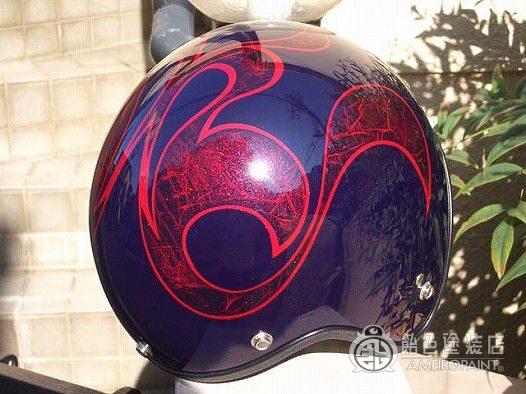 Wild cherry graphics are rap paint.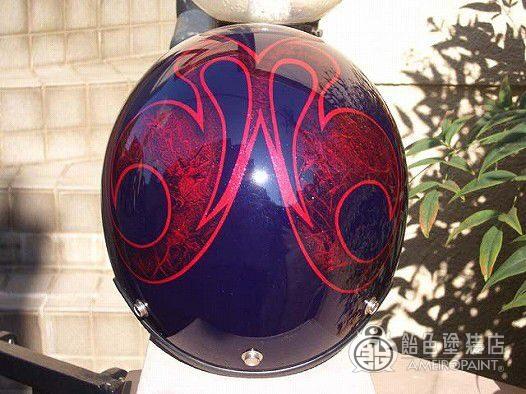 Random color tones appear in bilaterally symmetrical patterns and it is interesting.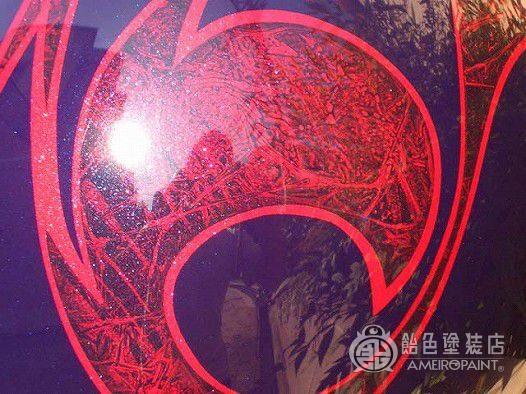 Looking closer there are such patterns.
SAMPLE
CANDYPAINT
BASE
Solid-Black
Ultra-Mini-Flake
COLOR
Wild-Cherry
Oriental-Blue
(Wrap-Paint)