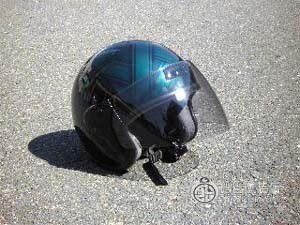 jet helmet with visor
The only request is that the designation is blue.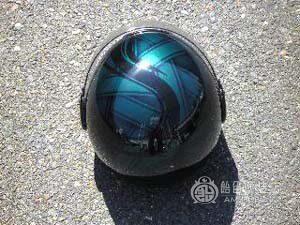 Due to budget constraints, I used the original color, a light metallic brown, which allowed me to express the depth of the color.
Random graphics with an obi as a motif.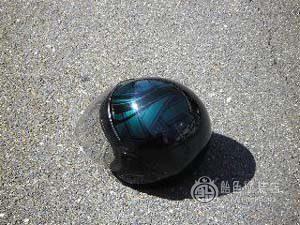 I added graphics in solid black to emphasize the overlapping obi.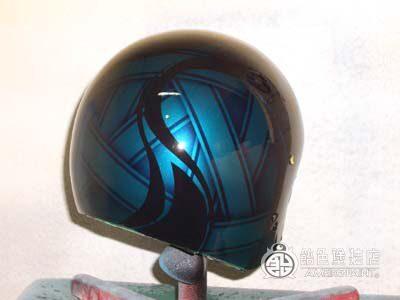 The interior was a type that could not be removed, so the interior was processed with masking.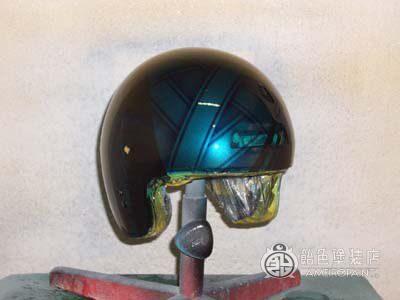 It's a blue that makes the best use of the base color, so it's an indescribable blue.