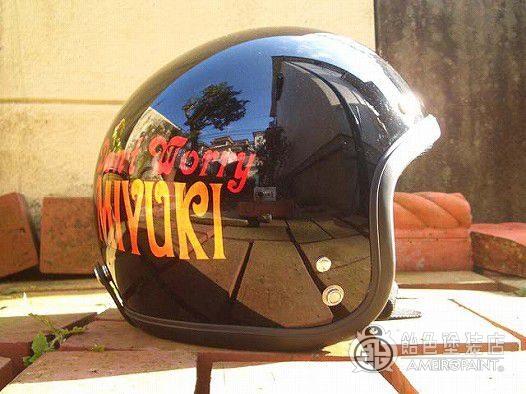 A request from regulars who finally got her.
Half helmet is dangerous! She is worried about her.
Such a word from him is "Do not Worry MIYUKI"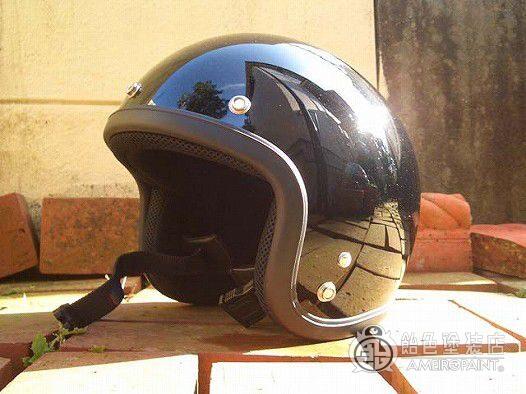 The left side is simple based on solid black and a little Ultra mini flake.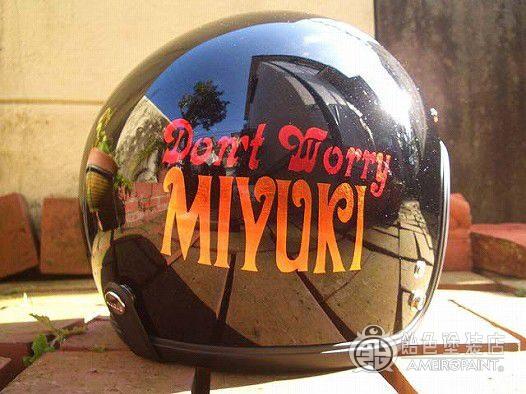 "Do not Worry MIYUKI" candy to the gold leaf on the back right.
The gold leaf which became the foundation emerges with the hit of light.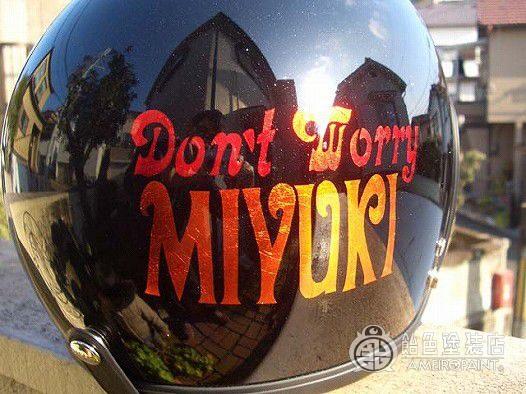 It looks like this when I look up.
Her concern when going to the touring with this is gone.
OWNER
SATOSHI
CANDY PAINT
BASE
Solid-Black
Gold-Leaf
Ultra-Mini-Flake