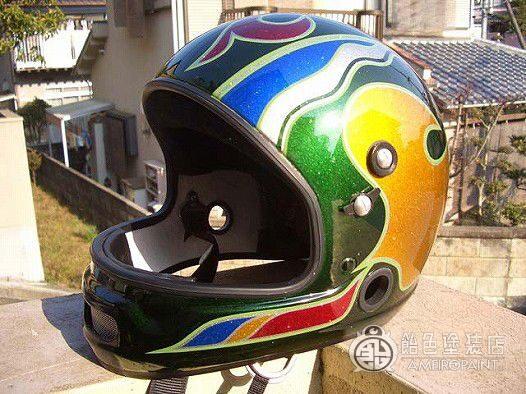 A full-face helmet of a race competitor.
Designed to stand out in the race.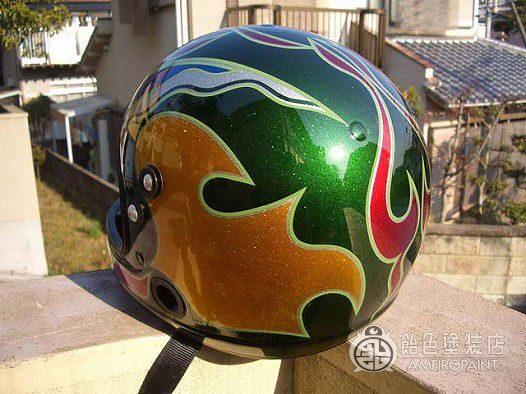 According to the color of the lace jumper, khaki, red, yellow, silver, blue.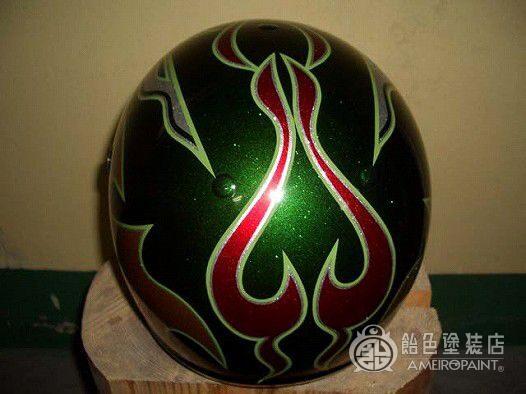 Base color is khaki with green on top of orange.
I solidified the edging.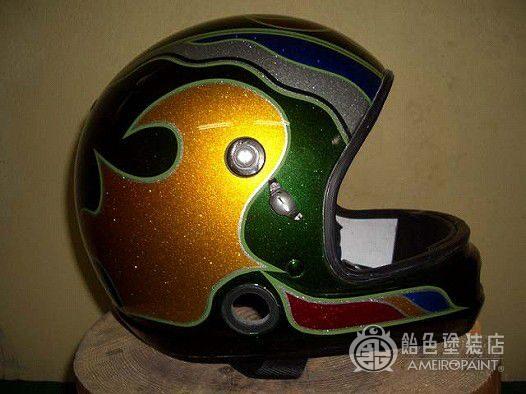 As conspicuous from the audience the design was simple, conscious of the sense of speed.
CLIENT
CANDYPAINT
COLOR
Tangerine
Organic-Green
Brandywine
Pagan-Gold
Burple