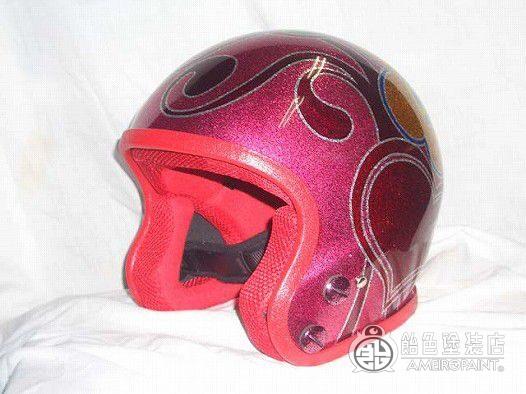 A helmet for the owner's wife.
Easy Riders made X - Jet helmet.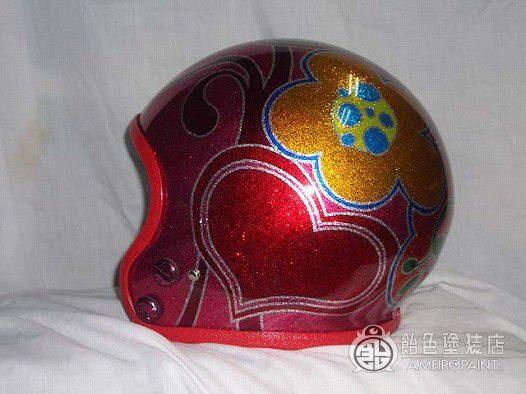 Heart pattern designed by his wife as a main pattern of owner's favorite sea bread.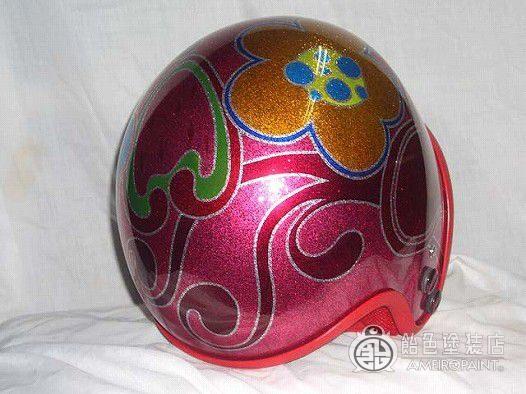 And the strawberry design.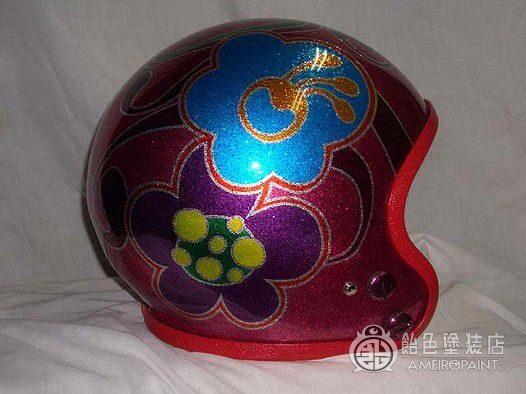 A total of nine colors based on F flakes based on candy color.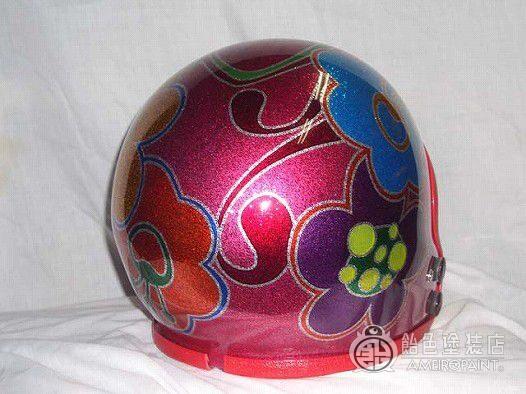 Changing the edge rubber and interior to red, it became a helmet full of originality.
OWNER
ARITA
CANDYPAINT
COLOR
Cobalt-Blue
Apple-Red
Brandywine
Lime-Gold
Oriental-Blue
Tangerine
Organic-Green
Spanish-Gold
Purple