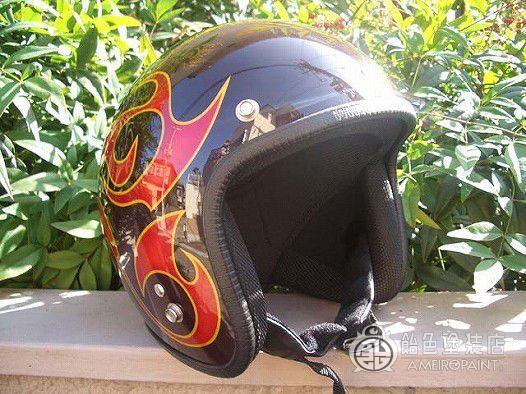 One scene of a picture book is the theme of this time.
Ultra mini flake base metallic.
Base color is solid, red type, dark brown with mixed color of black.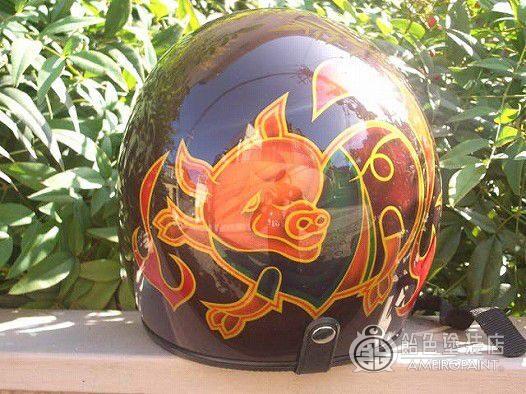 Pig illustrations in the back of the head. All are being processed with masking.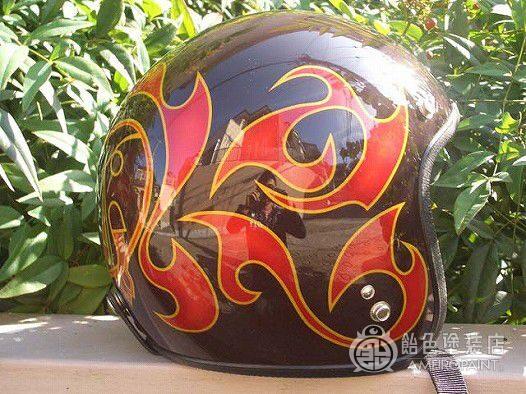 Mainly graphic on the right side.
Spanish gold on the base.
Persimmon inside the outline. Gradation is included in Apple Red.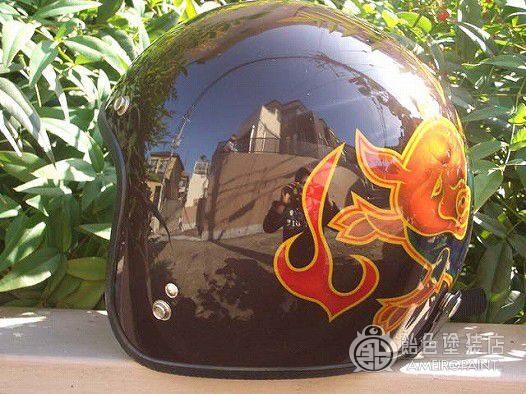 The left side is simply the dark brown color of the base.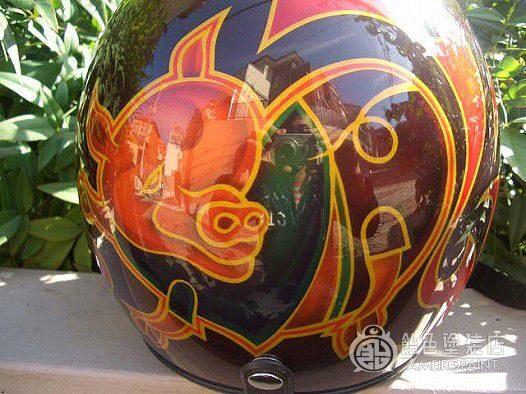 Swine also candy paint based on Spanish gold.
SAMPLE
CANDYPAINT
BASE
Metallic
Ultra-Mini-Flake
Solid-Brown
COLOR
Spanish-Gold
Persimmon
Apple-Red
Oriental-Blue
Purple