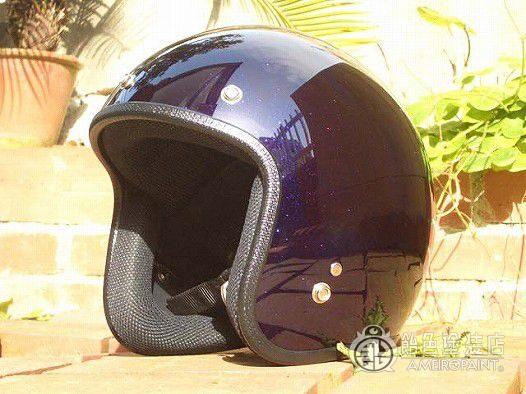 Ghost painting mainly with purple.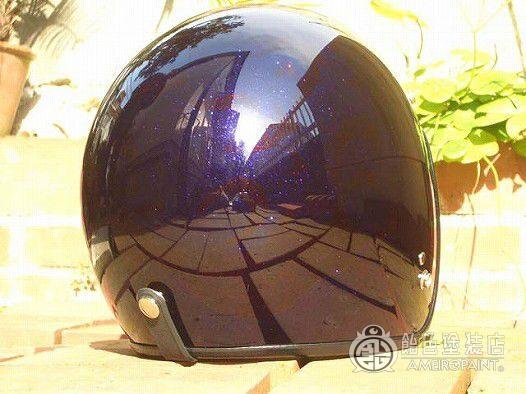 Blue purple back. Birds are purplish red.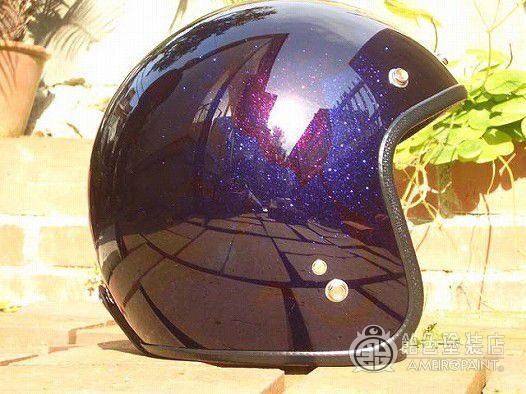 A shy shy bird that does not seem to be exposed to sunlight.
Birds often have graphics when they look closely. Do you understand?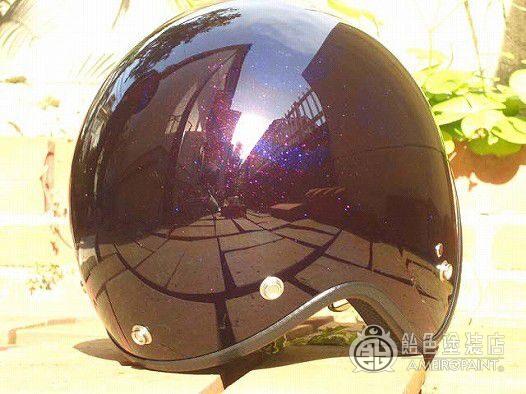 Because the base is darker blue, depending on the angle it appears blue or appears to be purple.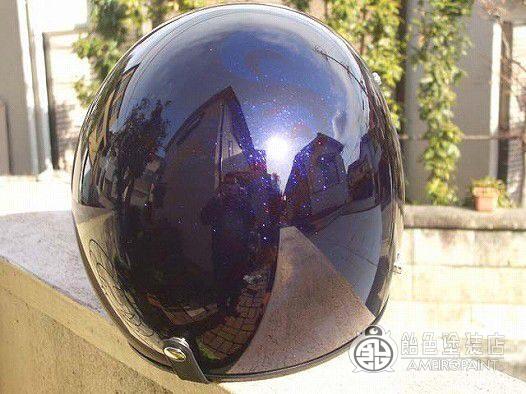 It is an adult paint that understands the difference.
SAMPLE
CANDY PAINT
BASE
Solid-Black
Mini-Flake
COLOR
Burple
Apple-Red
Oriental-Blue
Purple