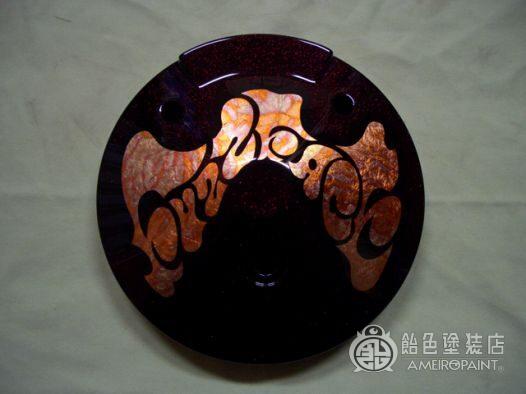 FUZZ FACE that Jimi Hendrix used to favor
Since it was left to the font, I designed it with reference to various records jackets of the 60's.
The red tiger reaf was used for this logo.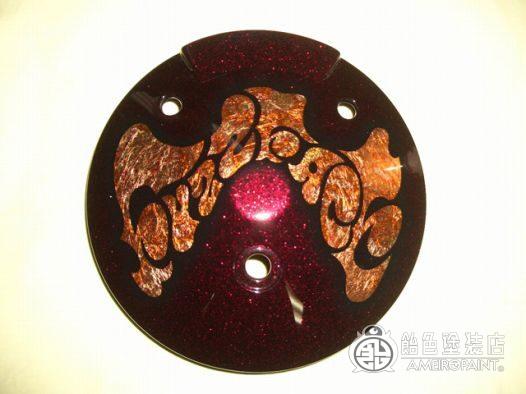 Based on mini flakes, burgundy.
Cobalt blue is put in the side.
The logo is surrounded by solid black with gradation.
OWNER
FUJII
CANDY PAINT
BASE
Solid-Black
Mini-Flake
Red Tiger Leaf