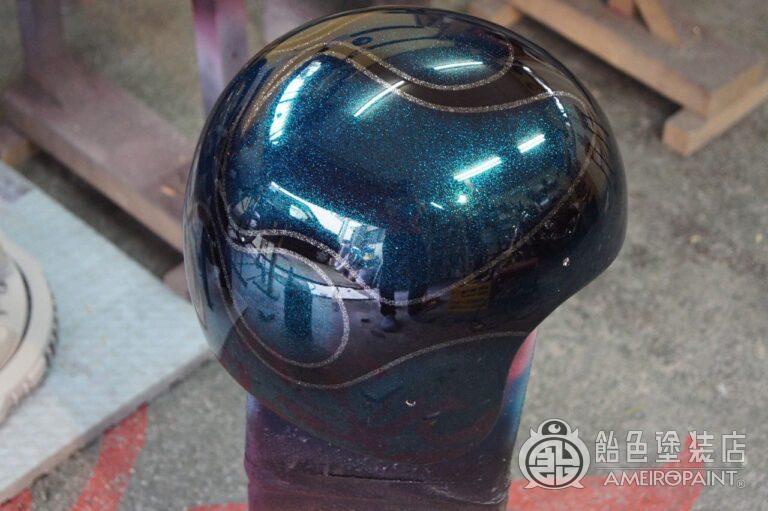 Order only with the hat body.
It is completed in this state that the owner himself will do the assembly and the assembly.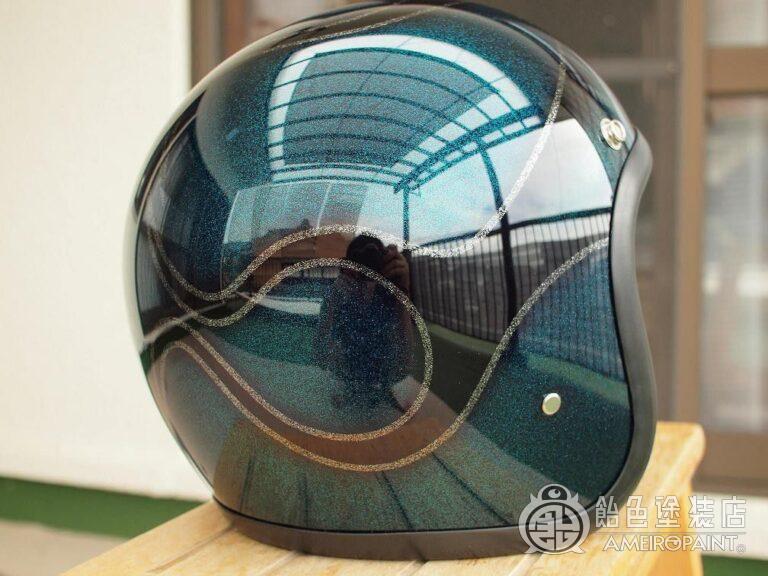 After assembly, the owner sent me a picture ♪
Bold Flame, the design is in the 1970's? Based on the helmet image from the owner, different colors.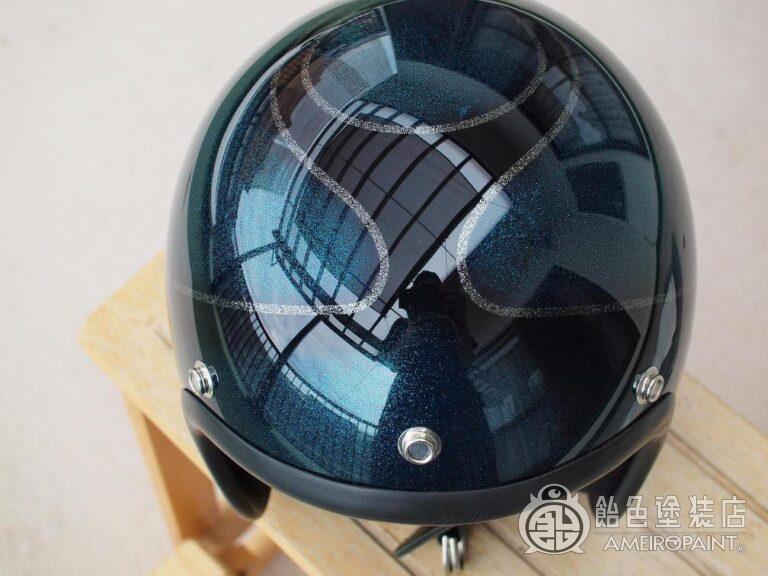 Candy red is a hidden flavor outside of the flames silver line.
The inside is blown to crush the flakes with smoke.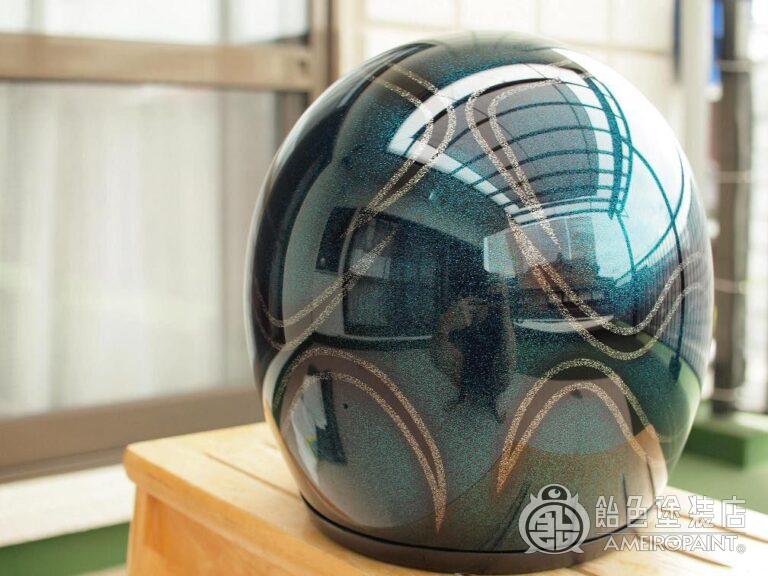 'Flow' comes out by making the tip of Flame of back occipital asymmetrical.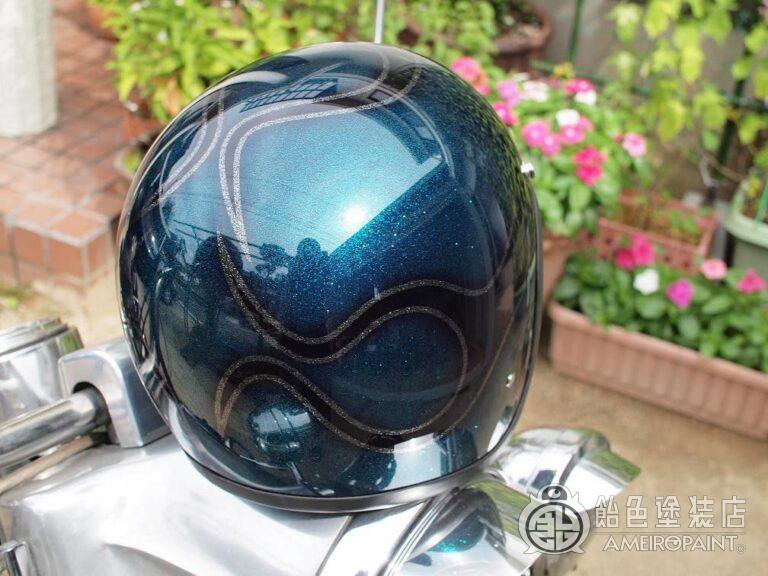 On the owner's bike.
A helmet reflected in the headlight visor is ◎.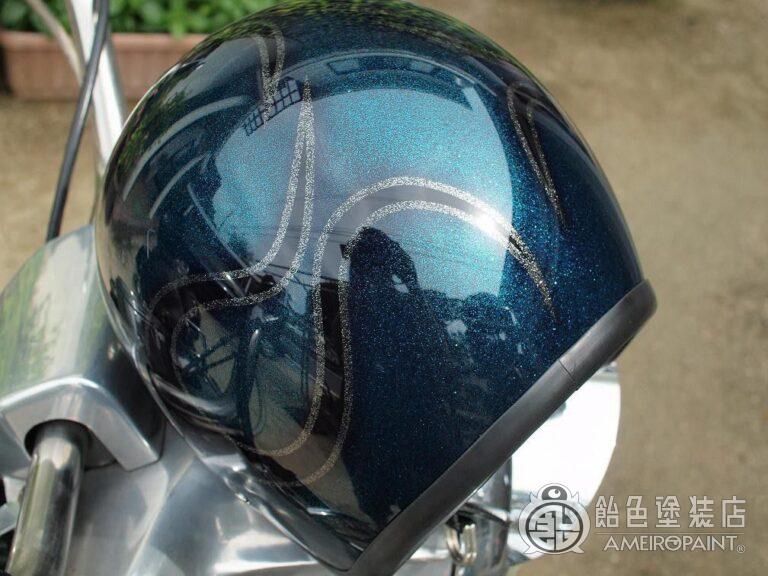 The helmet stands out by the presence of a motorcycle.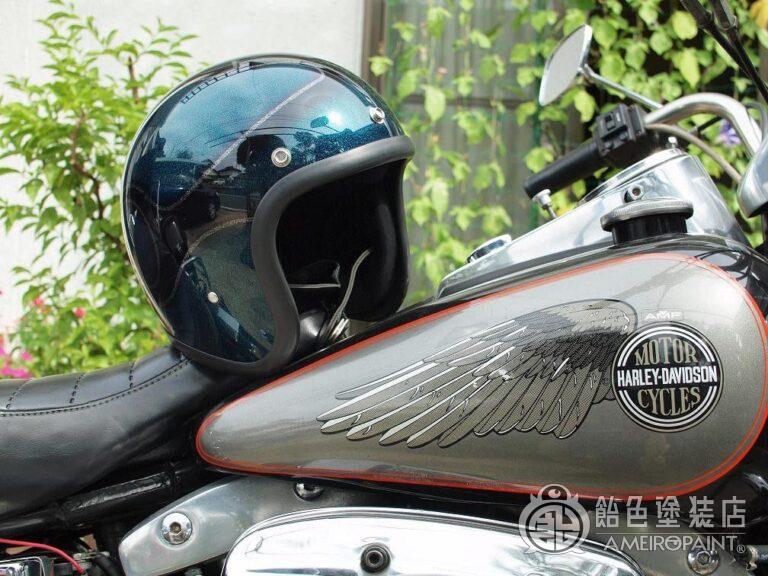 You can see well that you are on top of the tank rocker cover as you see it.
I feel happy when I think that this helmet can also be cherished
If you do detach itself by yourself, you will feel more attached.
OWNER
GOTODA
CANDYPAINT
BASE
Solid-Black
Mini-Flake
PAINT PROCESS
-Japanese Page-