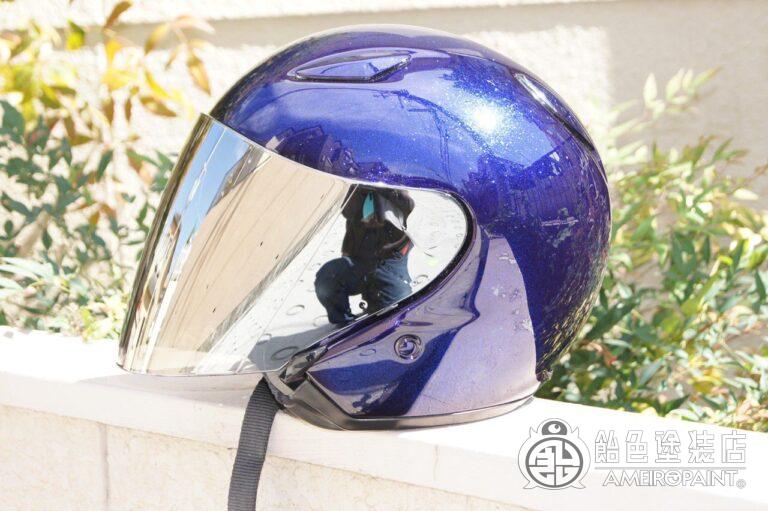 SHOEI J-STREAM which seemingly looks monochromatic.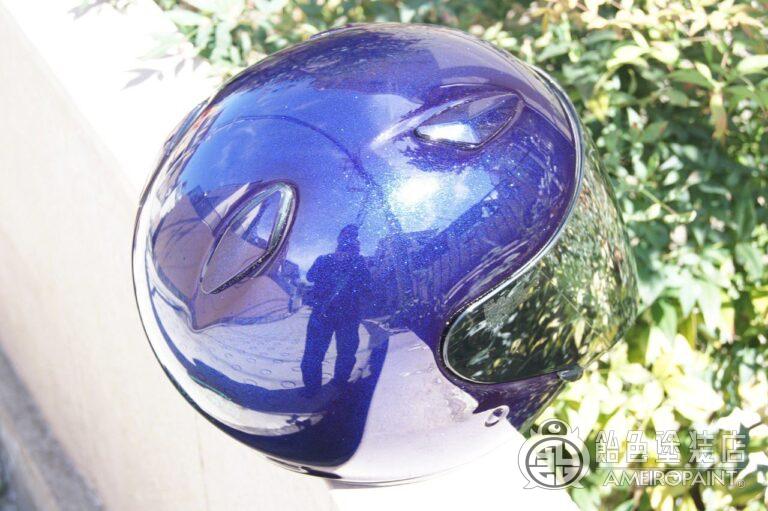 There is a wild cherry of hidden taste according to the unevenness around the ventilation opening and the shield.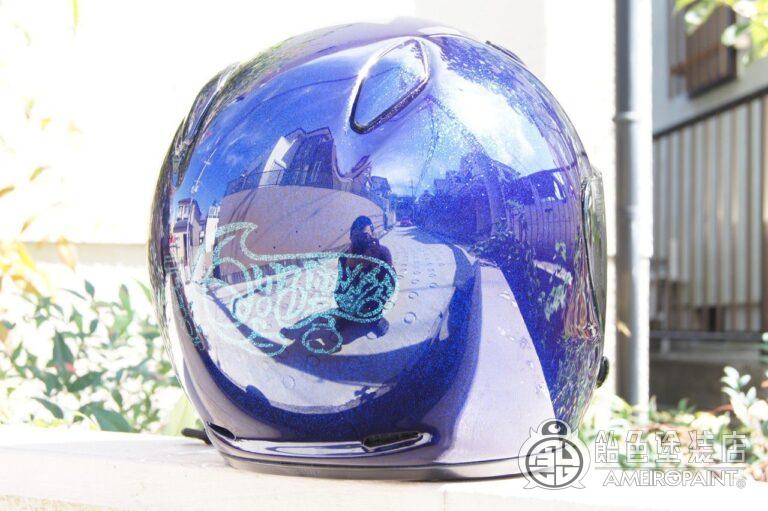 On the back of the head is a nice order 'AMEIRO logo' ♪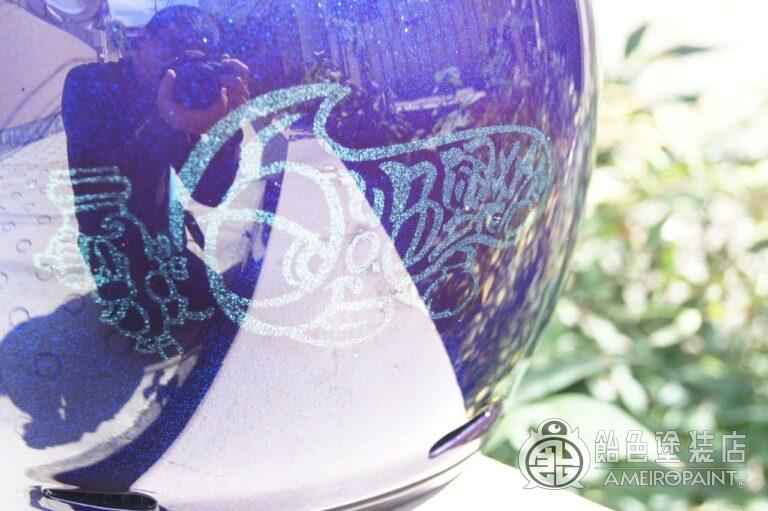 AMEIRO logo on up.
Also hidden around the logo with wild cherries.
OWNER
SUGIHARA
CANDYPAINT
BASE
Solid-Black
Mini-Flake
COLOR
Wild-Cherry
Cobalt-Blue
Oriental-Blue
PAINT PROCESS
-Japanese Page-