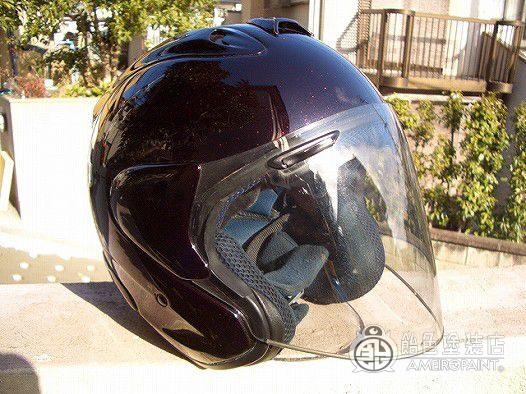 Order that it is the same color as a bike .
The edge rubber could not be removed so it was treated with masking.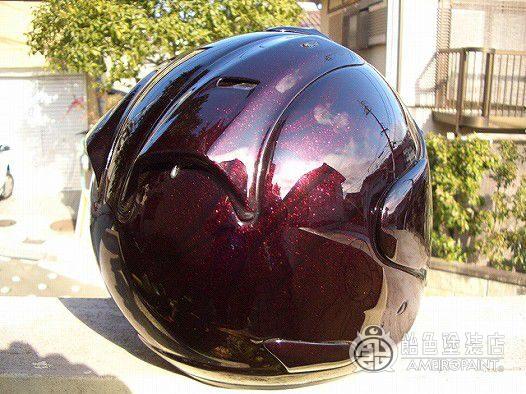 Flame comes up when light hit.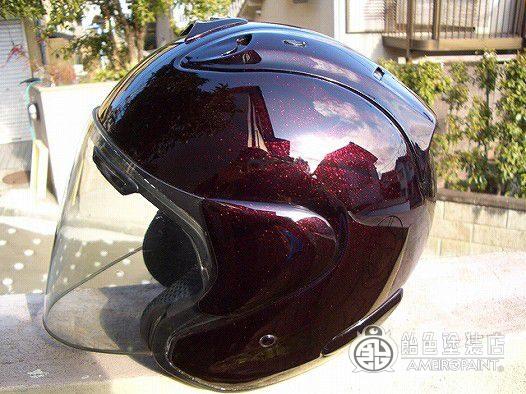 Although it is difficult to understand in the picture, Flame is included so as to conform to the line based on the motorcycle.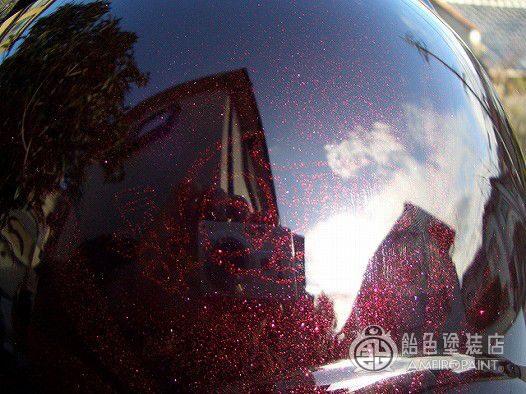 Candy paint our logo on the back of the head.
"Casually" turned into a paint.
OWNER
SASAKI
CANDY PAINT
BASE
Solid-Black
Mini-Flake
COLOR
Cobalt-Blue
Smoke
Burgundy
Wild-Cherry
SET PAINT