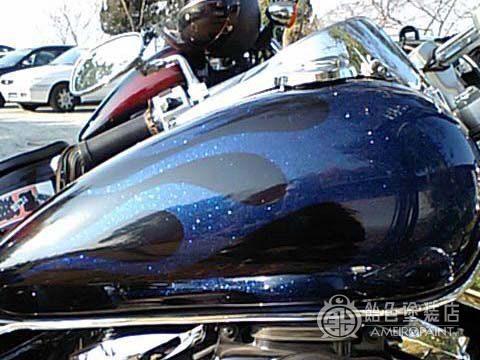 A request called Ghost Flames.
Cobalt blue in candy color, Burpuru and two colors of blue make it a unique shade.
The blue flames are clearly visible at an angle.
But Ghost Flames can't be seen in the slightest darkness.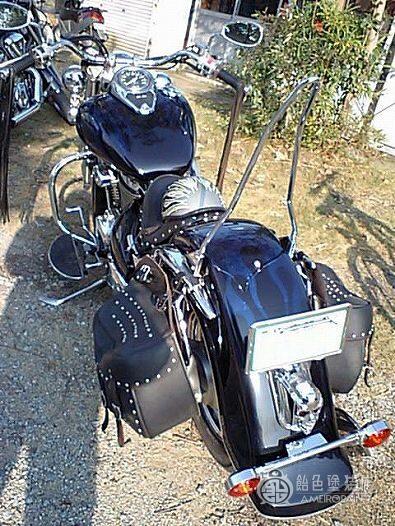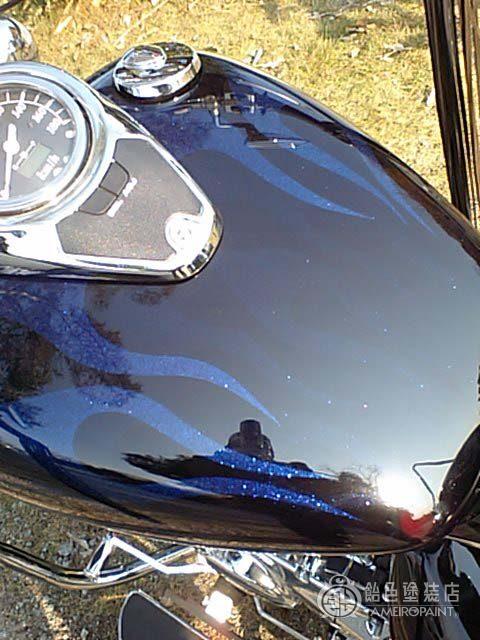 Ghost Flames that pops out when the sun hits it.
OWNER
OKARI
CANDYPAINT
BASE
Solid-Black
Mini-Flake
COLOR
Cobalt-Blue
Apple-Red
Smoke
PAINT PROCESS
-Japanese Page-