1.birthday celebration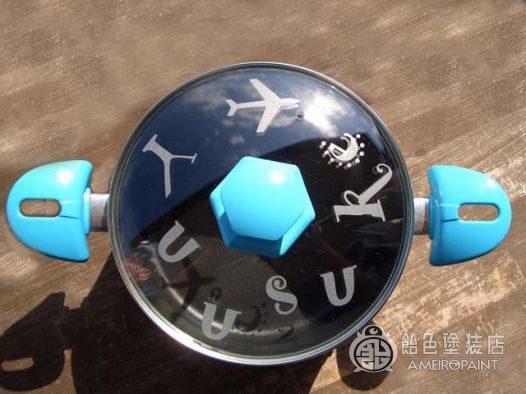 Yuusuke's birthday pan, sandblasted.
A ready-made font is placed counterclockwise on the glass lid of the pot, and since it is a boy, there is also an airplane.
2.gifts for evo owners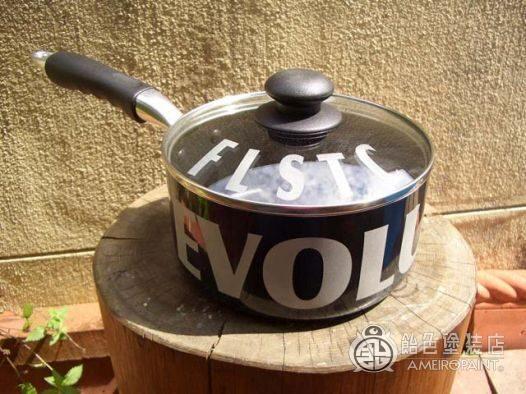 The paint on the side of the pan is sandblasted off and the letters are included.
3.shovel head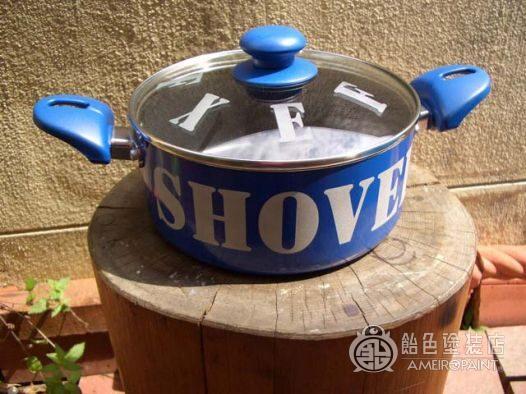 This is also sandblasted like the Evo.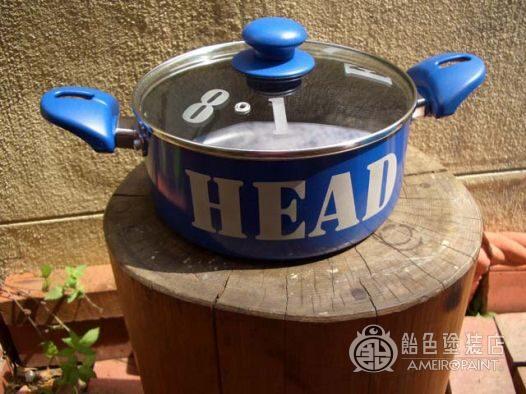 OWNER
1.NAKAMURA
2.TAGUCHI
3.MORIMURA